Podcast: Play in new window | Download (Duration: 35:05 — 34.8MB) | Embed
Subscribe: Google Podcasts | TuneIn | RSS | More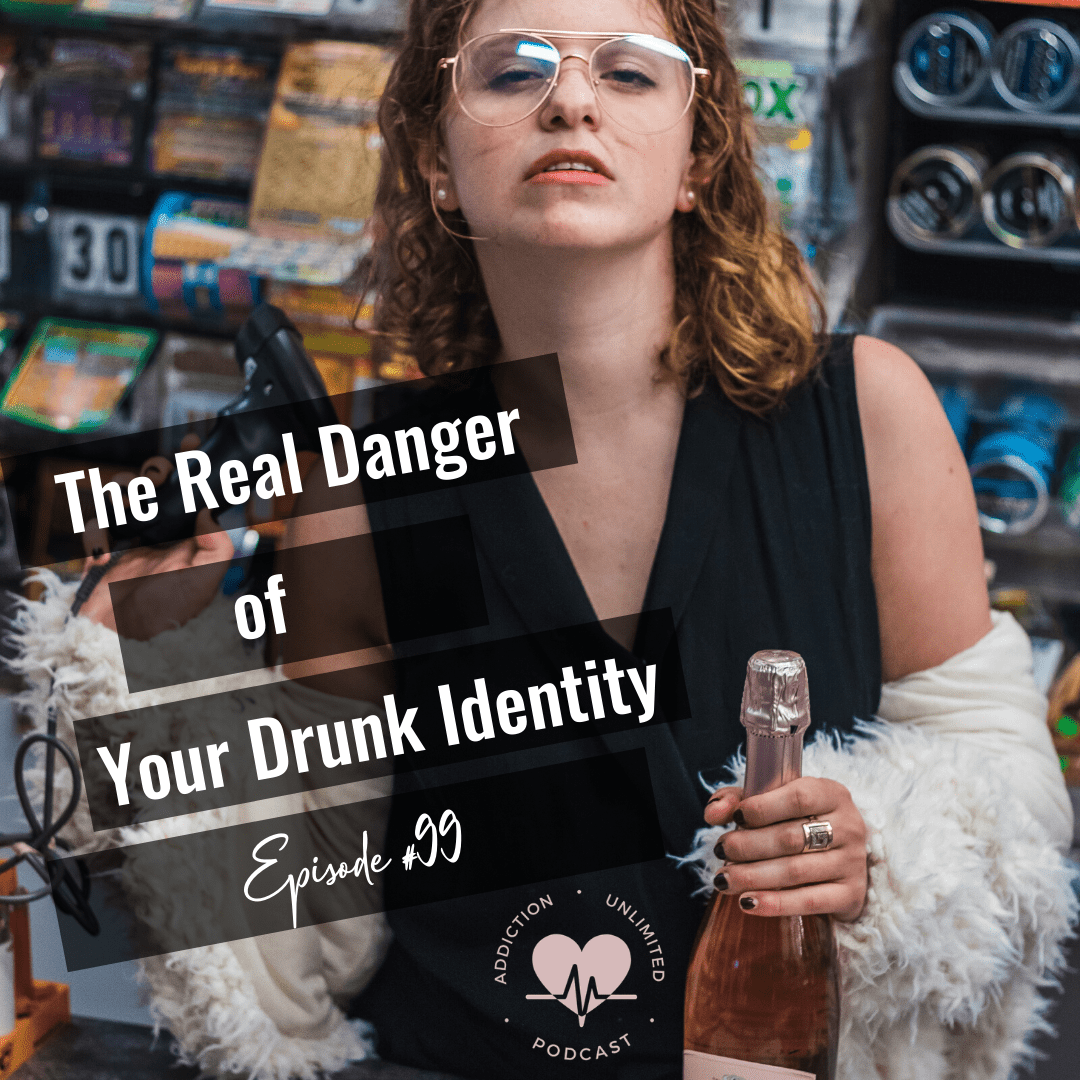 Ready to meet your new identity? What the heck does that even mean?!?
Let me tell ya.
You spent years creating your drunk identity, just like I did. The party person, grumpy person, lying person, hungover person, we've all been there. And this is the identity we know and the identity we've shown to the people around us.
But now you want to be different. You want to be sober. You want to say goodbye to hangovers…for the last time… but it doesn't feel natural to say you're sober when you just had a drink yesterday or last week!
This is where it starts. Building a new identity of the new person you want to be. Shed the drunken lunatic and embrace the next phase of your life. It's okay if it feels awkward or weird, you don't even totally believe it yourself yet.
You are only one decision away from changing your life and you can start right now.
Join the Facebook group:  https://www.facebook.com/groups/addictionunlimited
Work with Angela:  https://www.myrecoverytoolbox.com/recovery-coaching
Recovery Toolbox:  https://www.myrecoverytoolbox.com/