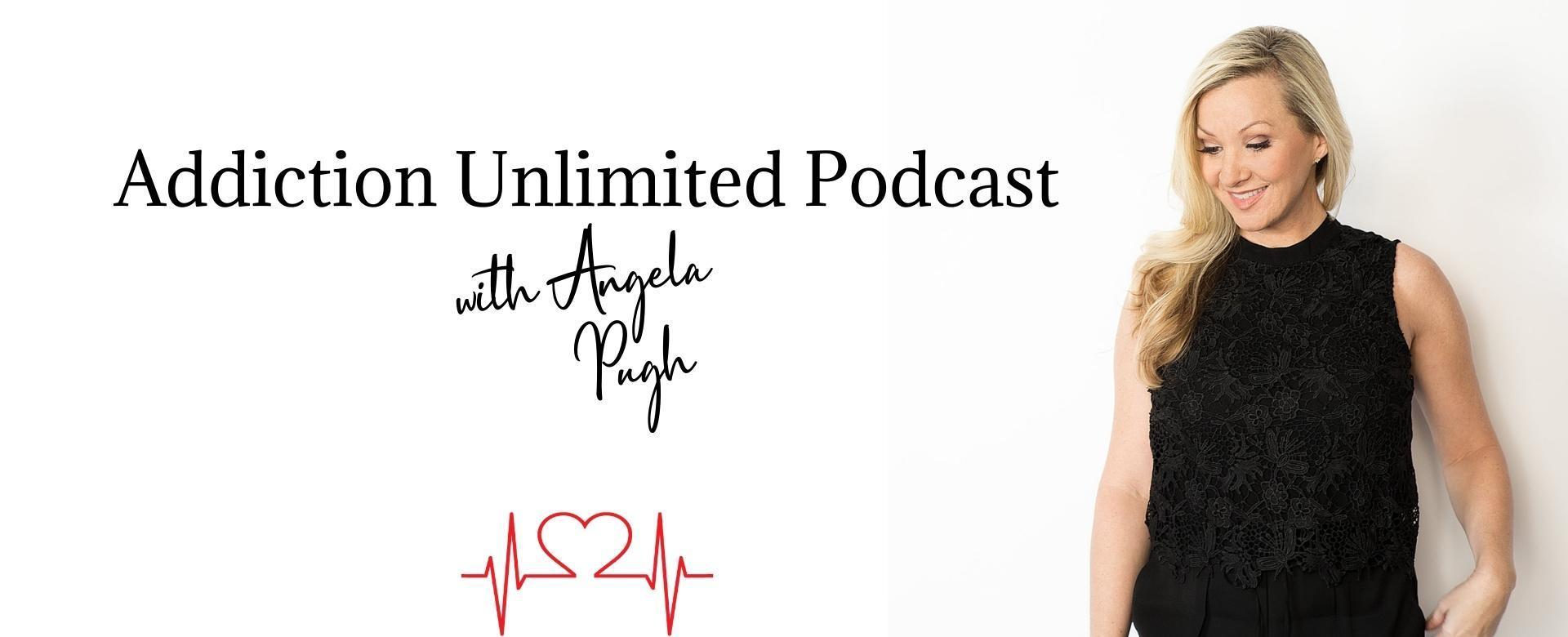 Nationally Ranked Podcast
You want to quit drinking once and for all. But as soon as you decide to do it, doubt starts sinking in, you're overwhelmed, and scared of what the future will look like.
I know exactly how you feel.
Every Wednesday a new episode drops with coaching strategies and guest interviews giving you a step-by-step action plan on how to live sober and happy.
If you've got 10-15 minutes a day, you can totally do this.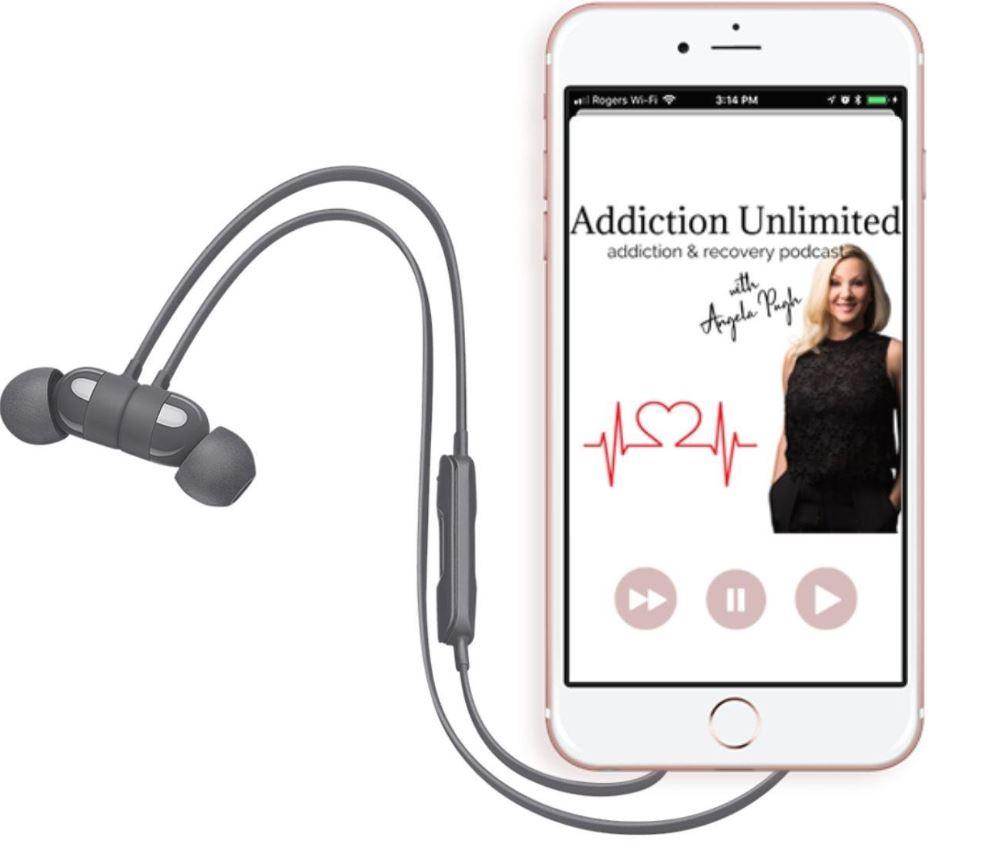 Angela
Ever wonder what's possible when you change your life? In this episode, we'll get into the amazing success story of Will Thatcher, a sober guy
Angela
Long-Term Sobriety Successful recovery has everything to do with how you approach your daily life. Imagine this scenario: Your recovery is going great. You're staying
Angela
How to Forgive:  When someone wrongs you in some way, you may feel certain you'll never be able to forgive them. Even after your immediate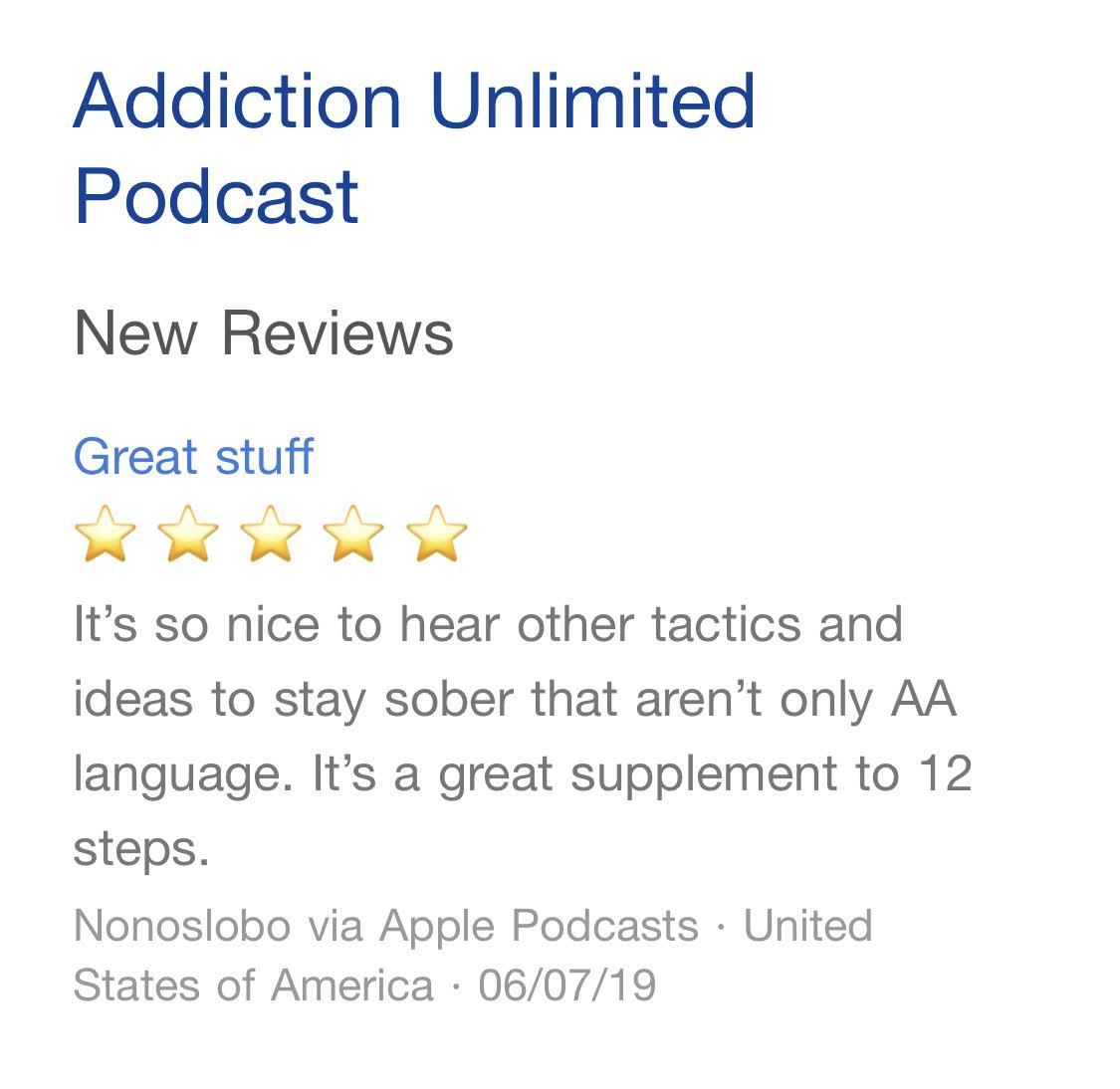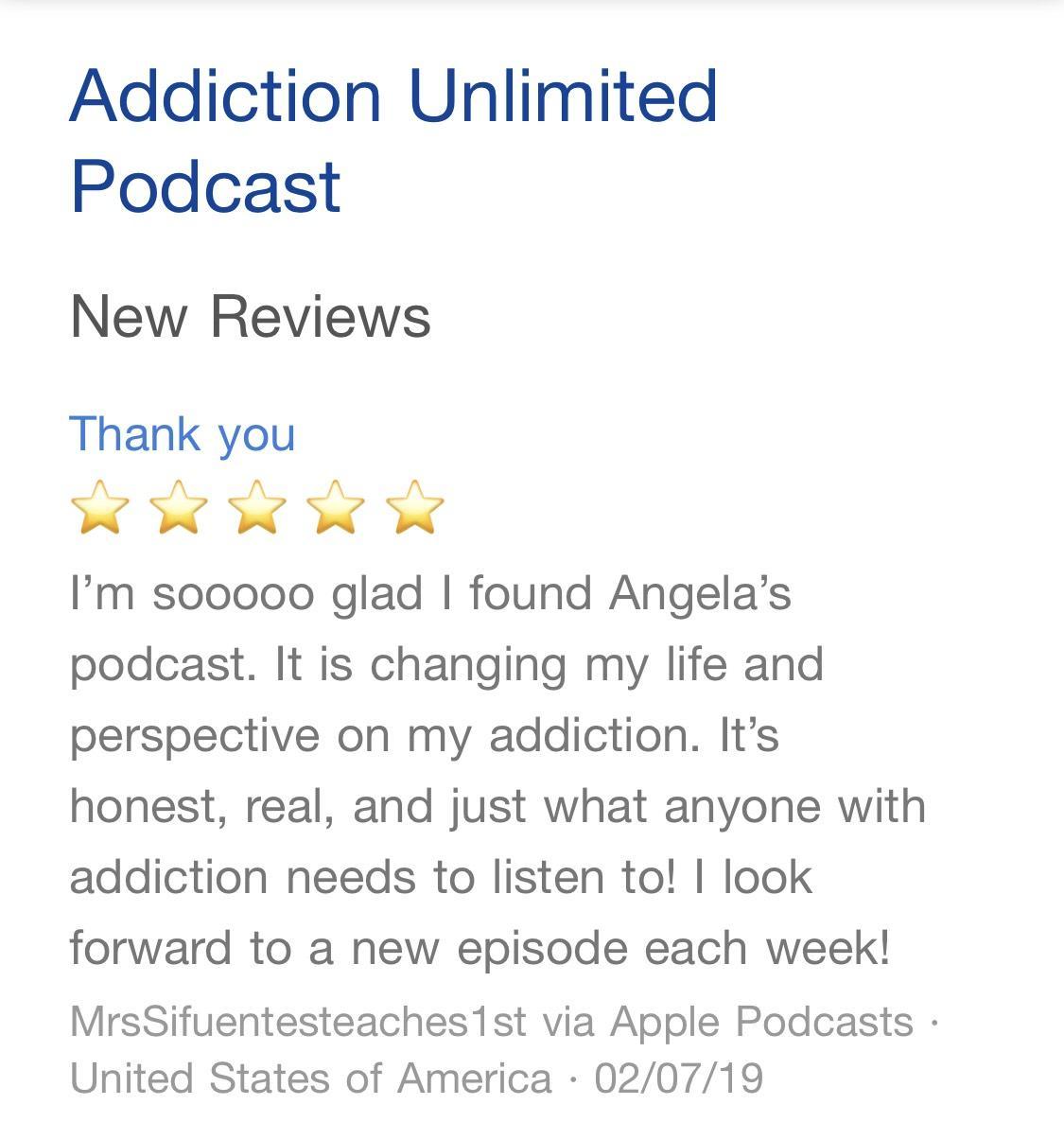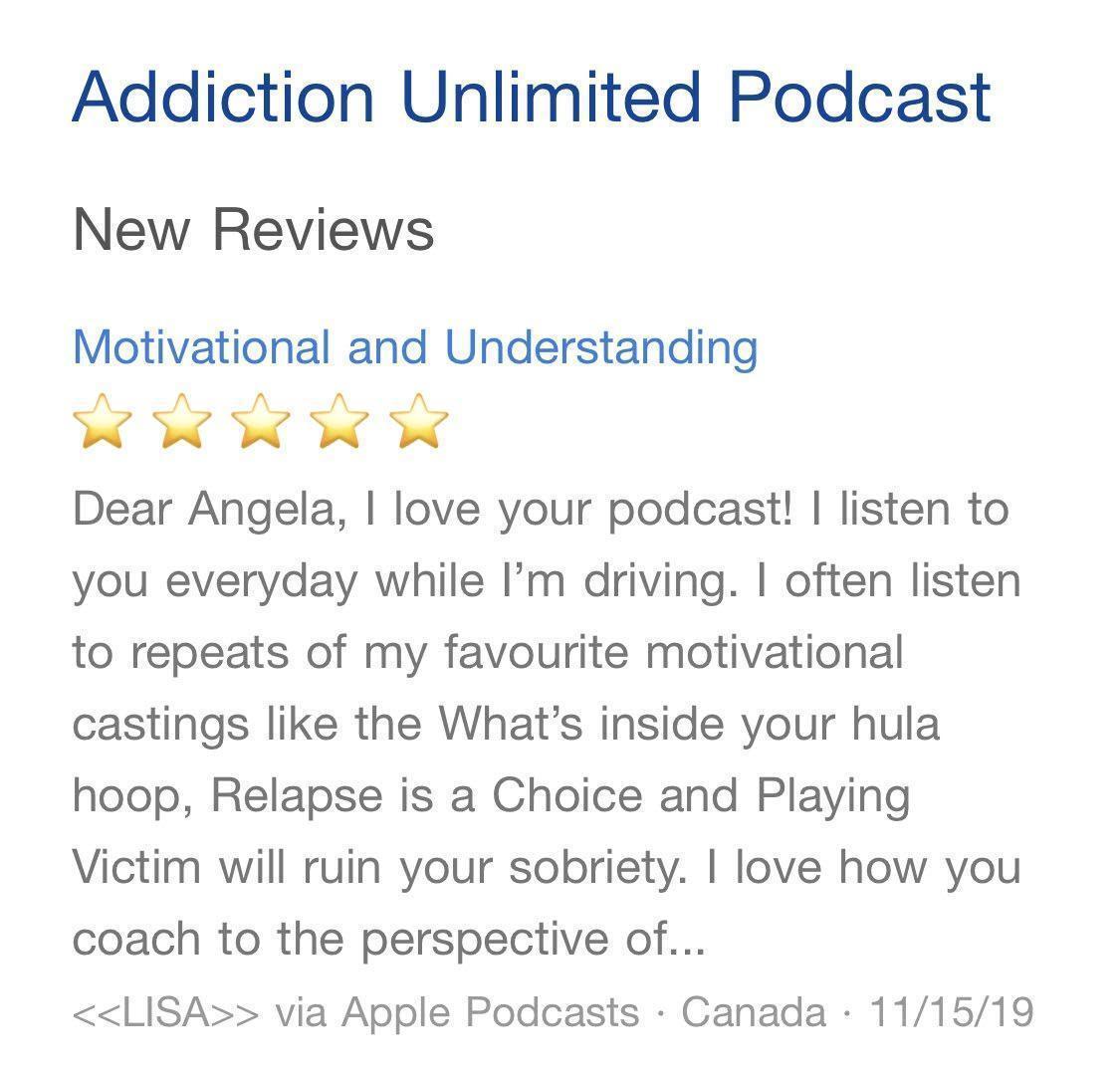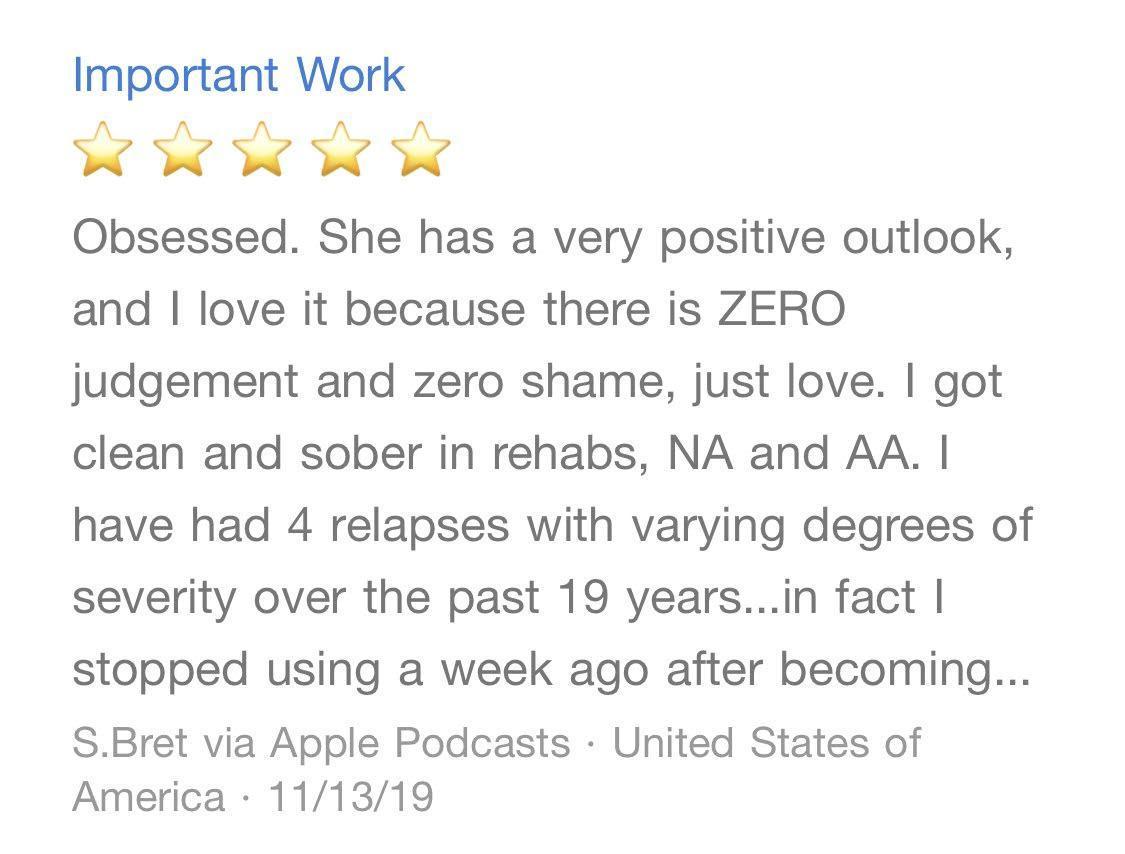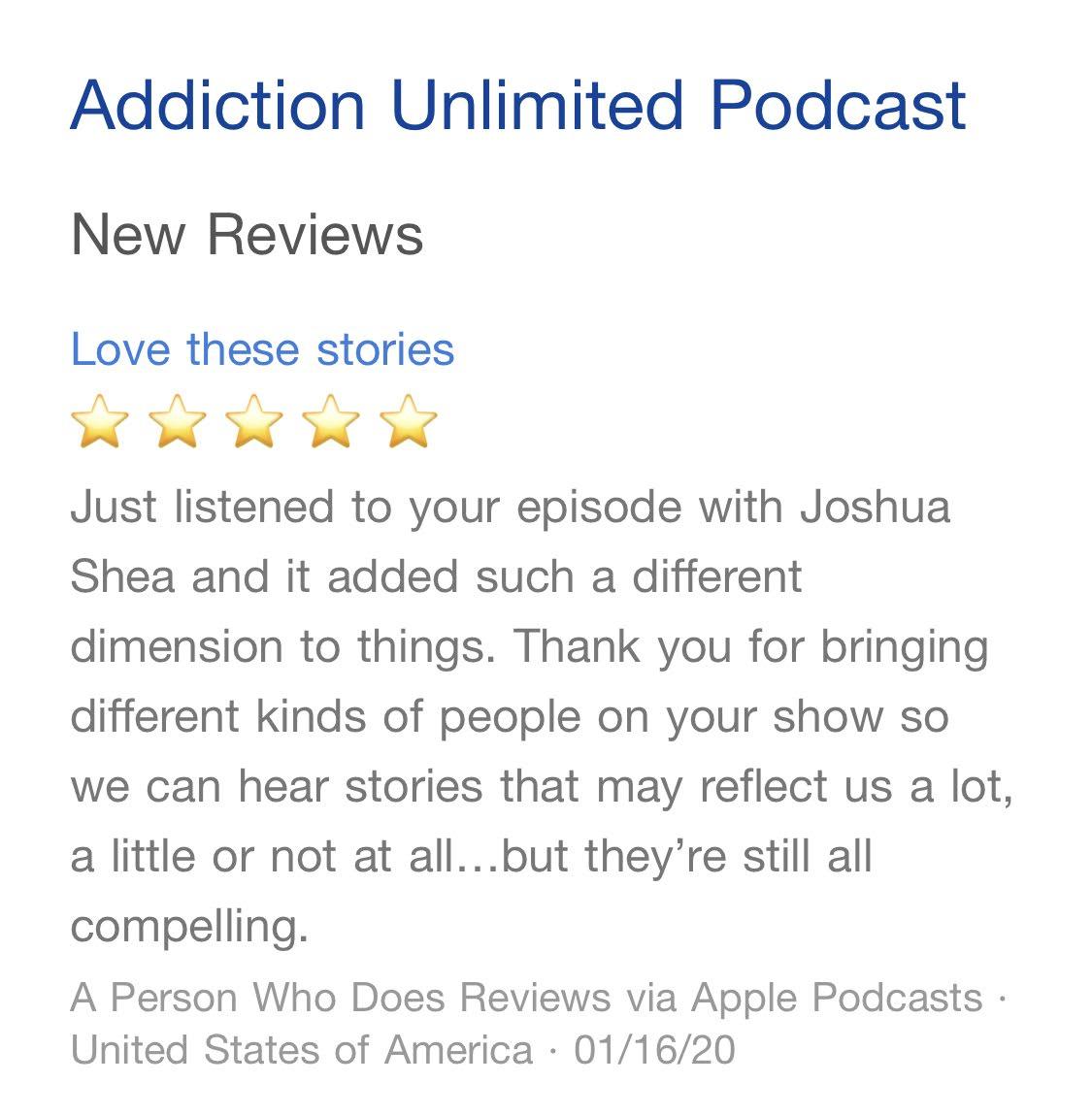 MEET ANGELA
I know what it feels like when your drinking is taking over your life and destroying everything. I used alcohol to numb every feeling, good and bad. I was sad and broken, and felt like a total failure every day of my life. I hated myself. 
In sobriety,  I have experimented with a thousand different things to stay sober and have a happy fulfilling life. I finally found my perfect process and I've helped thousands of people over the years to understand recovery and create easy plans to get from drunk to sober. You don't have to do this alone.
Being an alcoholic is the best thing that ever happened to me because recovery made me dig deep and grow up. There is no magic pill to make you quit drinking, but there is a super easy formula that I use every day to keep me strong, sober, and happy. I can help you, too.

A featured guest on KMBC, Fox, XM Radio, Klean Radio, Rock to Recovery Radio, In View, and many more.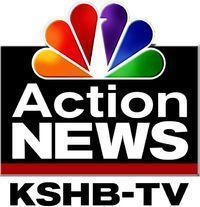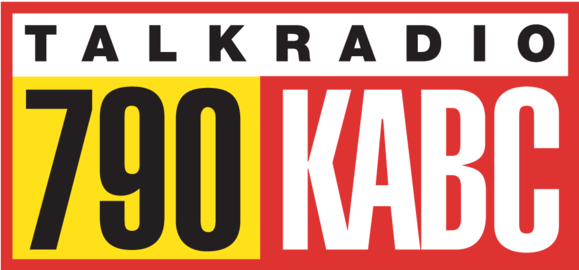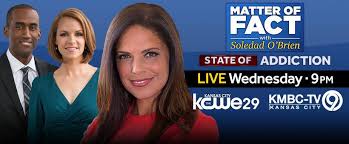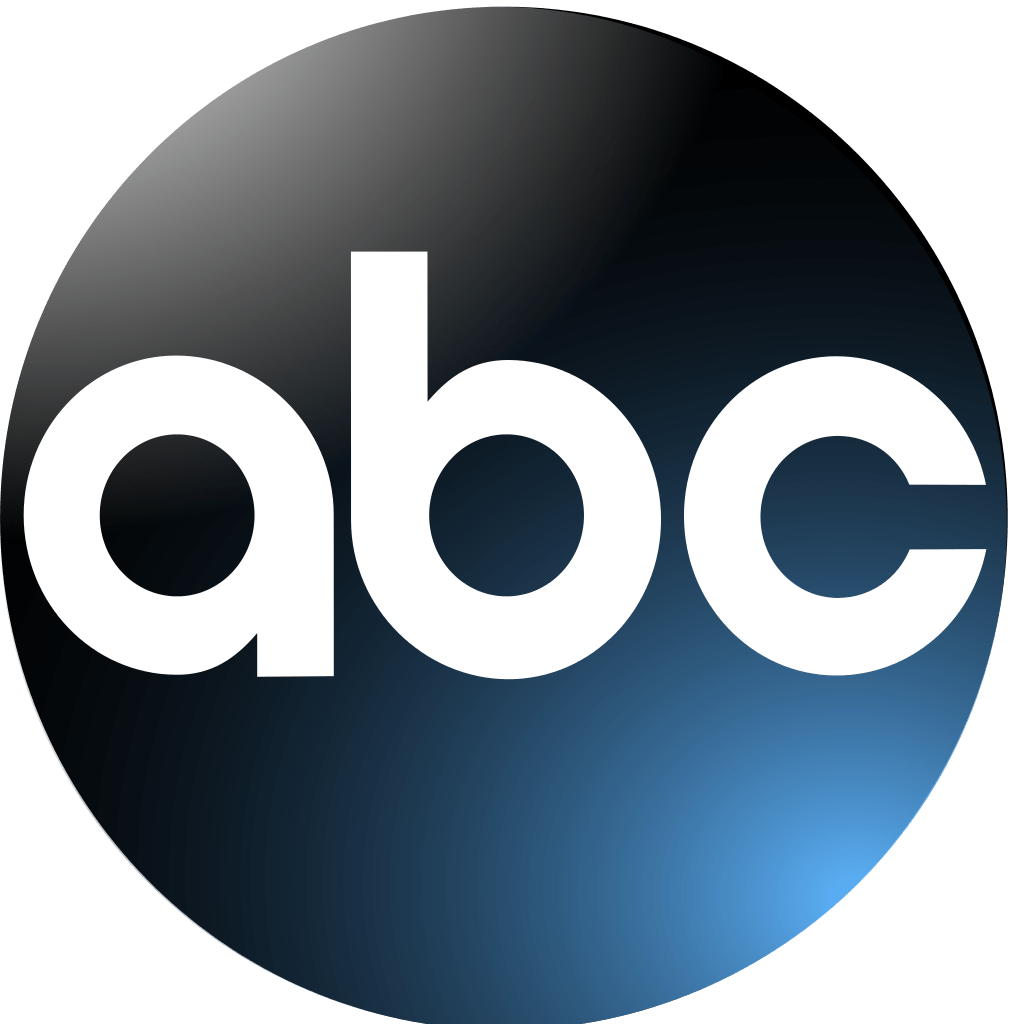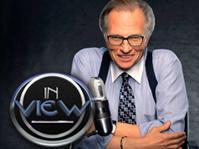 Here's my thoughts: amazing, helpful, relevant and something to use over and over again! It's very streamlined and not too wordy, I can't wait to print it, put it in my journal and use it! Thank you from the bottom of my heart
The Recovery Recipe is great! Very well written and easy to follow. I love the podcast, btw!
I love this! You are giving sooo much information! I needed a strategy to follow that is easy to understand. I'm not against AA or another group, but I'm not ready to try that yet. Thank you, Angela!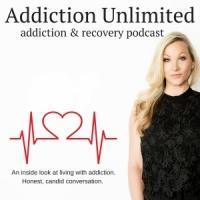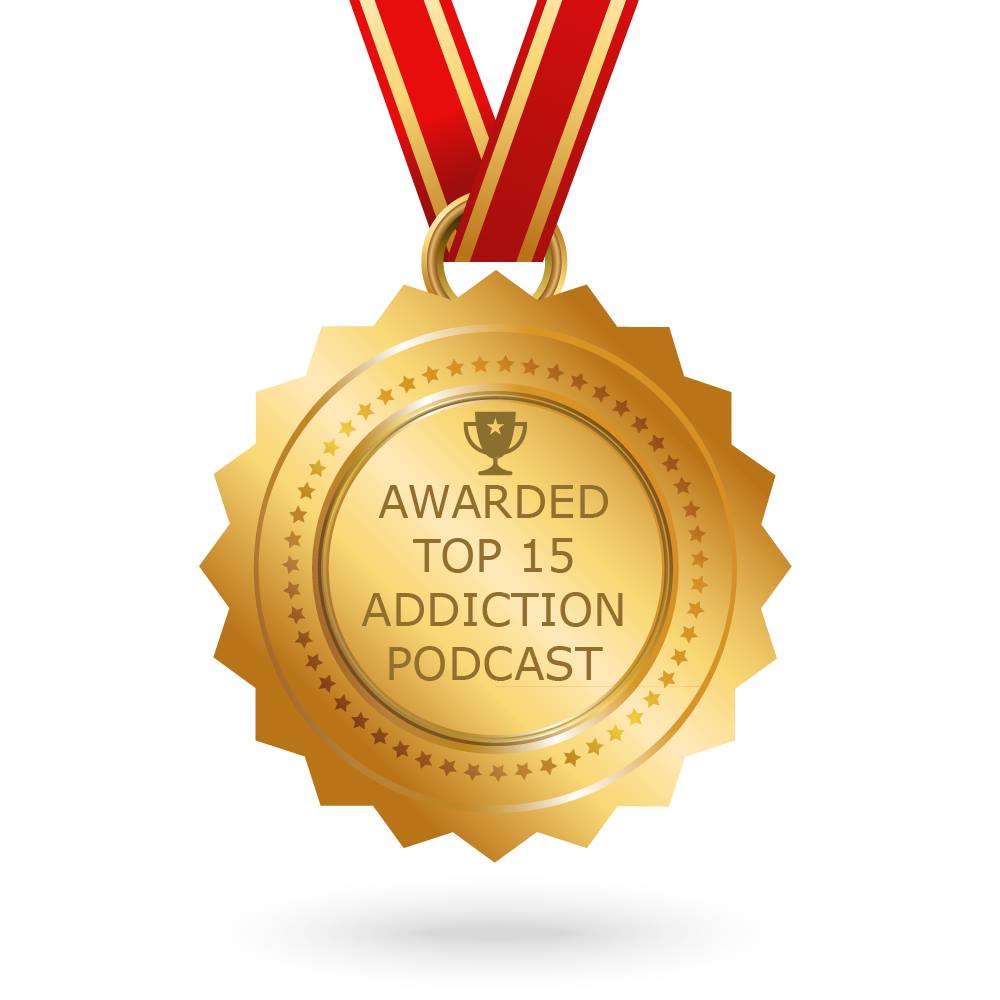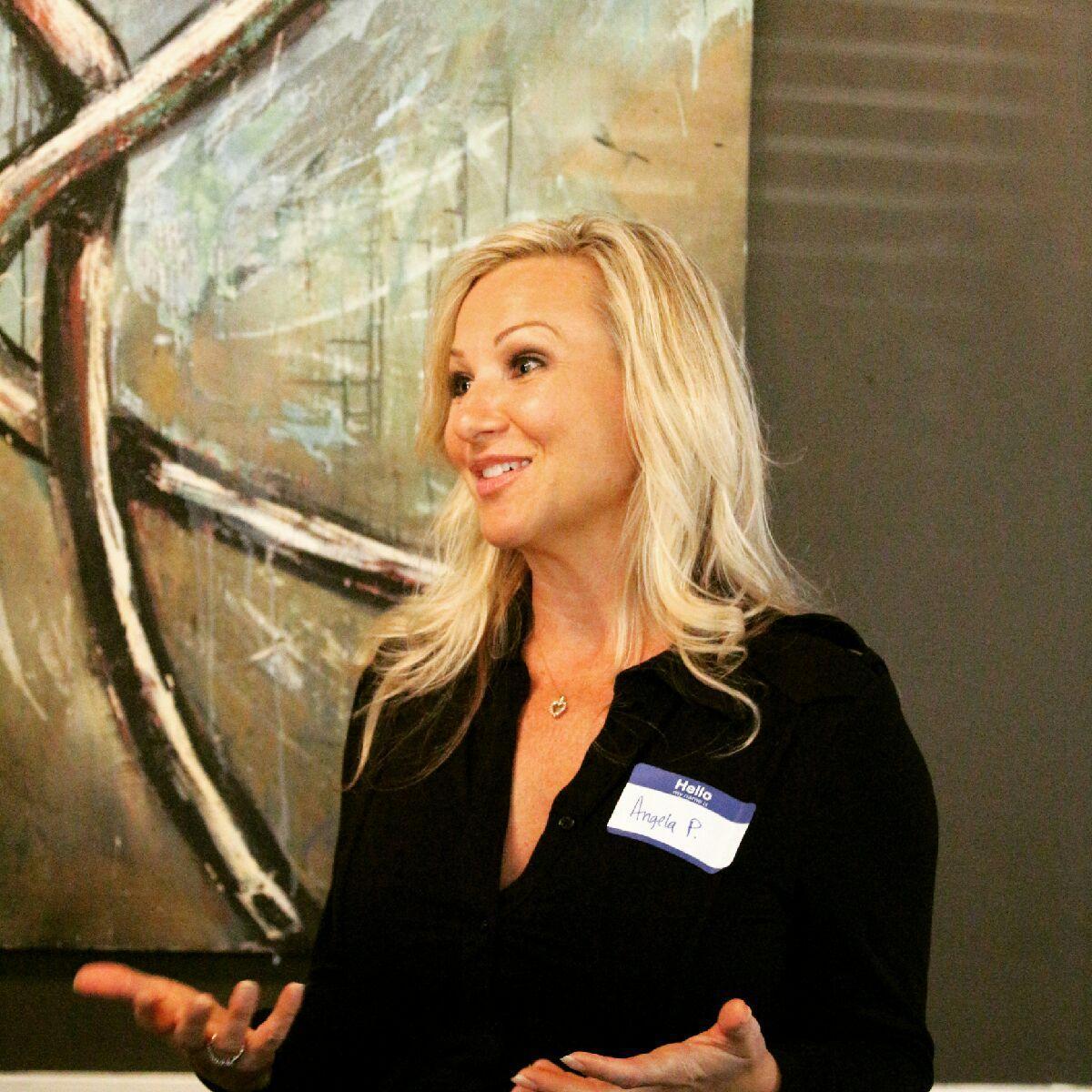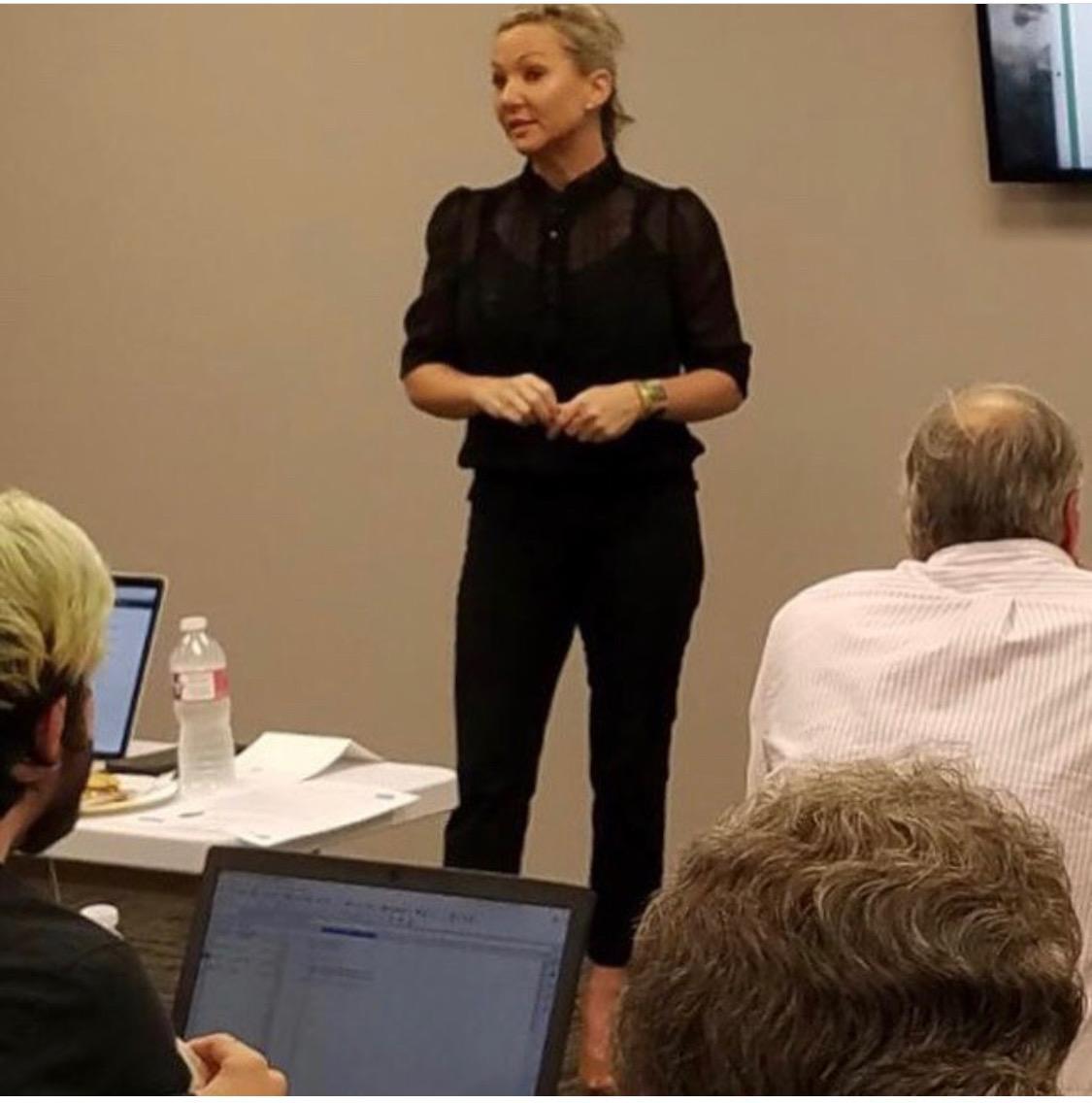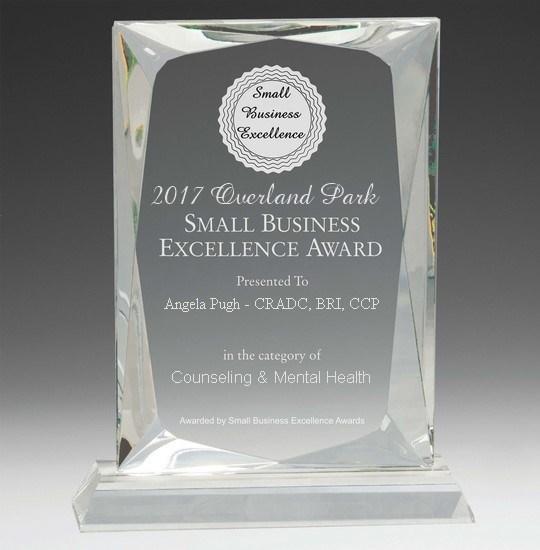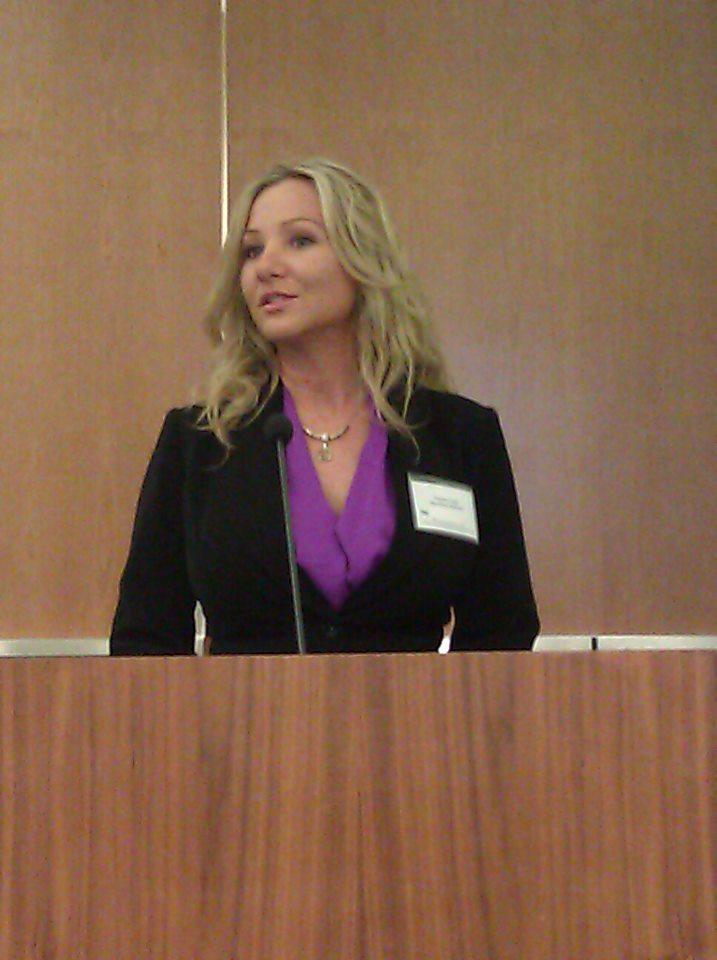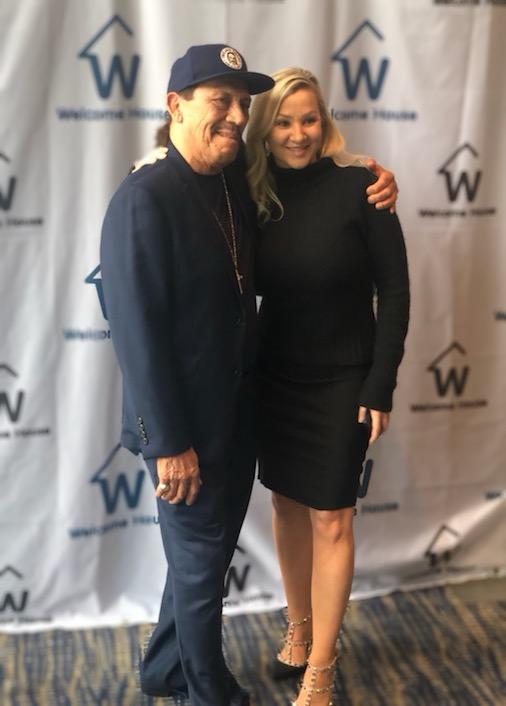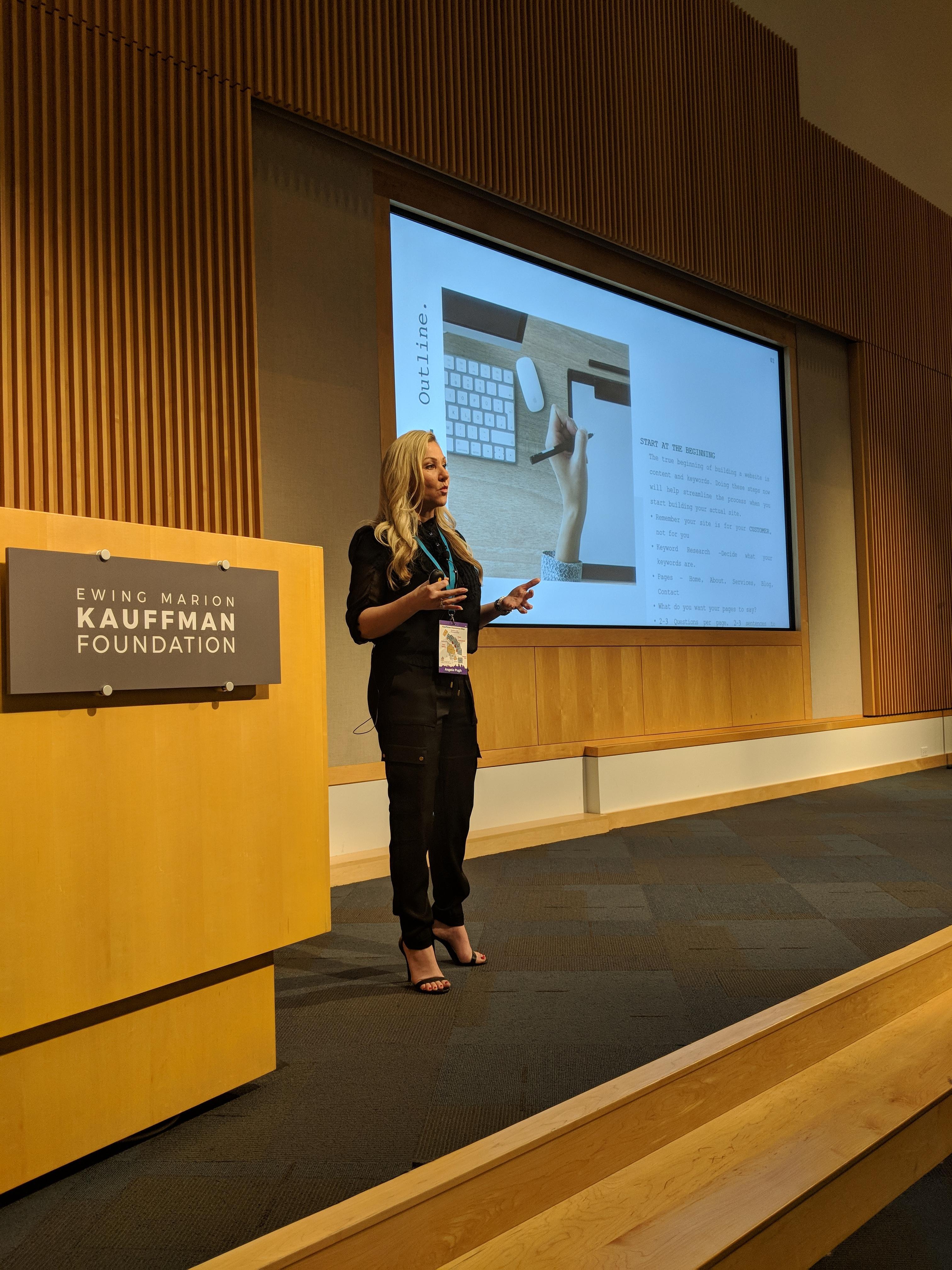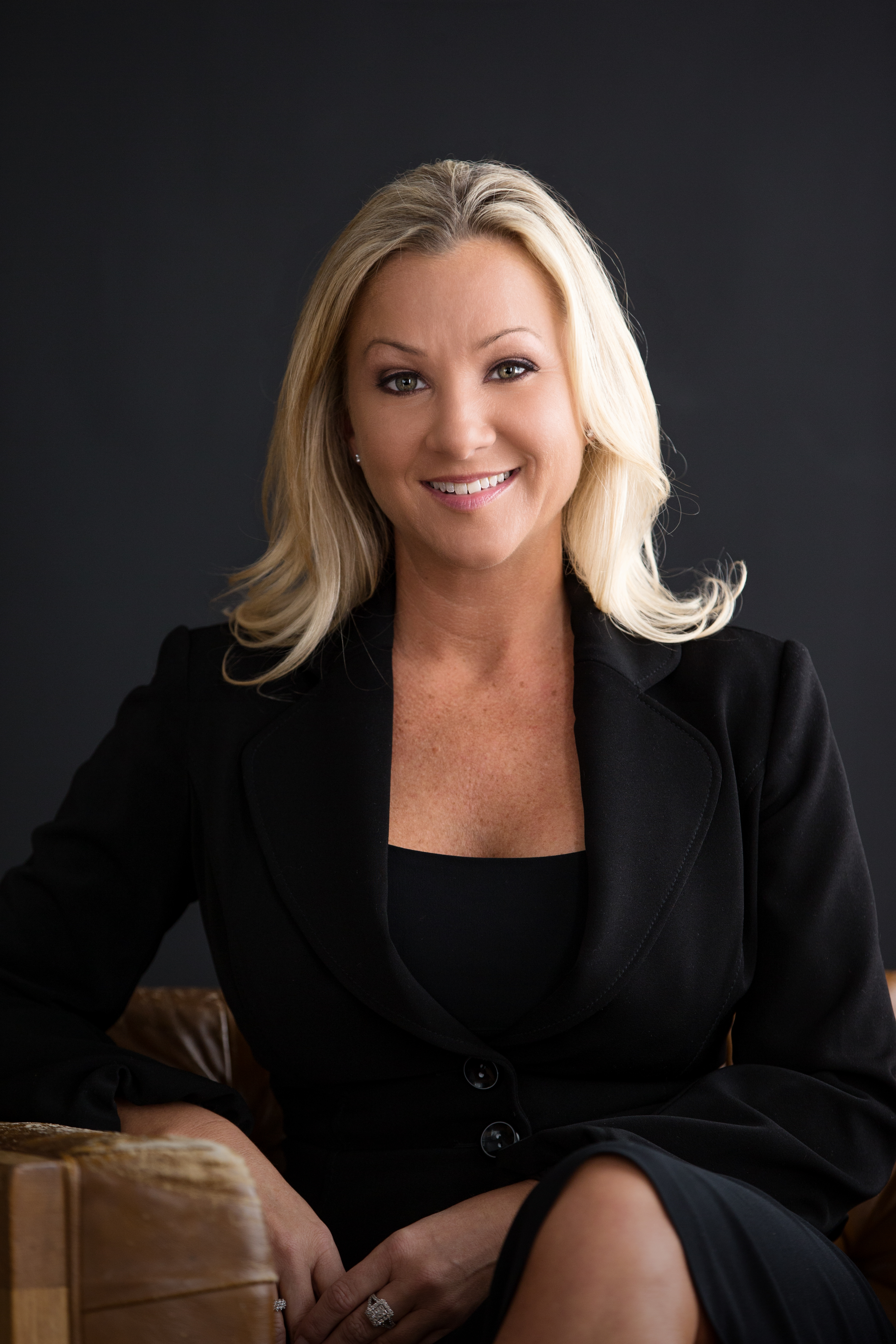 Get Connected
You want connection and support, but you have been hiding away trying to do it 'on your own'. Stop. We're here for you.