Podcast: Play in new window | Download (Duration: 45:08 — 39.1MB) | Embed
Subscribe: Google Podcasts | TuneIn | RSS | More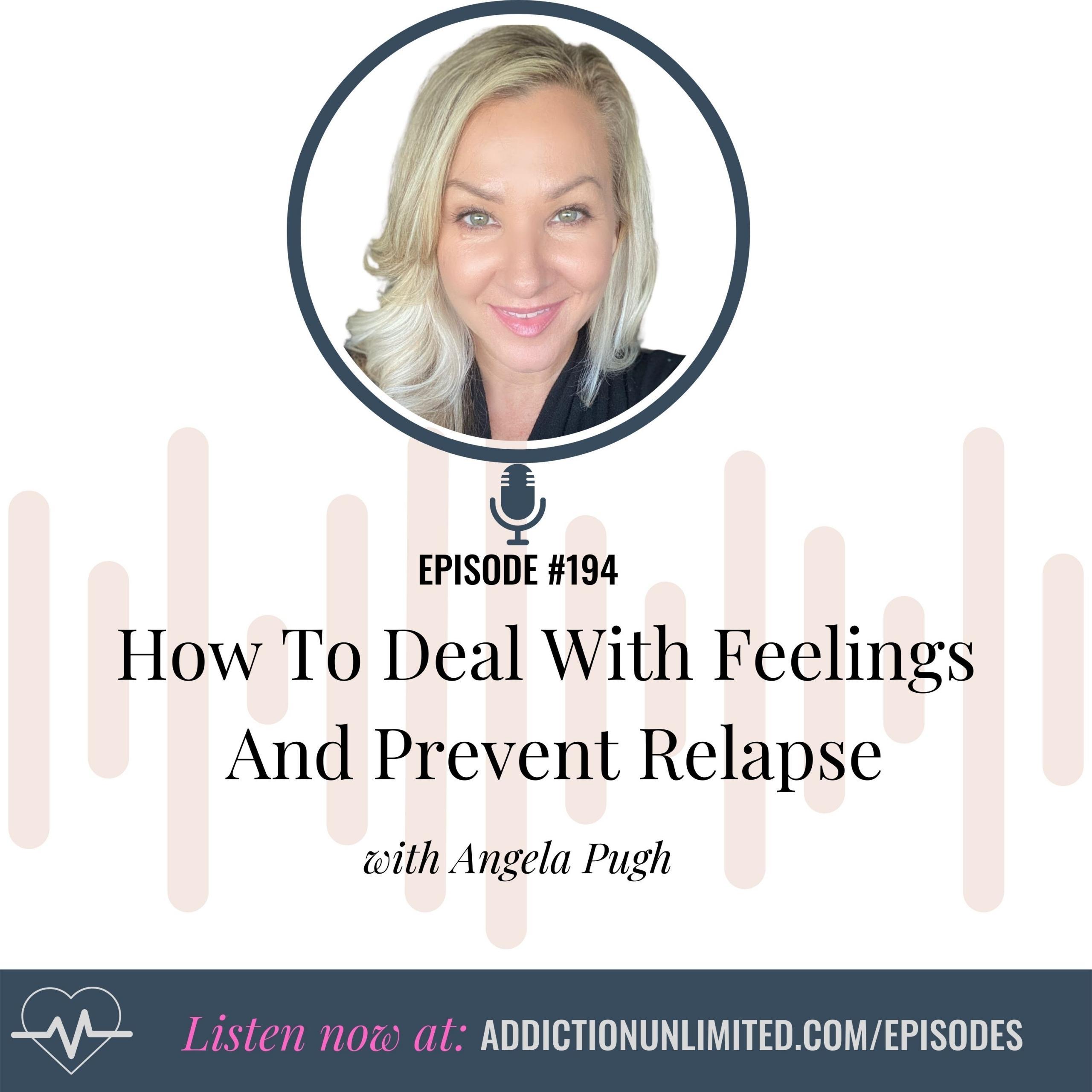 Do you wish you had more balance and control over your feelings and moods?
Tens of millions of people around the world struggle with anxiety, depression, and general overwhelm with life. And, although these feelings are now more common, many find it hard to understand what they're feeling and how to find the right solutions for them.
Rest assured there are solutions to this common discomfort and that's what we're talking about in this episode. You need support, emotionally and physically, and with a little guidance anyone can banish the panic that comes with not being able to identify feelings and manage them.
Identify, understand, and balance your own emotions in positive ways to relieve stress and anxiety, communicate effectively, empathize with others, overcome challenges, and defuse conflict.
If you're on the email list, you'll get my free feelings guide, too!
And if you're ready for the Dry January Kickstarter: A 30-Day Bootcamp with ME…. sign up here!