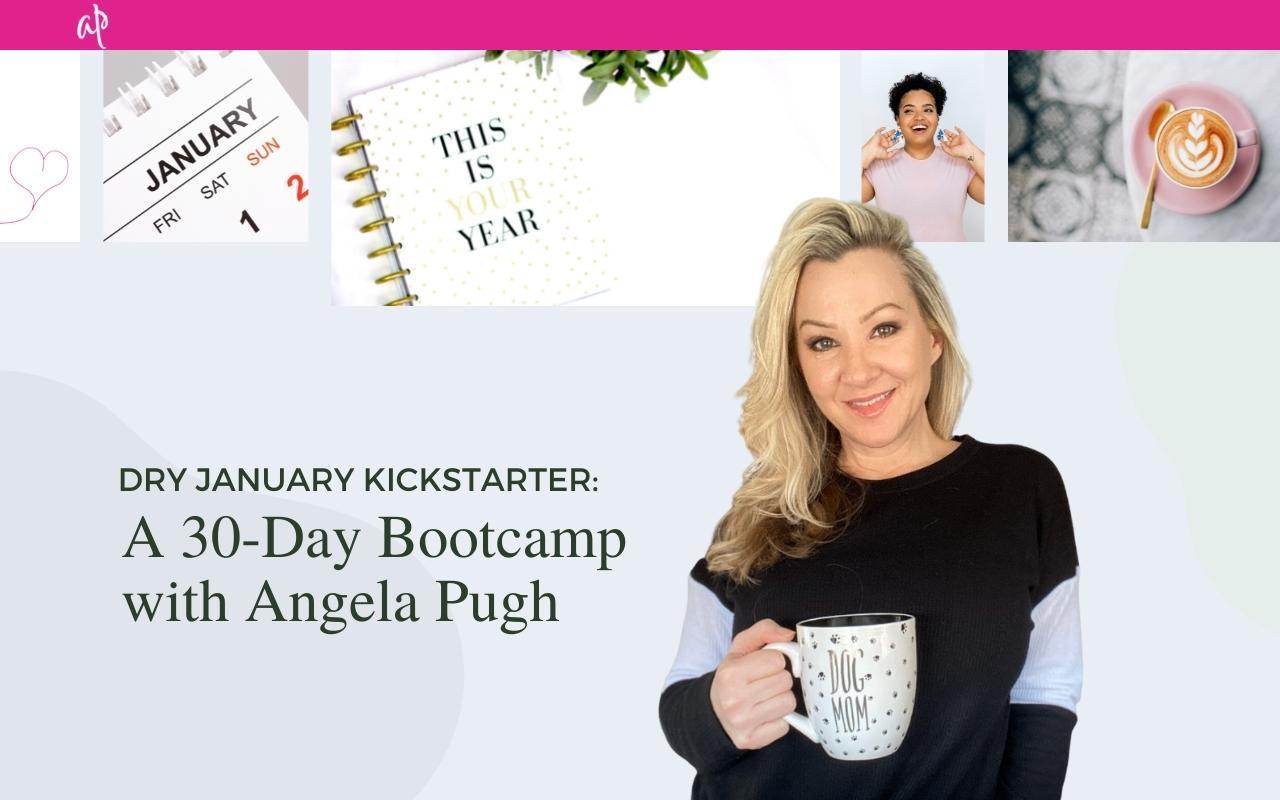 TIRED OF TRYING TO STAY SOBER AND NOT SEEING RESULTS?
During this Bootcamp, I'm going to walk you through:
This bootcamp is specifically for those who are ready to take sobriety to the next level!
At the end of this bootcamp, you will know how to build strong sobriety and live your alcohol-free life with confidence, strategy, and purpose.
Those days of waking up full of anxiety, in the grips of the shame spiral are over. This bootcamp will give you the plan you need to start crushing it sober and leaving the "day one again" behind you.