Podcast: Play in new window | Download (Duration: 58:29 — 46.8MB) | Embed
Subscribe: Google Podcasts | TuneIn | RSS | More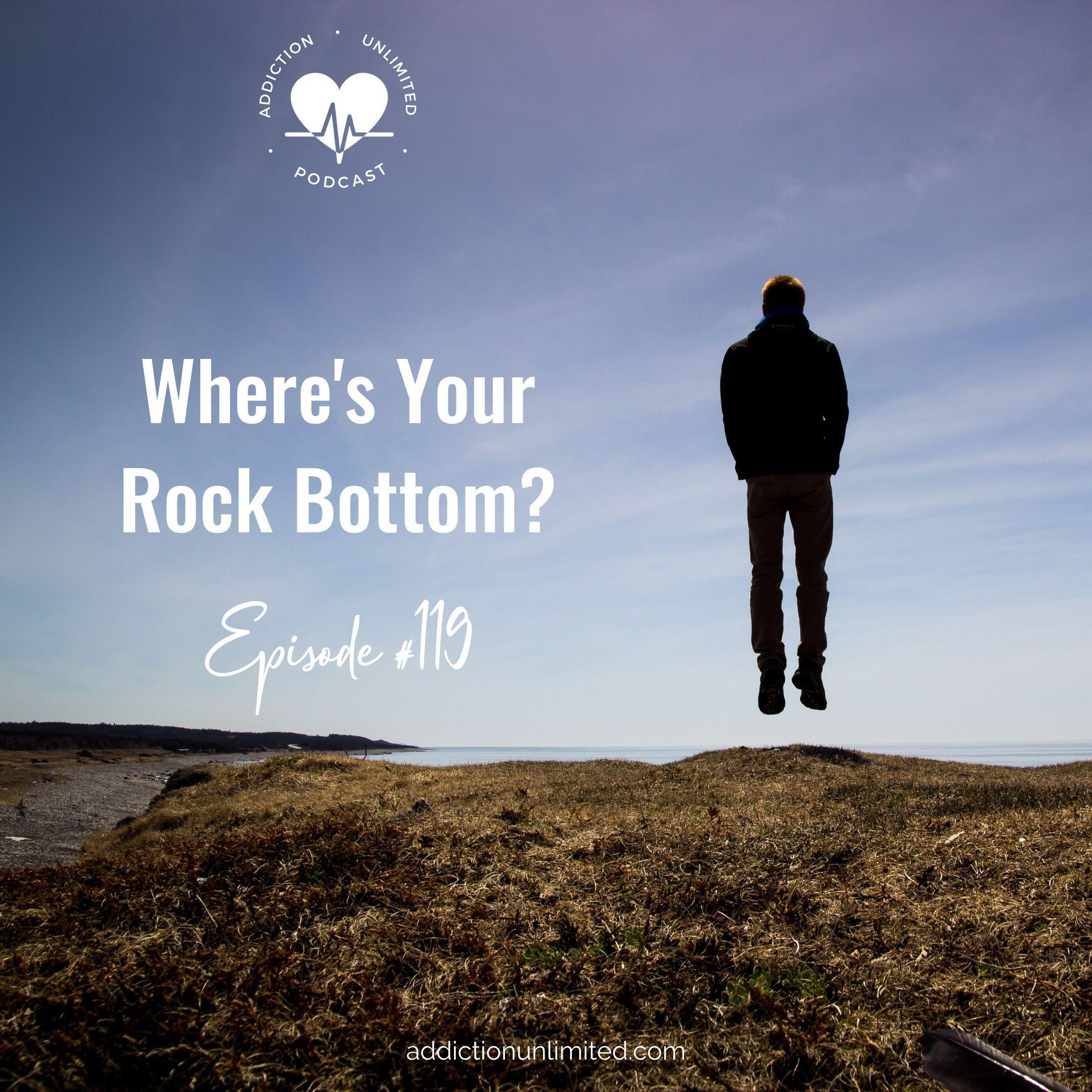 The biggest struggle is changing your thinking and loving yourself. And you don't know how to get there.
It's a daily job to eliminate alcohol from your life and get out of your own way.
The most difficult part of my journey was when I knew in my heart that I needed to give it up completely, but I was too scared to make the commitment. I didn't know exactly what to do or how to do it.
Today's episode is right on track. Mike breaks down the inner turmoil that happens when we aren't proud of the things we are doing, but we feel trapped with our 'friend' and terrified to walk away from it.
Even when you know the relationship is toxic, it is scary to let it go. I love the opportunity to bring my actual clients on the show because you get to hear that firsthand account of fear and anxiety wrestling with the decision to walk away once and for all. To share these stories of people who are walking the same path, in their first months of recovery, and to see how far you can come in such a short period of time.
We are all fighting through self-doubt and guilt, learning to feel those feelings and move forward without using alcohol as an escape.
You want to numb every feeling from boredom to sadness with booze. And you don't have to live like that anymore.
Join the membership… time is running out! https://www.myrecoverytoolbox.com/sober-society
Work with Angela:  https://www.myrecoverytoolbox.com/recovery-coaching
Join the Facebook group:  www.facebook.com/groups.addictionunlimited