Podcast: Play in new window | Download (Duration: 1:12:38 — 63.5MB) | Embed
Subscribe: Google Podcasts | Stitcher | TuneIn | RSS | More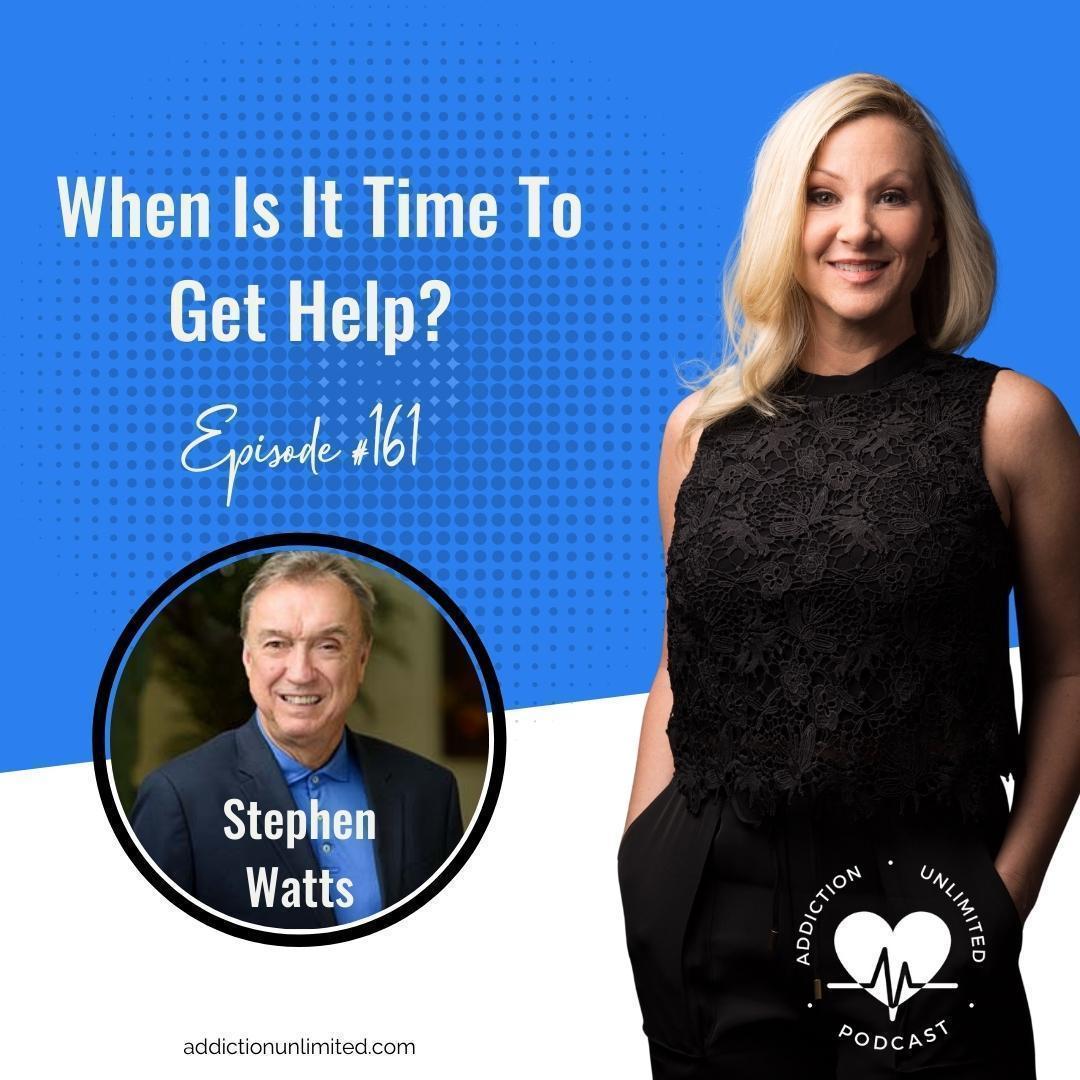 Futures Palm Beach
You know your drinking isn't quite "right". It has more control than it should, you aren't proud of your behavior while drinking or hungover, you've stopped a time or two on your own but always go back and drink worse than before.
You're not alone.
This story is so common for many of us.
Every day I woke up dreading the day ahead.
I woke up feeling more and more miserable.
I wasn't fully satisfied with how I was leading my life.
I felt like everything was falling apart and if it didn't change, I'd lose myself too.
Then one day I woke up and decided enough was enough and started to take action.
It was time to take back my freedom and build the life I wanted.
If this sounds all too familiar, it may be time to get help.
Help comes in many different shapes and sizes, and doesn't always cost money. There are several support groups that are absolutely free and you can show up as often as you want. TOTALLY FREE.
Where it gets tricky is when you are trying different options and over and over again you find yourself back at day one. If you are back at day one, then you have to get honest that how you are doing it isn't working.
In this episode, my dear friend, Stephen Watts and I talk about what happens in normal life that signals it may be time to seek help. This illness is manipulative, it's hard to understand, and there is a ton of help to figure it out.
Stephen has worked in the treatment industry for decades and now spends his time doing community outreach and business development for Futures Recovery Healthcare. A passionate and reputable treatment facility in Florida.
Interested in working with me? Book a call with me here to learn more.
Join the Facebook group here!