Podcast: Play in new window | Download (Duration: 39:14 — 35.6MB) | Embed
Subscribe: Google Podcasts | TuneIn | RSS | More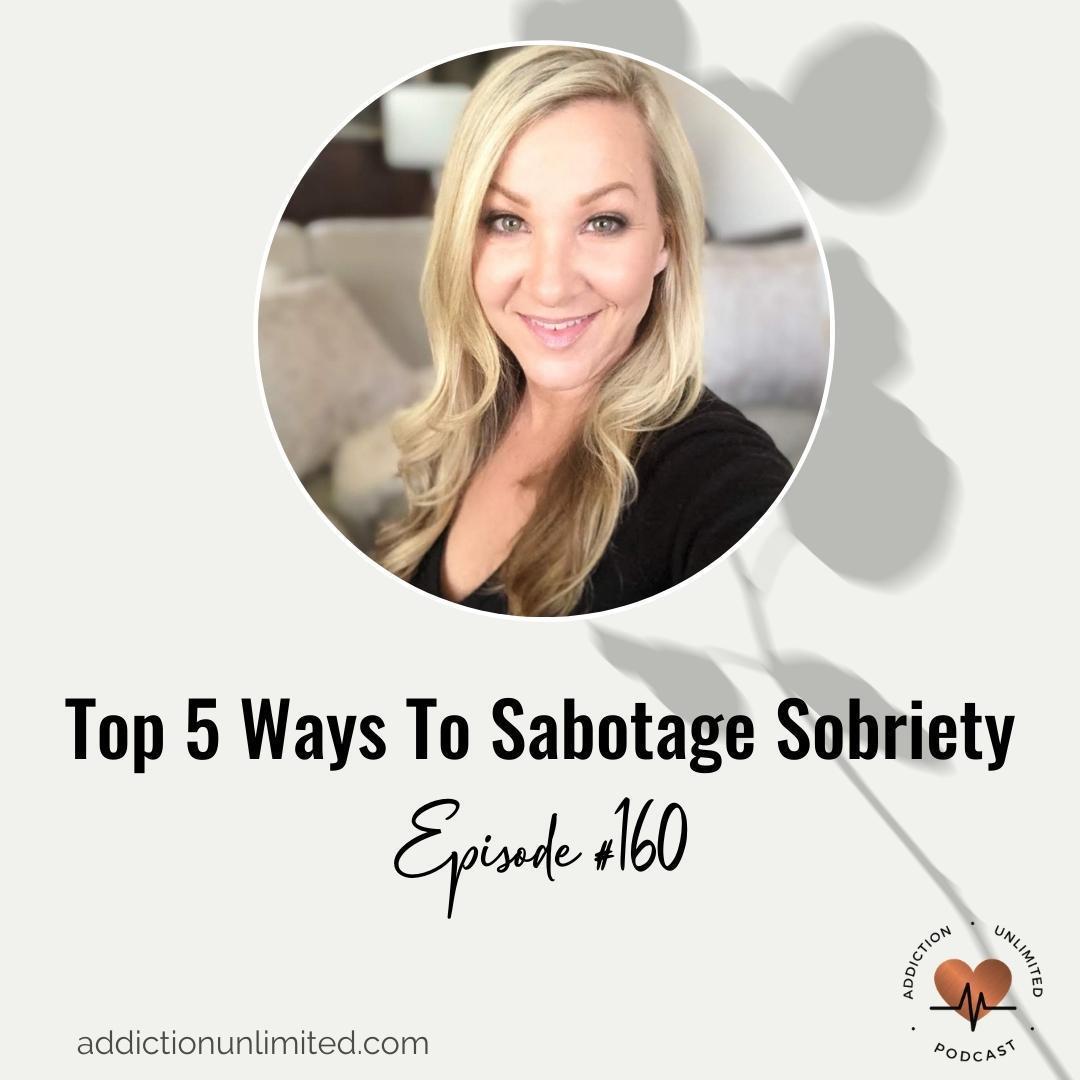 Ever wonder "how did they get sober?" when you have been struggling to get there yourself?
In the online world, we often compare ourselves to other people… even when we don't mean to.
But we have to remember, we don't see what is going on behind closed doors.
People often ask me how to avoid relapse when they are trying to get sober. But you can't maintain a sober lifestyle without understanding some basic pitfalls and troubleshooting solutions before you find yourself right in the middle of a pitfall.
These are my top 5 pitfalls to avoid at all costs!
I have shared some incredible results lately, but behind it all there have been a lot of mistakes made and a lot of lessons learned!
So today,I am going to give you the truth about those self-sabotaging behaviors that wear you out, and wear you down.
Come and learn from the mistakes I have made on my journey so you can prevent making them yourself.
And don't forget the 5 Day FREE Live Training starts next week in the Facebook Group– join here: https://www.facebook.com/groups/addictionunlimited
AND… I have invites to join me on the Clubhouse App for Sober Sunday! Join the Facebook Group to get yours!