Podcast: Play in new window | Download (Duration: 39:28 — 35.5MB) | Embed
Subscribe: Google Podcasts | TuneIn | RSS | More
Life Stressors: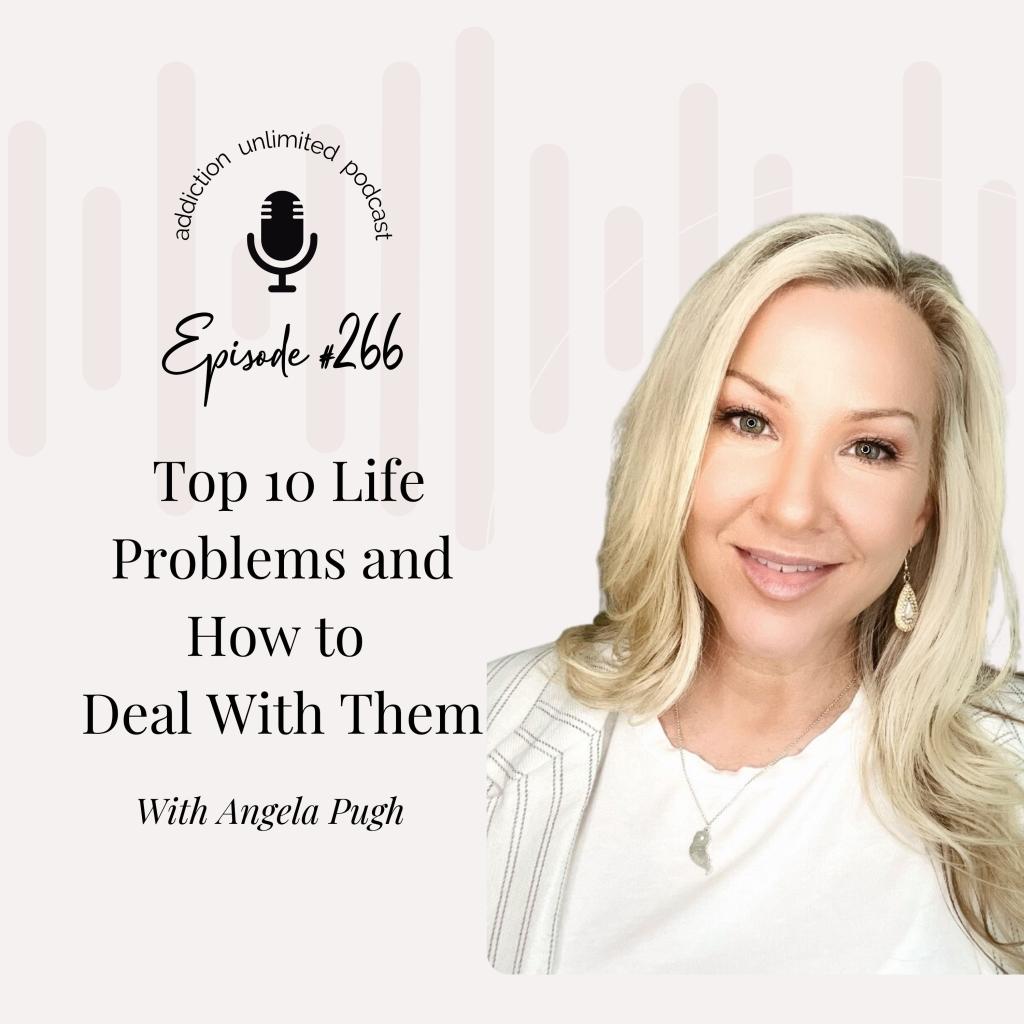 When life feels like a big struggle, it can be difficult to move forward.
You can choose to embrace it and enjoy the ride, learning from your experiences along the way, or you can choose to avoid it, pretend it's not happening, or be bitter and resentful over every thing that doesn't go your way.
The thing is, overcoming your struggles is what helps you get strong and feel happiness in your life. In fact, it's the most effective way to create real change in your life and motivate you to take action on the things you truly want.
No matter where you find yourself, there is always room for improvement. Even a monk strives daily to improve himself, and you and I can do the same.
Let's dig in to the top 10 struggles of life that most people will encounter throughout the journey.
Focus on the solutions, not the problems.
Challenges in life are a given, and they can be used to your advantage. Each one is an opportunity for personal growth and self-improvement. Ultimately, the goal is to use what you learn as you grow to become the best version of yourself.
Links mentioned in this episode: 
Top 5 Most Impactful People: addictionunlimited.com/top5
Facebook Group: https://www.facebook.com/groups/addictionunlimited
Book A Call With Angela: addictionunlimited.com/call
Rate, Review, & Follow on Apple Podcasts
"I love Angela & Addiction Unlimited Podcast." <– If that sounds like you, please consider rating and reviewing my show! This helps me support more people — just like you — to keep moving forward to the recovery lifestyle they want.  Click here, scroll to the bottom, tap to rate with five stars, and select "Write a Review." Then be sure to let me know what you loved most about the episode!