Podcast: Play in new window | Download (0.0KB) | Embed
Subscribe: Google Podcasts | Stitcher | TuneIn | RSS | More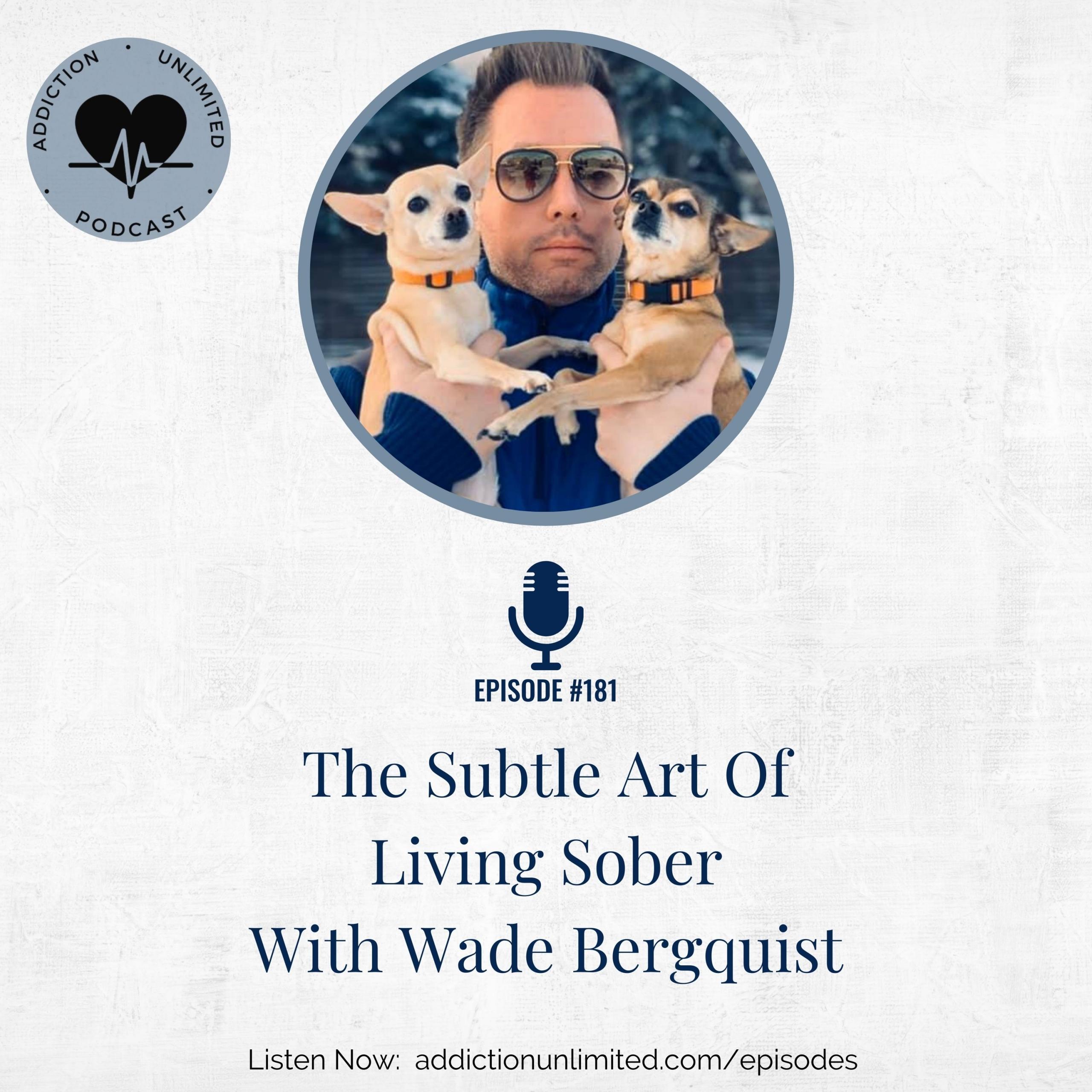 "I'm not in the results business. I'm in the effort business." – Wade Bergquist
Recovery is more than just putting down the drink. It's an accomplishment, a skill, a lifestyle and way of being, and in today's episode Wade and I are going to talk about how to step into this new life that is critical to your wellbeing, and why it's so rewarding to do this!
Wade talks about the importance of giving everything 150% of his effort if he wants it to work and success isn't measured by results, but by that effort you put in.
3 key points that stand out in this conversations are:
the skill of turning into your problems instead of running the other way
when you get hit by a train it's not the caboose that kills you
and the contrast of FOMO v. JOMO
If this episode is inspiring to you in some way, share it with me! Take a screenshot and tag me on Insta @addictionunlimited or post it to your Instagram Stories and tag me!
If you are looking to build a solid support system and tribe, you can join us in the private Facebook group here.