Podcast: Play in new window | Download (Duration: 44:35 — 38.1MB) | Embed
Subscribe: Google Podcasts | TuneIn | RSS | More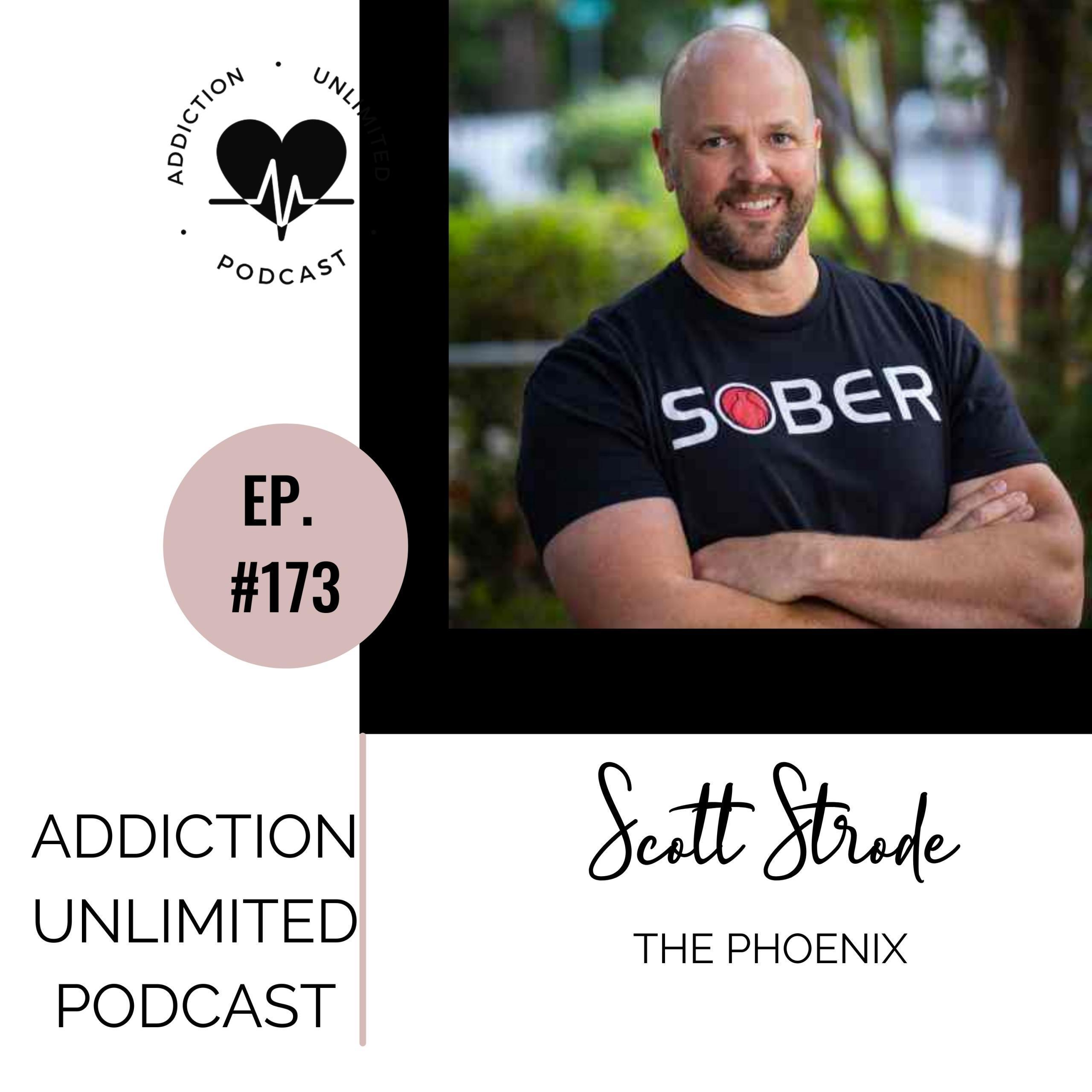 We all struggle with finding things to do as we shift from our old lifestyle of chaos and substance, to a new lifestyle that we can't quite define yet.
You know you need to be busy, you know you want to be connected, and you know you want to still have fun… even sober.
What if you had the opportunity to join a whole group of other sober people with events across the nation and options for all fitness levels?
What if you aren't so much the crossfit or mountain climbing person but you'd like to do yoga with your fellow sober-minded people? Or a book club?
The Phoenix has got you covered.
It's not an organization, it's a movement.
Scott Strode is the Founder and Executive Director of this organization that has evolved into a national movement.
The intention of The Phoenix is inclusivity. It's not about bigger muscles or weight loss, it's about connection, moving your body, healing, and creating a new life you love.
Join us in the private Facebook group: https://www.facebook.com/groups/addictionunlimited
Learn more about The Phoenix & Scott Strode: https://thephoenix.org/