Podcast: Play in new window | Download (Duration: 38:06 — 33.8MB) | Embed
Subscribe: Google Podcasts | TuneIn | RSS | More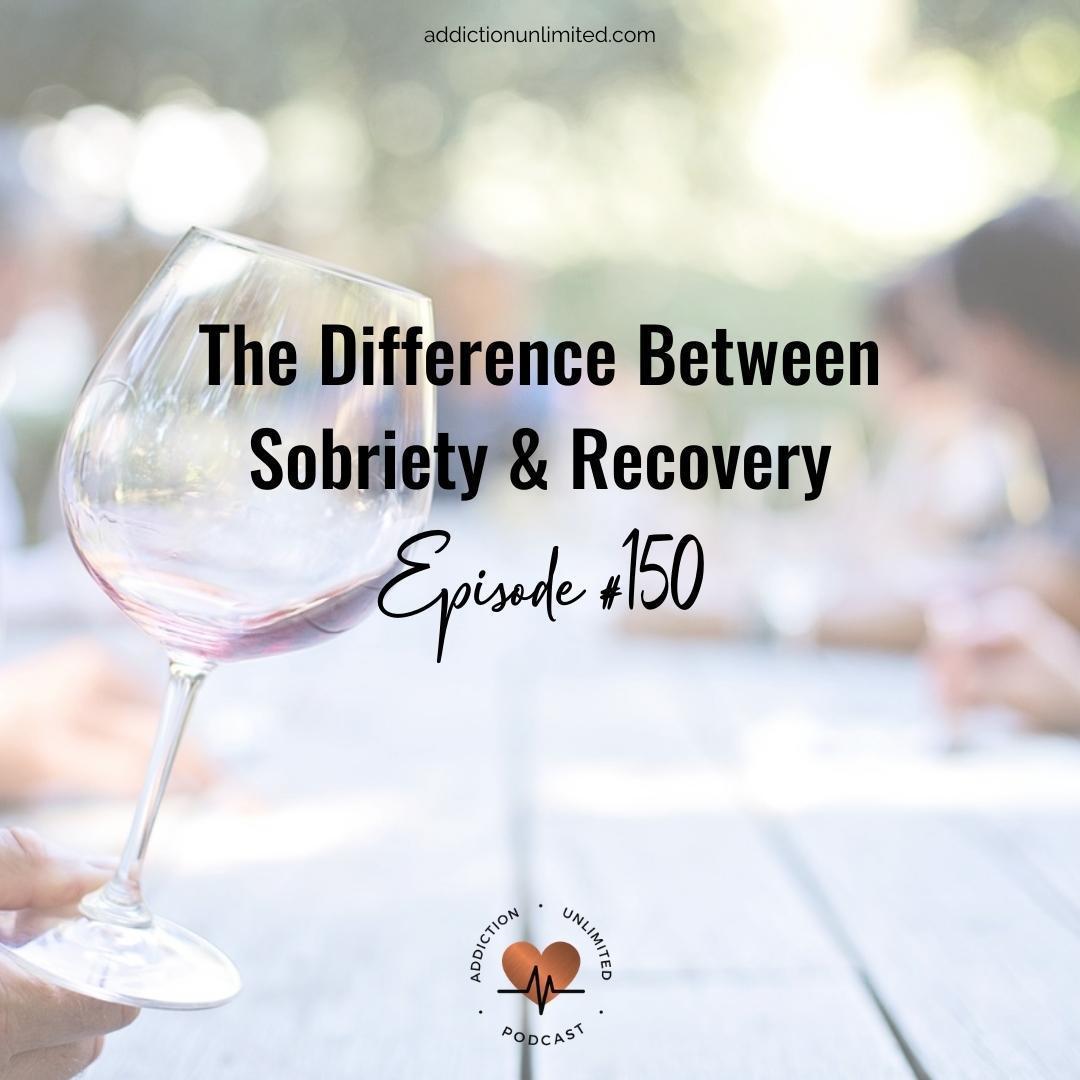 Everybody is recovering from something.
Sobriety is stopping the substance, recovery is healing.
There are so many pieces of life and self that are affected by drinking. Our personalities change, our responses to people and life change, and our ability to bounce back changes.
Sobriety is putting the substance down and getting a clear mind and body. Recovery is the healing part.
In this episode I'm going to get a little personal. I use my personal story of my first heart break that led me to going out and drinking, all the feelings I couldn't cope with, and how it affected my life in the long-term.
This is a deep-dive into all the ways your life is affected by all the circumstances and consequences that come with drinking and using drugs to numb our feelings.
Inadvertently, we numb our lives. Then we sit back and scratch our heads wondering how we ended up in these lives that aren't what we thought they were going to be.
Sound familiar?
You know I don't like to focus on the problem, I want to focus my time and energy on the solution.