Podcast: Play in new window | Download (Duration: 44:38 — 37.5MB) | Embed
Subscribe: Google Podcasts | Stitcher | TuneIn | RSS | More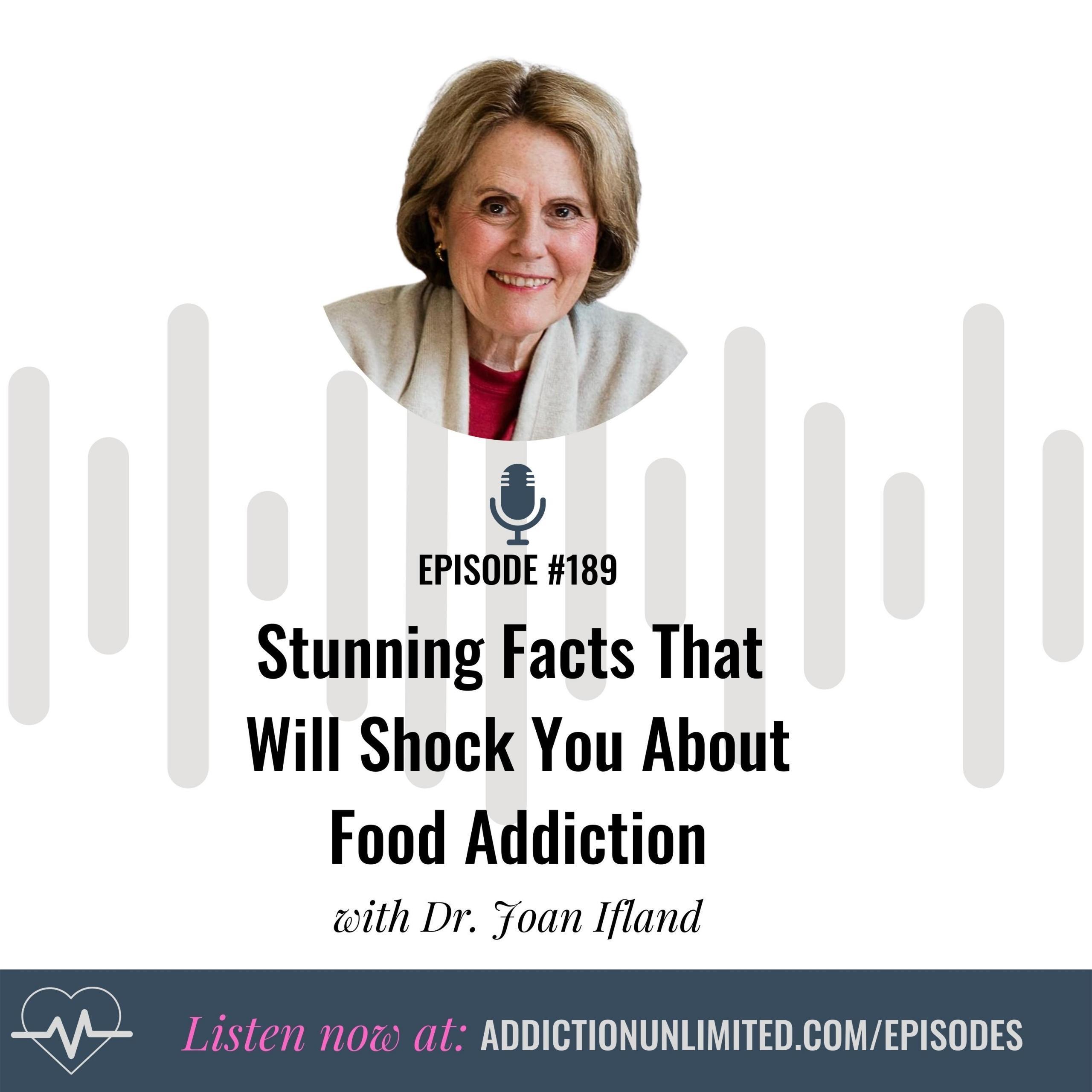 Food Addiction
Need a confidence boost when it comes to overcoming addiction and the overwhelm of food cravings that come with it?
It's important for you to know what's really going on with your food, and how it affects addiction.
If you would have told me 15 years ago about emotional eating and the physical effects of food,  I probably would have bailed on the whole thing.
Clear thought process, more energy, looking better… all on the other side of understanding food? Not sure I could have done it.
But after 15 years of using food for everything from fun, comfort, and connection… I have good news for you.
You don't have to fall down the shame spiral of wondering what the heck is wrong with you because you want to eat every cookie, donut, and XL plate of food you can find. And you don't have to be perfect.
But understanding the ins and outs of food, what's in it, and how it's manipulating you will give you more confidence and allow you to make better choices for your life.
And in this episode, that's what we're doing.
Dr. Joan Ifland is spelling it out for you. After years of personal experience, research, and writing a textbook, she's giving you all the insider information on what the food industry is really up to.
And it's not good.
If you are food challenged and in need of a little confidence boost when it comes to choosing how to treat yourself for maximum energy and brain power, I recorded this episode with you in mind 🙂
And I'll tell you now, I was shocked by what I learned and more motivated than ever.
To continue the discussion after the show, join us in the private FB group here.