Podcast: Play in new window | Download (Duration: 1:00:38 — 52.5MB) | Embed
Subscribe: Google Podcasts | Stitcher | TuneIn | RSS | More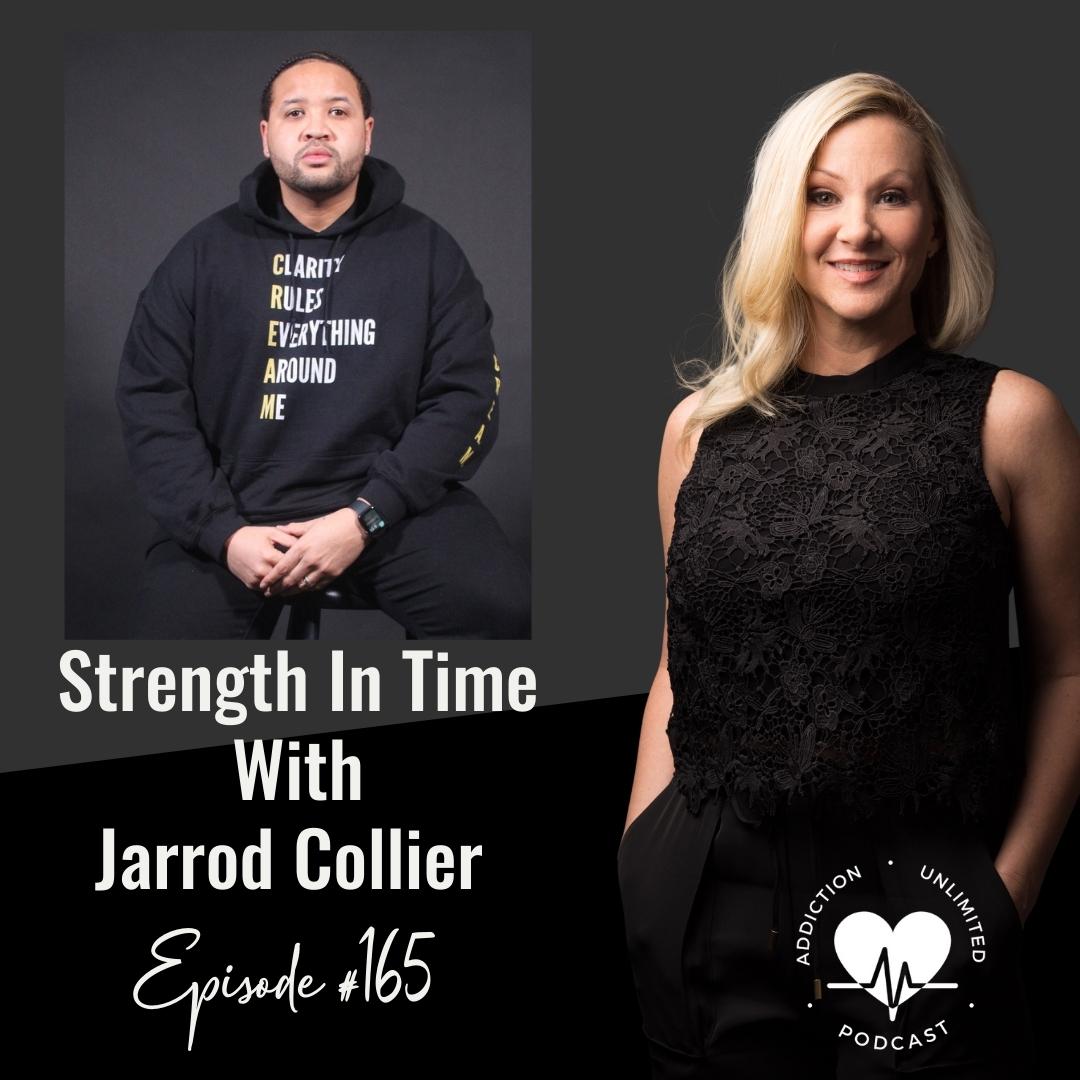 There's a feeling I get when I connect with other people with addiction. It's a deep sense of connection, friendship, acceptance, love, and understanding.
We connect on a soul level because we are the only ones that understand what it's like, what it means, to have this illness. We know one another in a different way than we know other people and we care for and protect each other automatically.
Jarrod makes vulnerability look easy. And we all know it isn't!
But he has this way of sharing his thoughts and experiences that give you this, almost forbidden, insight to the struggles of addiction and recovery, how to thrive, and rebuild yourself from the ground up.
Jarrod isn't afraid to put himself out there and share his recovery as the superpower it is. He shares his journey and insights in videos on his Instagram, and today, sharing it all with you and I.
Find Jarrod on Insta: @strengthintime
Join us in the Facebook group: https://www.facebook.com/groups/addictionunlimited