Podcast: Play in new window | Download (Duration: 43:54 — 38.5MB) | Embed
Subscribe: Google Podcasts | TuneIn | RSS | More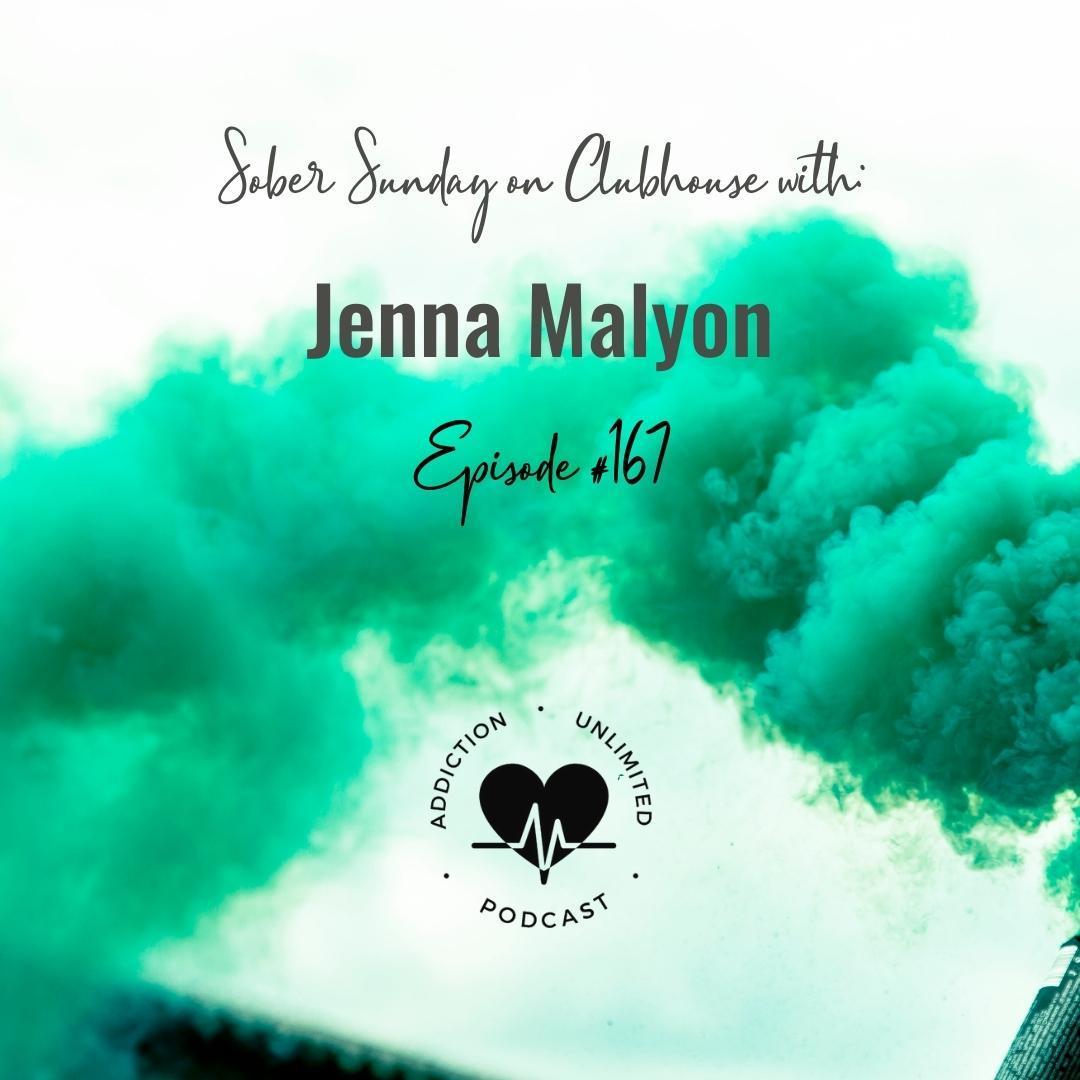 You know the importance of building your sober tribe, and Jenna has become a part of mine, and YOURS!
In this episode, Jenna shares her recovery journey as someone who got sober during a global pandemic after drinking her entire adult life.
I met Jenna when I started Sober Sunday on the Clubhouse app. She showed up every week, loved being there, and always shared her story and insights. That's exactly the kind of person we all need!
She understands the true gift of service work and when I was unable to continue Sober Sunday, she stepped up and welcomed the opportunity.
Carrying on the tradition of Sober Sunday on the Clubhouse app, a totally free, live, audio-only experience.
Yes, you heard me… audio ONLY! No video, don't worry about your hair, just show up and listen and support each other!
We all need more tools, especially tools that are super simple and easy to use, and Jenna is happy to show up and keep this space open for all of our sober souls.
If you need an invite to Clubhouse, join us in the Addiction Unlimited Facebook group – we've got invites to share! And join us for Sober Sunday at 10am CST every Sunday!
Need a Clubhouse app invite? Go here: https://www.facebook.com/groups/addictionunlimited