Podcast: Play in new window | Download (Duration: 24:54 — 24.2MB) | Embed
Subscribe: Google Podcasts | TuneIn | RSS | More
Addictive Behavior –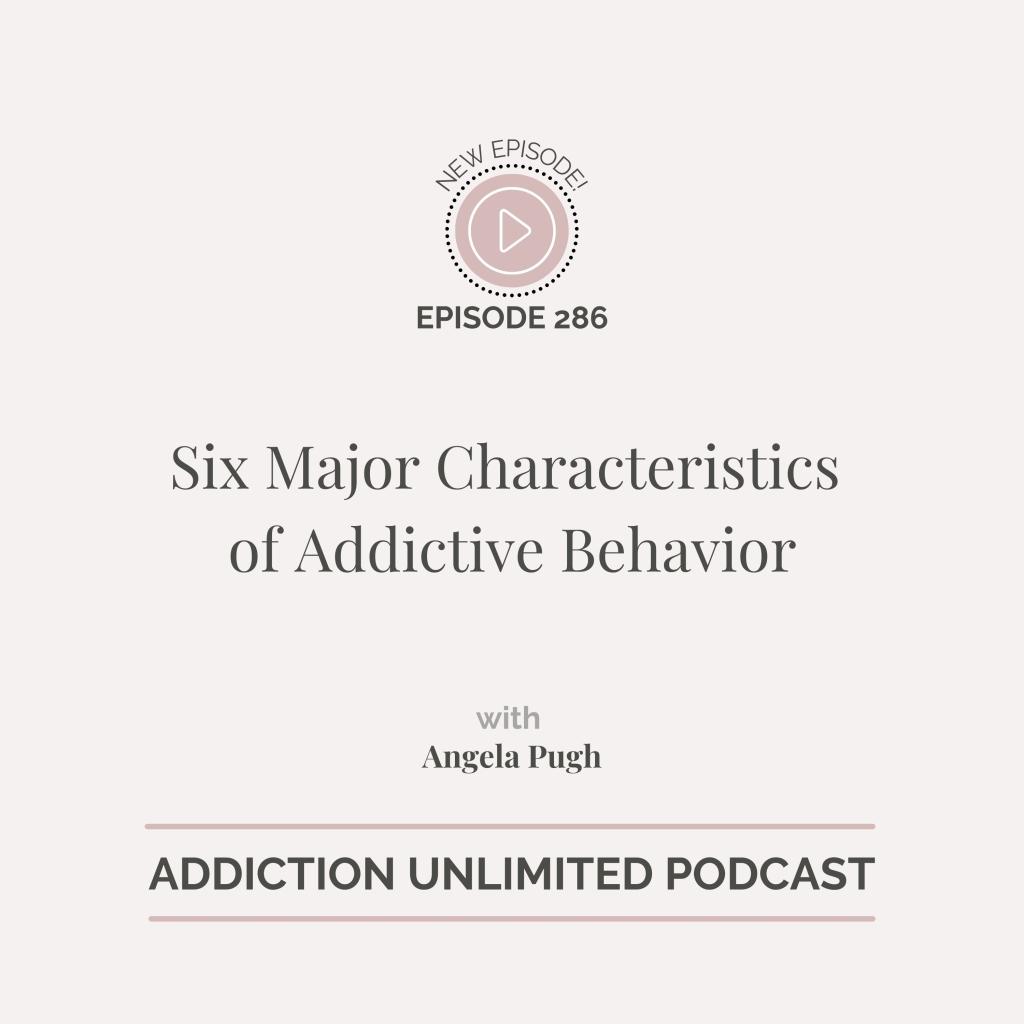 Have you ever felt like you have an addictive personality? Like you don't have an off switch in anything. When you start something new it becomes your sole focus, you're 100% in, and if it feels good and you like it, you just want to do more of it.
I'm willing to bet, you're nodding your head yes right now and I'm right there with you.
The good news is, there's nothing wrong with you. And you may be surprised by how many people struggle with addictive behaviors.
Here's what you'll take away from this episode:
What are the characteristics of addictive behavior?
What does it mean?
How do you know if a behavior has become addictive?
Millions of people worldwide struggle with various forms of addiction, from substance abuse to gambling and even internet addiction. Addictive behavior is more common than you might think.
Links mentioned in this episode: 
Facebook Group: https://www.facebook.com/groups/addictionunlimited
Book A Call With Angela: addictionunlimited.com/call
Sober Retreat Bali 2024: addictionunlimited.com/events
Rate, Review, & Follow on Apple Podcasts
"I love Angela & Addiction Unlimited Podcast." <– If that sounds like you, please consider rating and reviewing my show! This helps me support more people — just like you — to keep moving forward to the recovery lifestyle they want.  Click here, scroll to the bottom, tap to rate with five stars, and select "Write a Review." Then be sure to let me know what you loved most about the episode!