Podcast: Play in new window | Download (Duration: 35:32 — 32.0MB) | Embed
Subscribe: Google Podcasts | Stitcher | TuneIn | RSS | More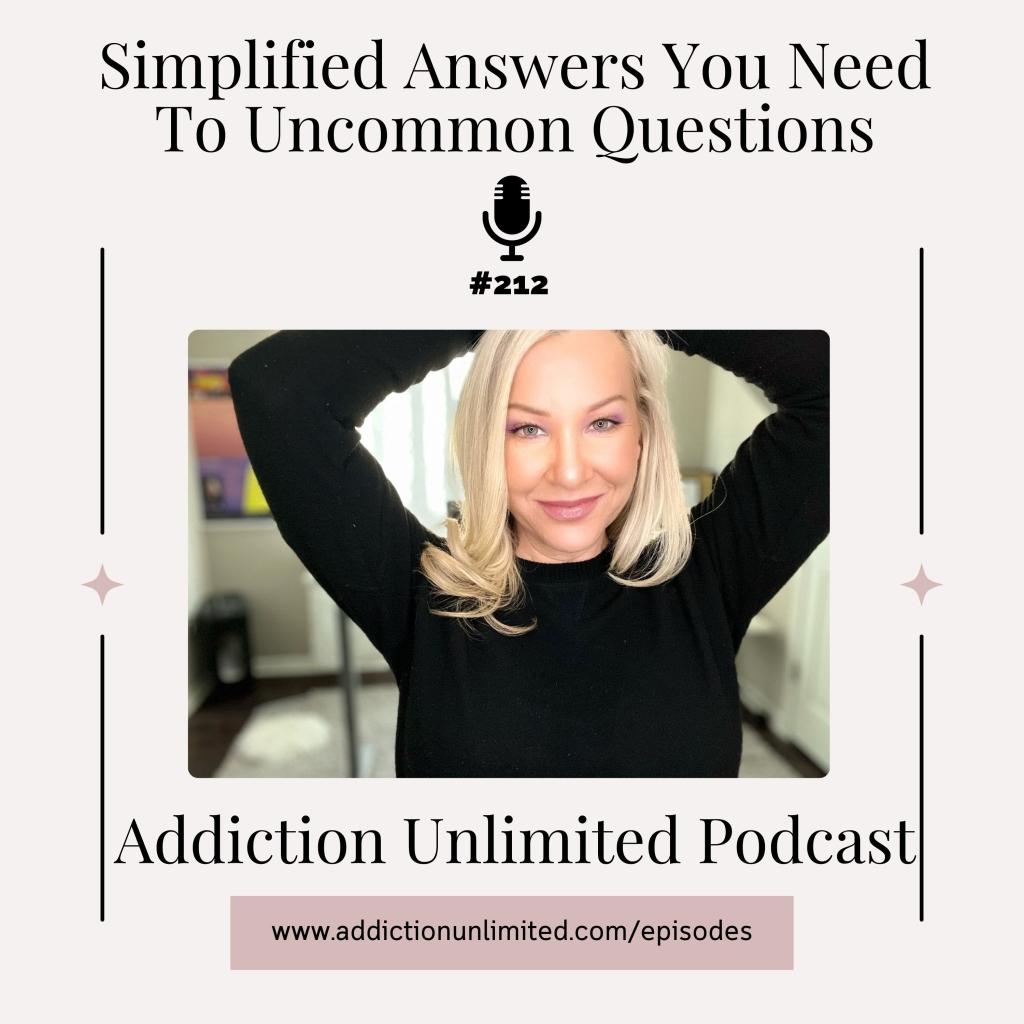 People often ask me their most challenging life questions and want to know how I manage the day-to-day struggles we all go through.
And I will always tell you I live and die by knowing myself, my strengths, and my weaknesses.
Without that strong sense of self I wouldn't be able to set myself up for success in all areas of my life, recognize when something needs removed from my life, when I need to get help, and when it's time to refuel.
And that's why today's episode is so important. I want you to imagine feeling clarity, getting control of your life back and not feeling like you are constantly chasing your tail with more questions than answers. Instead, I want you to feel cool as a cucumber as you build the life of your dreams.
We'll talk about:
Dating as a sober person and how I navigate that conversation to work for all parties involved
How long it took to get to a place where NOT drinking became a way of life
The necessities you need to work on to deal with stress, anxiety, and angst like an old sober pro
Pulling back the curtain on this whole higher power convo and how to not stress out about it
If you want to know how I've made it through years of personal development to go from a hot mess express to sober and powerful with a beautiful life, a ton of incredible and fun friends, and an inner confidence I never knew possible… you're in the right place.
And.. if you want to get answers to your questions and sober support, join us in the Facebook group- it's free and private!