Podcast: Play in new window | Download (Duration: 36:23 — 31.0MB) | Embed
Subscribe: Google Podcasts | Stitcher | TuneIn | RSS | More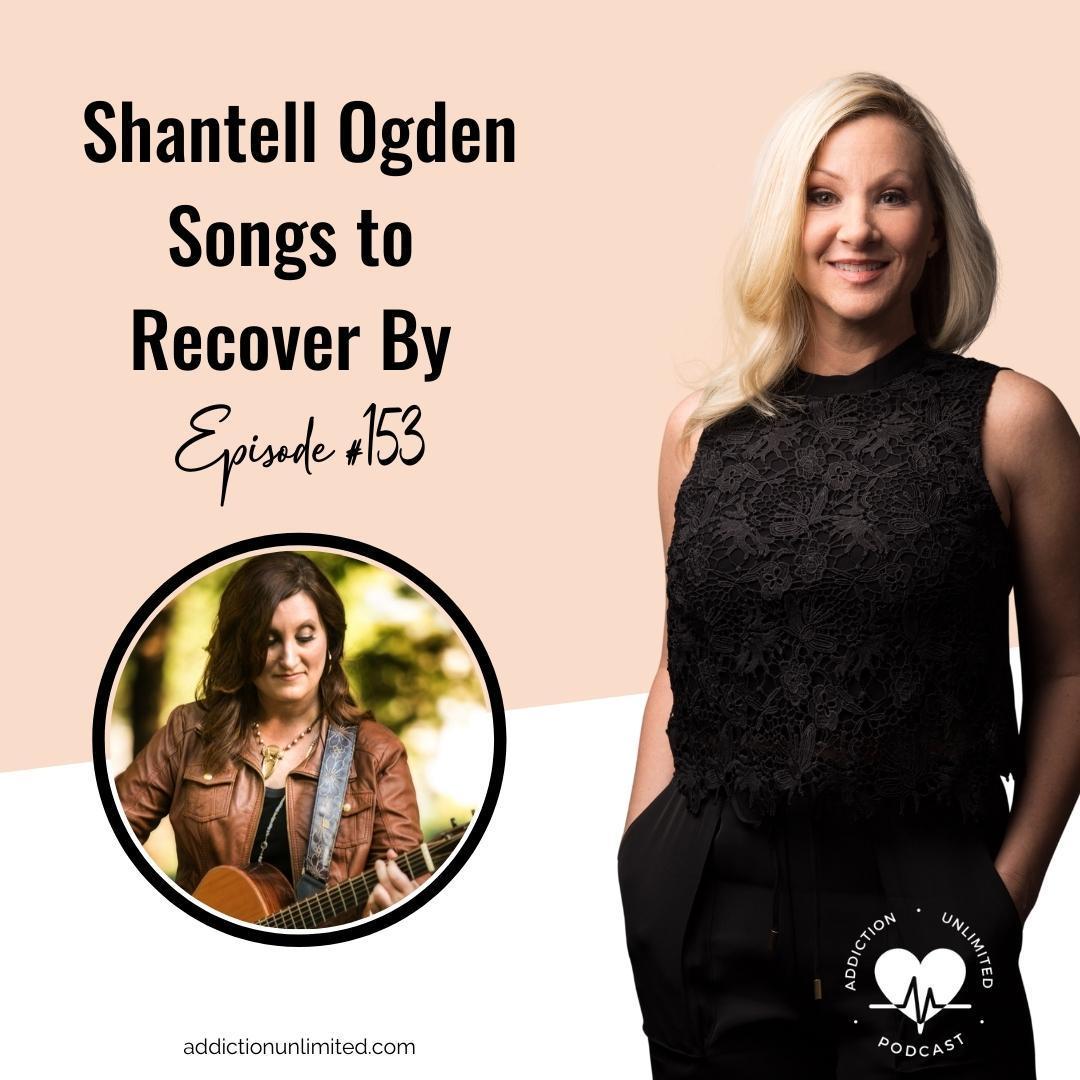 "This is an album that helps to combat addiction, fears and anxieties and serves as a reminder that with the bad comes the good and to hold onto your loved ones as you travel through the ups-and-downs of life" – Alan Cackett, British Country Music Hall of Fame (shantellogden.com)
Addiction touches everyone. Whether it's a family member, co-worker, spouse or neighbor-  everyone has a story to share about how their lives have been touched by alcoholism and/or drug addiction.
All of the stories are sad and often heartbreaking, but they are also powerful and inspiring. As people with addiction we do better when we stick together and support and love one another. And when we find amazing people who also want to love and support us, it's a huge victory.
In Shantell's own words she writes, "It's my job to tell the truth about what I see and feel—and tell stories about real life. Whether I'm playing for you live or you hear it on TV or in a film, I want my songs to move you."
An entire album fully funded by fans and supporters, her music takes you on a journey with One Step Closer: Songs to Recover By.
Find Shantell and the album here: https://shantellogden.com/
Join us in the Addiction Unlimited Facebook Group: https://www.facebook.com/groups/addictionunlimited