Podcast: Play in new window | Download (Duration: 27:48 — 25.4MB) | Embed
Subscribe: Google Podcasts | Stitcher | TuneIn | RSS | More
Relationships in recovery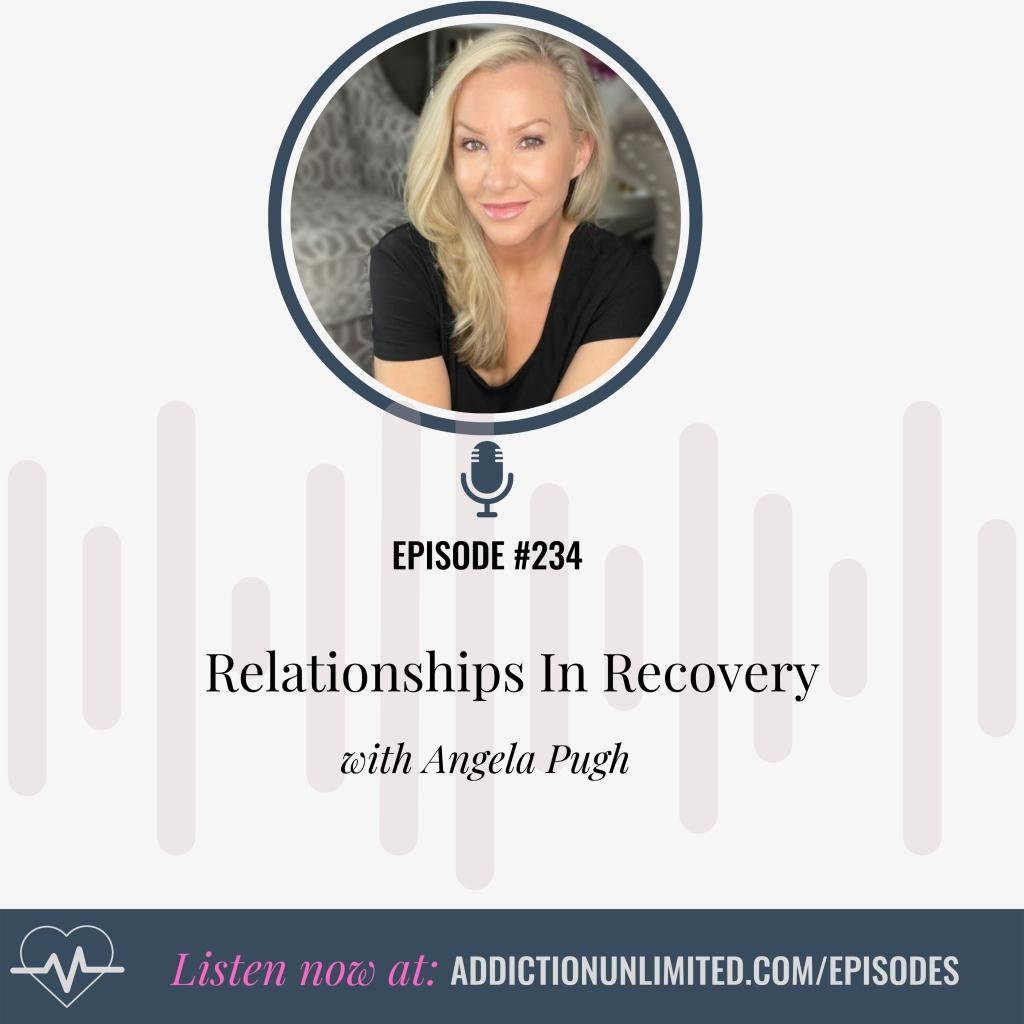 It scares you and excites you all at the same time.
You are making lifestyle changes and want, more than anything, to regain control of your life. You can see this sober future full of friends and laughter, having a clear mind, and achieving more than ever to build your dream life.
But where does romance fall into the equation?
Maybe the thought of leaving the booze behind to pursue an alcohol-free life gives you butterflies, but every time you think about how it will affect your marriage or your dating life you think, "Oh man, this could change everything."
Something I've learned over the last 16+ years of recovery and personal development is that nothing is more important than communication. Those butterflies in your stomach are a loud and clear message that it's time to shake things up and take some action.
It isn't always comfortable- I mean, let's keep it 100 – you have to get out of your comfort zone to do anything amazing and rewarding. But I can promise you this, the biggest moments of growth are the ones where I stepped out of my comfort zone. My life, my business, my recovery… none of it would be where it is today without being willing to take a leap of faith- whether big or small.
In this episode, I share with you some strategies to navigate your relationship when you get sober and your partner doesn't. This is a major topic that comes up over and over again and I want you to have some simple pointers to get you started in dealing with this journey.
Then, we take a turn and talk about dating in recovery and how to deal with some of the common difficulties in that situation. As a single person myself, I've tried dating all the different ways over the years and it is one of my favorite topics.
And, as usual, if you have more questions and want to talk more about this topic, join us in the Facebook group where you can find me every single day interacting, answering questions, and cheering you on.
If you are ready for more support and guidance to take your recovery to the next level, you can book a call with me here.