Podcast: Play in new window | Download (Duration: 1:09:27 — 59.9MB) | Embed
Subscribe: Google Podcasts | Stitcher | TuneIn | RSS | More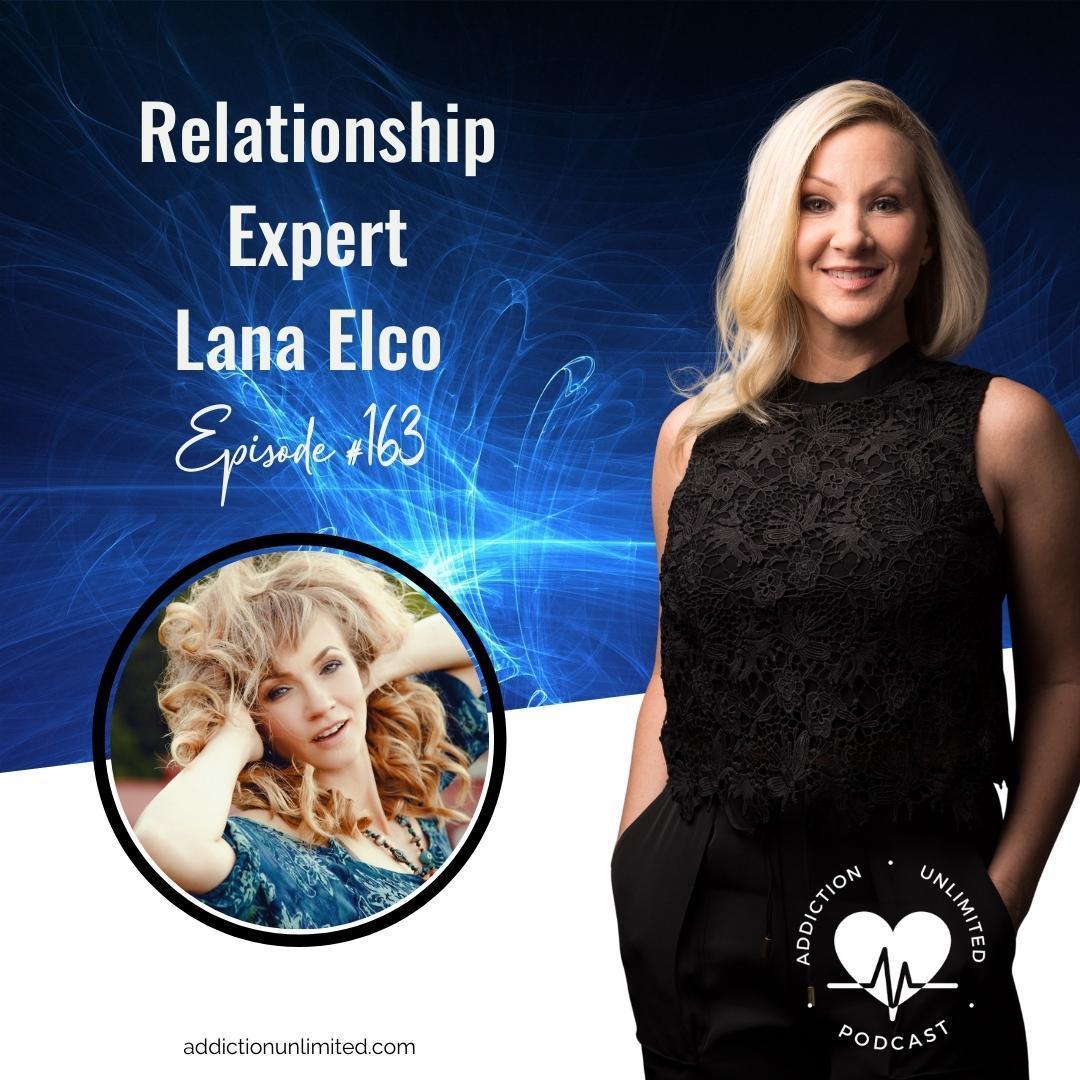 Lana Elco specializes in working with prominent visionary women and leading women entrepreneurs on their most intimate relationships & deeply private areas of life. Her focus is guiding her clients into the deepest level of intimacy and transforming their intimate relationships into a work of Art.
Lana believes that our intimate relationships are overdue for transformation. Many modern women don't feel fulfilled with old outdated relationship containers anymore. There is still a lot of social and cultural conditioning in the area of intimacy and relationships that creates walls of separation between feminine and masculine.
Lana offers a new perspective and creative approach to intimacy and relationships. Her relationship models are based on the Tantric Sacred Union approach enriched by the insights of transpersonal psychology, NVC, the feminine empowerment movement and Lana's genius direct downloads.
Lana guides women on the journey of discovery and exploration within their own Intimate Universe. In her work she utilizes highly experiential tools and facilitates practices in expanded states of consciousness.
Never stop seeking what seems unobtainable.
Lana has a Master's Degree in Social Sciences, studied transpersonal psychology and is certified with Grof Transpersonal Training.
She has been working with cross-cultural couples and women from all over the world on their intimate relationships for about 12 years.
She is also trained in NVC (Non Violent Communication), Zegg Psychodrama, Intimacy and Tantra.
Follow Lana on Insta: https://www.instagram.com/lana.elco/
Lana's website: https://www.lanaelcocoaching.com
Join the Addiction Unlimited Facebook group: https://www.facebook.com/groups/addictionunlimited