Podcast: Play in new window | Download (Duration: 17:59 — 16.8MB) | Embed
Subscribe: Google Podcasts | TuneIn | RSS | More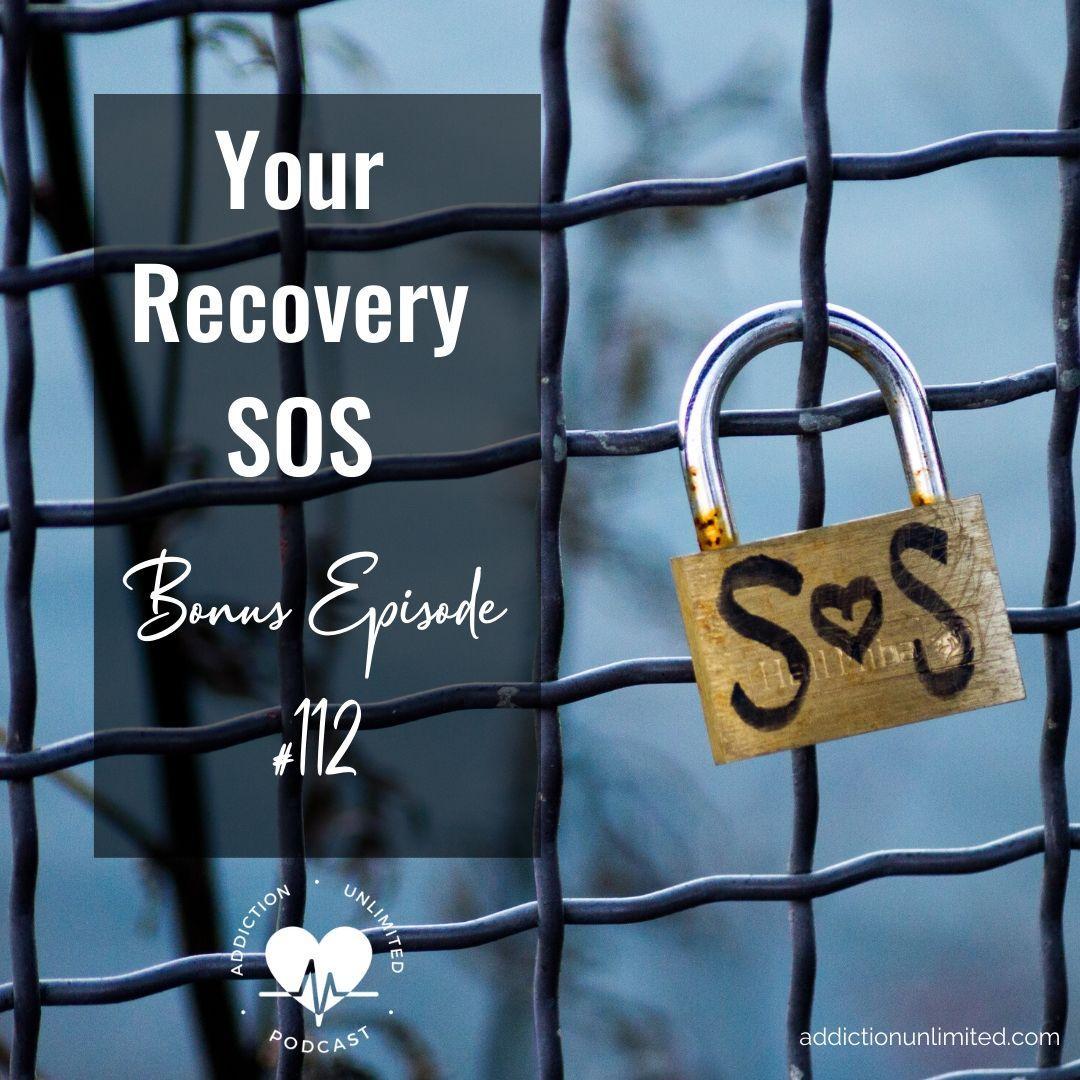 Do you have trouble staying sober?
You get motivated because you're tired of feeling like crap and you can stop for awhile, but not long enough?
Or, are you one of those people who has been sober for awhile but you feel like you should feel better by now?
We've all been there, and sometimes it's hard to keep your head in the game when you don't have a plan or a toolbox FULL of tools to help you through the hard times.
That's where your recovery SOS plan comes in handy.
In this episode, I'm going to give you these 3 simple steps to follow to get clear on where you fall short in your recovery plan, and how you can protect yourself from turning a challenging moment into a full-blown relapse.
Live sober, be confident, and feel better with this BONUS episode as our Double Down On Your Recovery series continues!
Get your FREE cheat sheet here:  https://www.myrecoverytoolbox.com/112
Work with Angela here: https://www.myrecoverytoolbox.com/recovery-coaching
Join the FB group here: https://www.facebook.com/groups/addictionunlimited/