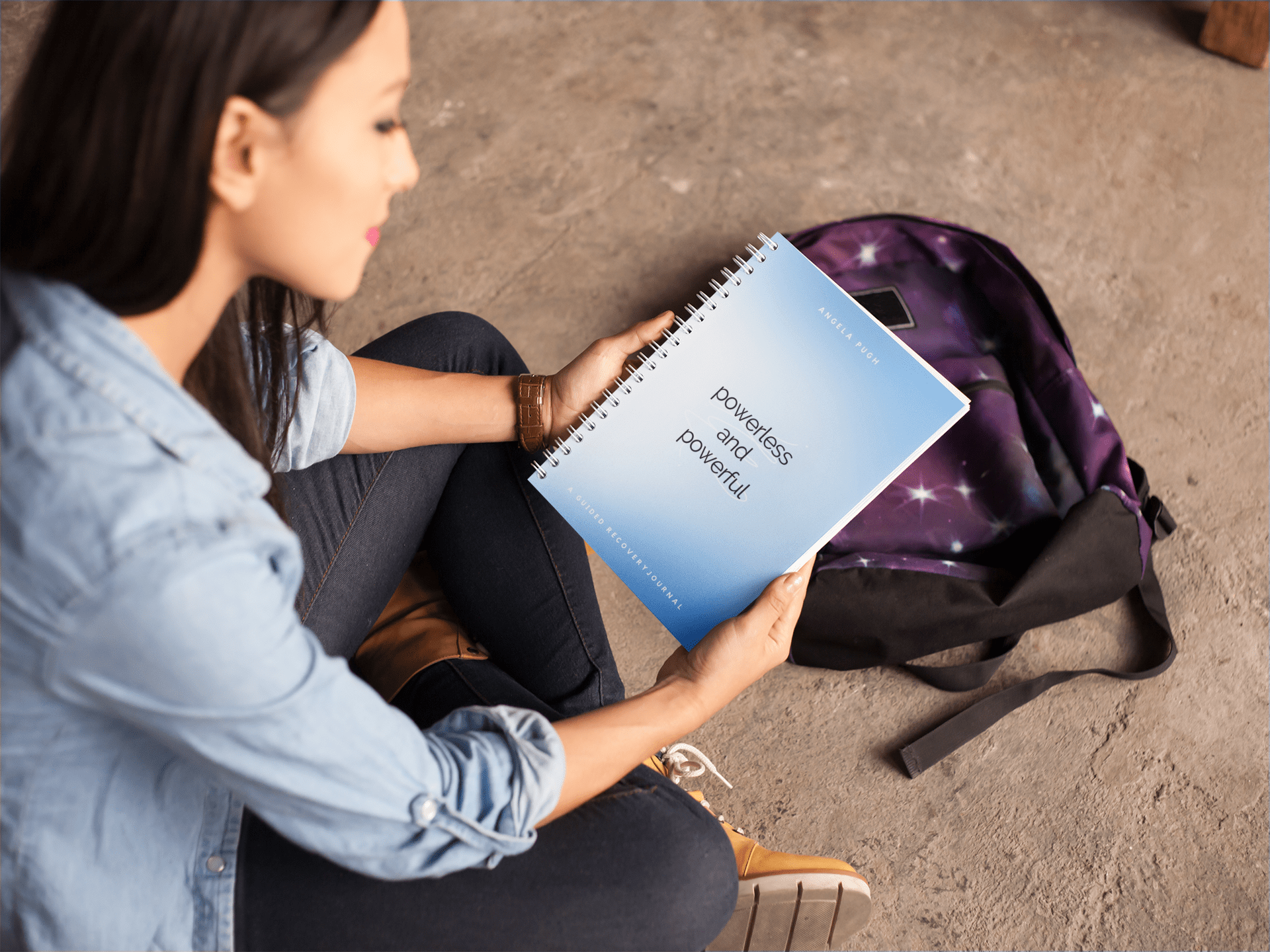 Guided  Prompts
You don't have to know what you're doing. Easy prompts to get the pen flowing.
Quick & Easy
Journaling doesn't have to take a ton of time. Easy prompts, write a little, or a lot. It's up to you.
Crush Anxiety
Simple prompts not only give you an outlet, they give you easy ideas for a better day ahead.
You Are Powerful
Everybody is recovering from something.
Whether it's a breakup, a job loss, illness or substance abuse. Life is one giant curve ball.
When you feel powerless in the day to day chaos, it's nice to be reminded that really, you have the power.
Easy prompts to build confidence & lifelong habits.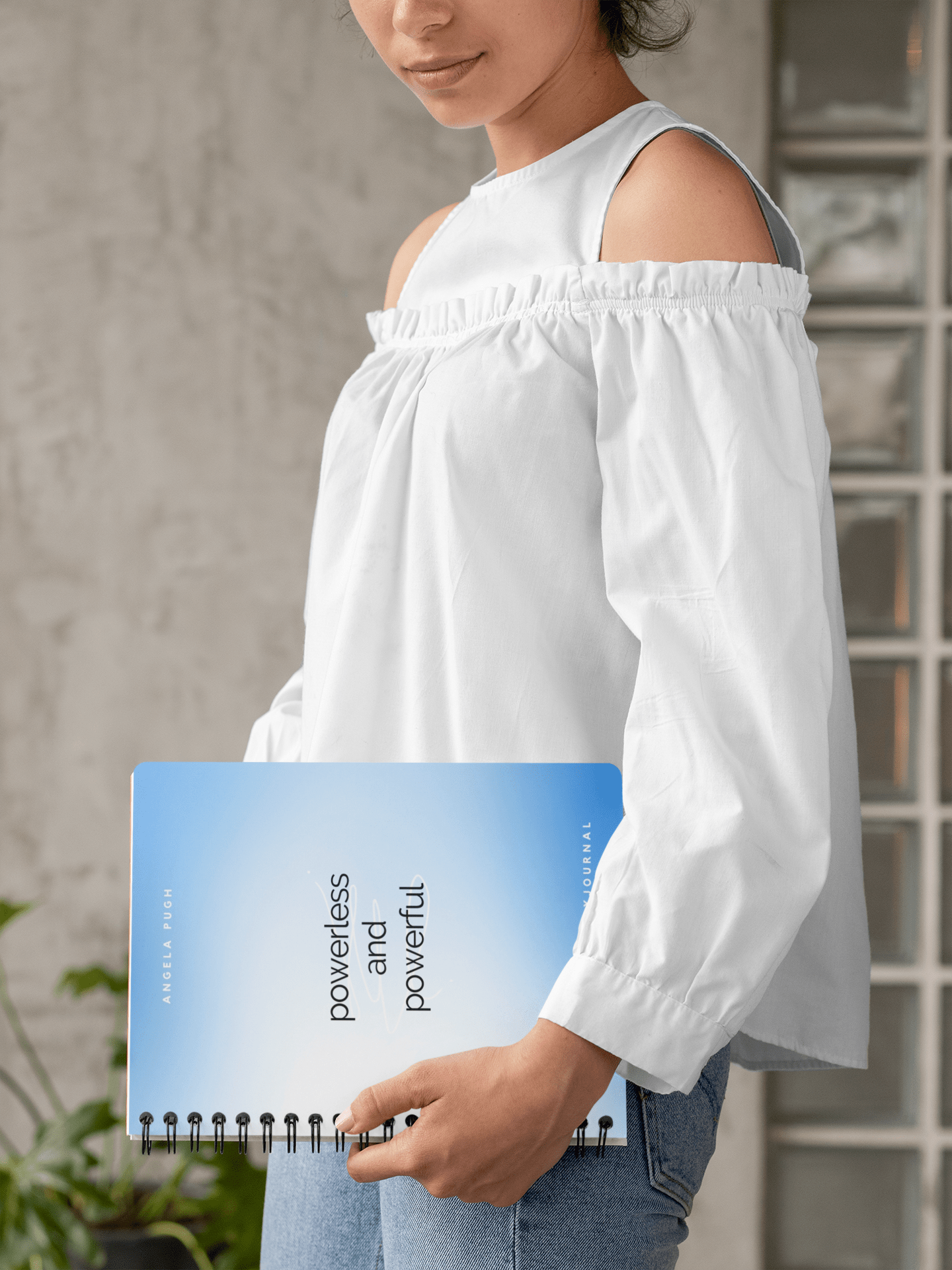 Amazing Benefits
The Powerless and Powerful Guided Recovery Journal is created with specific benefits in mind.
Build Your Confidence
Know Your New Self
Clarify Your Life
Have A Strategy
You can write a sentence or two, or a page or two, it's totally up to you. Fill out your pages every day or twice a week or five times a year, no pressure.
You'll feel anxiety slipping away, gain clarity in your thoughts and direction, and build your self-esteem with positivity and affirmations.