Podcast: Play in new window | Download (Duration: 45:50 — 39.5MB) | Embed
Subscribe: Google Podcasts | Stitcher | TuneIn | RSS | More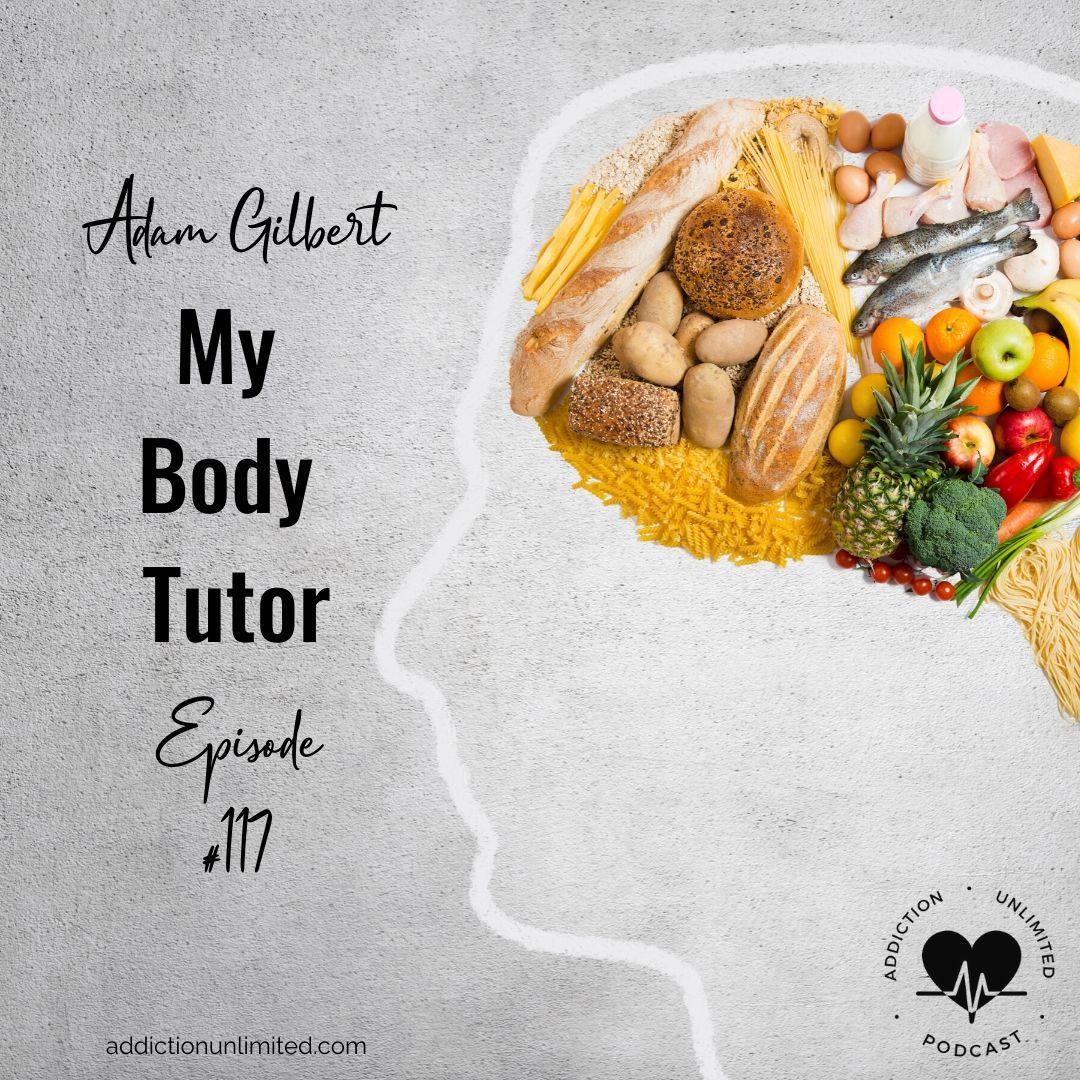 If you feel stuck and frustrated with your eating habits, you won't want to miss this.
You thought substance was your only issue… but the truth is, you are compulsive by nature and it's easy to trade one compulsion for another.
Here's the real deal; if I do something and I like it, I will want to do more of it. That goes for hanging out with people, eating, bingeing Netflix, my dog, ice cream, shopping, and anything else you can think of.
From the beginning of quarantine I've gotten a ton of messages about struggles with food. Some of you are struggling to maintain sobriety during coronavirus and there are just as many people eating their way through the pandemic.
I thought it was a great time to bring in the big guns and talk to a professional.
This episode is full of great tips on how to change your thought process around food and overeating, and also some super easy ACTION you can take TODAY to start making better choices.
I can't wait to hear what you think!
Your Recovery Toolbox:  https://www.myrecoverytoolbox.com/
Work With Angela:  https://www.myrecoverytoolbox.com/recovery-coaching
My Body Tutor:  https://www.mybodytutor.com/
Join the Facebook Group:  https://www.facebook.com/groups/addictionunlimited/