Podcast: Play in new window | Download (Duration: 40:44 — 36.2MB) | Embed
Subscribe: Google Podcasts | Stitcher | TuneIn | RSS | More
mommy wine culture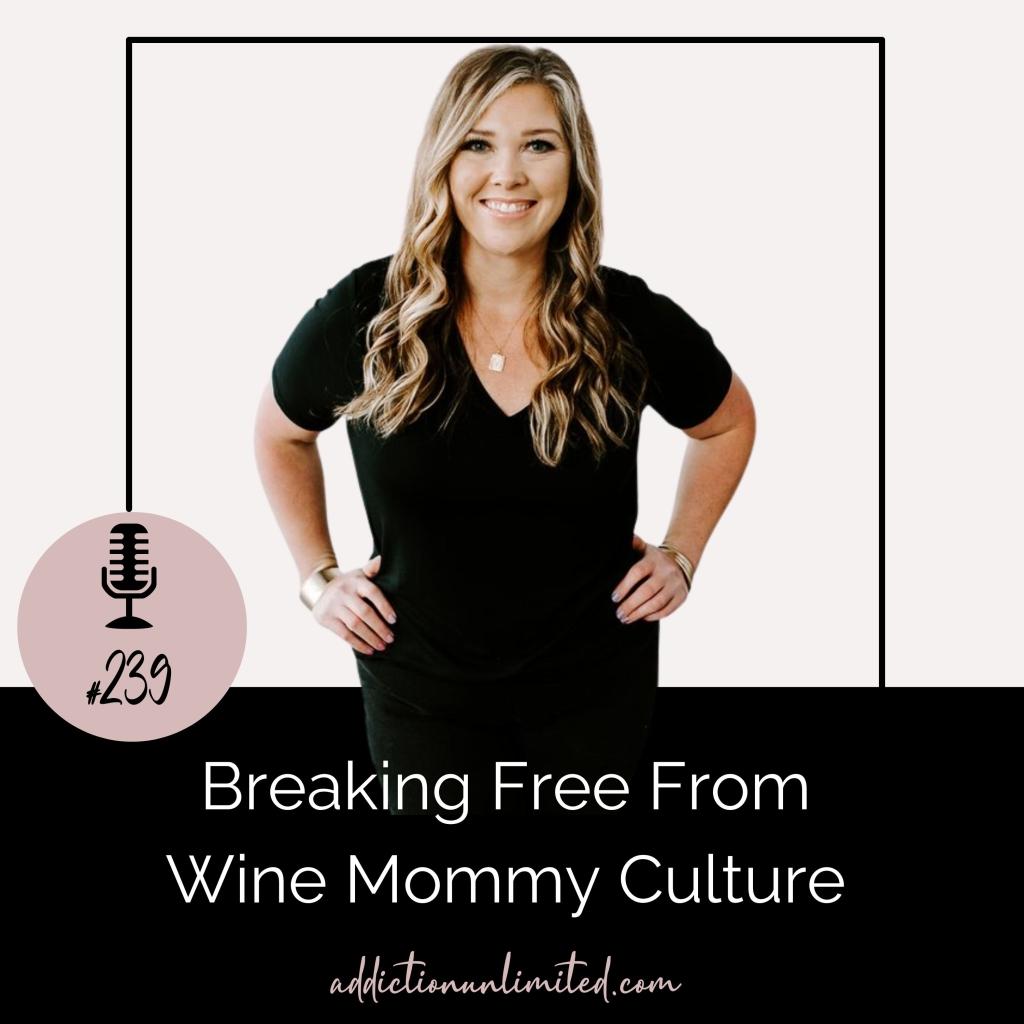 You feel embarrassed and humiliated because you know you are hiding this secret, and you feel like you should know better. Unfortunately, way too many moms fall victim to the mommy wine culture and as a result, get completely lost in the comfort of the drink.
If this sounds familiar to you, then keep reading, my friend, because today's guest, Michelle Smith, has a powerful story about losing yourself in alcohol and hiding it from the world, all while trying to work and be a great mom.
Michelle is a speaker, influencer, and educator with a digital community for women exploring an alcohol-free lifestyle
Her recovery is thriving — but that hasn't always been the case. In fact, it took a lot of soul searching, exploration, and life struggles for Michelle to land in a safe sober place in her life and how it truly lit her up. And by staying on track and pushing through some really difficult situations, she was able to create the sober life of her dreams
Today, Michelle shows women all across the country actionable steps for creating a successful sober lifestyle while also building a solid foundation for motherhood — and she doesn't need a drink to get through the day.
In this episode, Michelle opens up about her story and how living a double life was taking a toll, and how getting honest with herself ended up being her way out.
So if you're ready to move from the wine mommy culture and the darkness of a double life into sweet sober freedom, get your ear buds ready for this one!
Links mentioned in this episode: 
Facebook Group: https://www.facebook.com/groups/addictionunlimited
Book A Call With Angela: addictionunlimited.com/call
Find Michelle here: https://www.recoveryisthenewblack.com/
Rate, Review, & Follow on Apple Podcasts
"I love Angela & Addiction Unlimited Podcast." <– If that sounds like you, please consider rating and reviewing my show! This helps me support more people — just like you — to keep moving forward to the recovery lifestyle they want.  Click here, scroll to the bottom, tap to rate with five stars, and select "Write a Review." Then be sure to let me know what you loved most about the episode!