Podcast: Play in new window | Download (Duration: 34:22 — 30.4MB) | Embed
Subscribe: Google Podcasts | Stitcher | TuneIn | RSS | More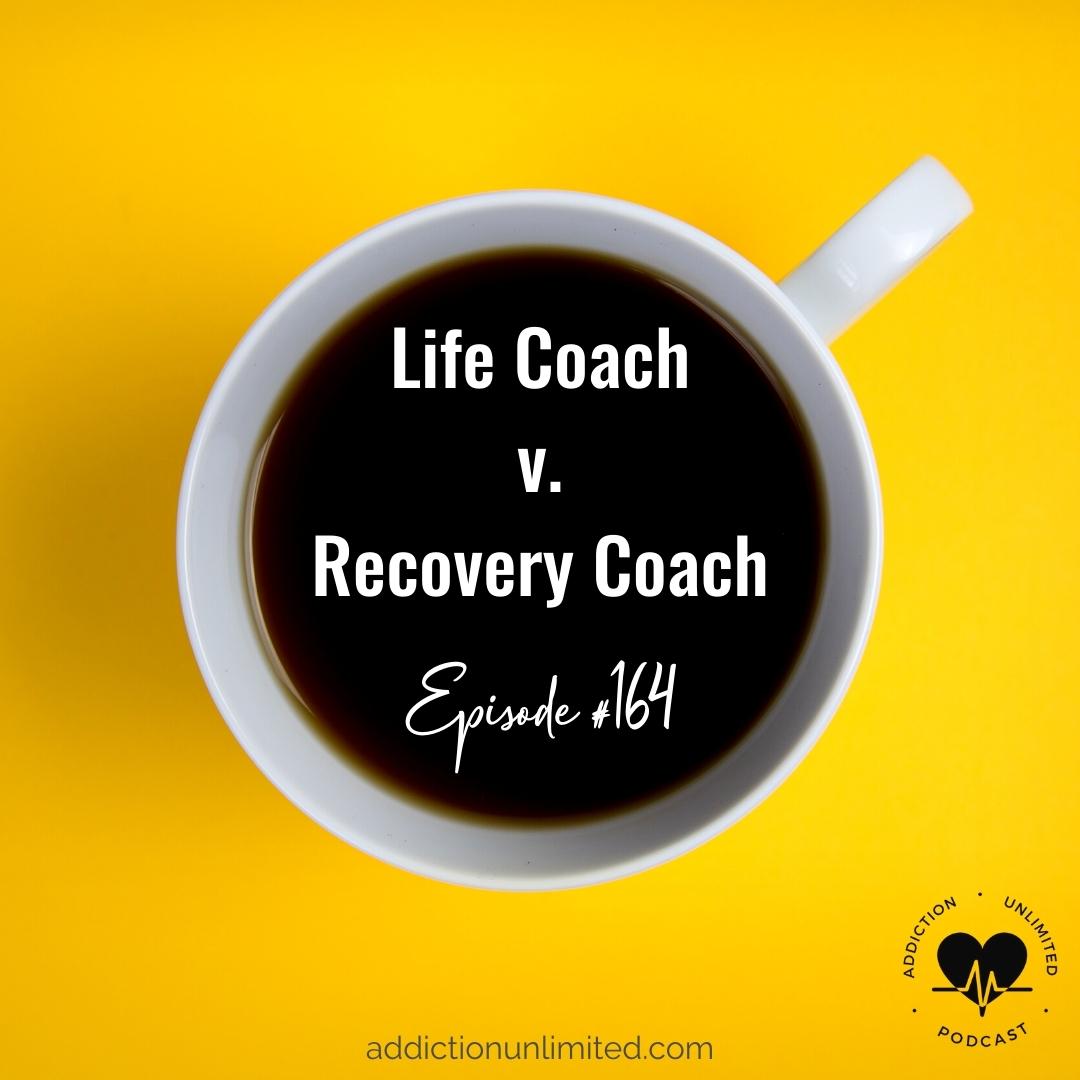 I can't believe it has been 13 years since I took my first course to become a Life Coach.
Every day I woke up I wanted to help people. I woke up feeling more and more excited about building the next chapter of my life and leaving behind the last bits of disappointment from my old life.
I realized that my journey through alcoholism and sobriety had led me to this incredible mentor that helped me change my life and believe in myself. And that's what I wanted to do for others.
So I did some research and I took action. AND IT CHANGED MY LIFE!
In this episode, I'm going to give you an inside peek at how I developed my Coaching programs and what is important to be a GREAT Coach.
I wake up everyday and get to have these incredible conversations with powerful and dynamic people that want to build better lives and be better people.
And one of the most popular questions I get is about how to become a Coach, what certification or program do I recommend, which one is the best and how long does it take?
When you overcome a huge obstacle in life it is natural to want to help others overcome obstacles, too.
Back in the day we all fell under the umbrella of Life Coach. Now, you see all different specialties and niche markets, and it is amazing. On my client roster alone I work with a Divorce Coach, an Obesity Coach, a Sales Coach, and a Leadership Coach.
In this episode we get into what it takes to be a GREAT Coach, my personal coaching foundation, what to look for in a Coach, and the differences between a Life Coach and a Recovery Coach.
For more conversation, join me in our Facebook Group: https://www.facebook.com/groups/addictionunlimited