Podcast: Play in new window | Download (Duration: 55:18 — 50.6MB) | Embed
Subscribe: Google Podcasts | TuneIn | RSS | More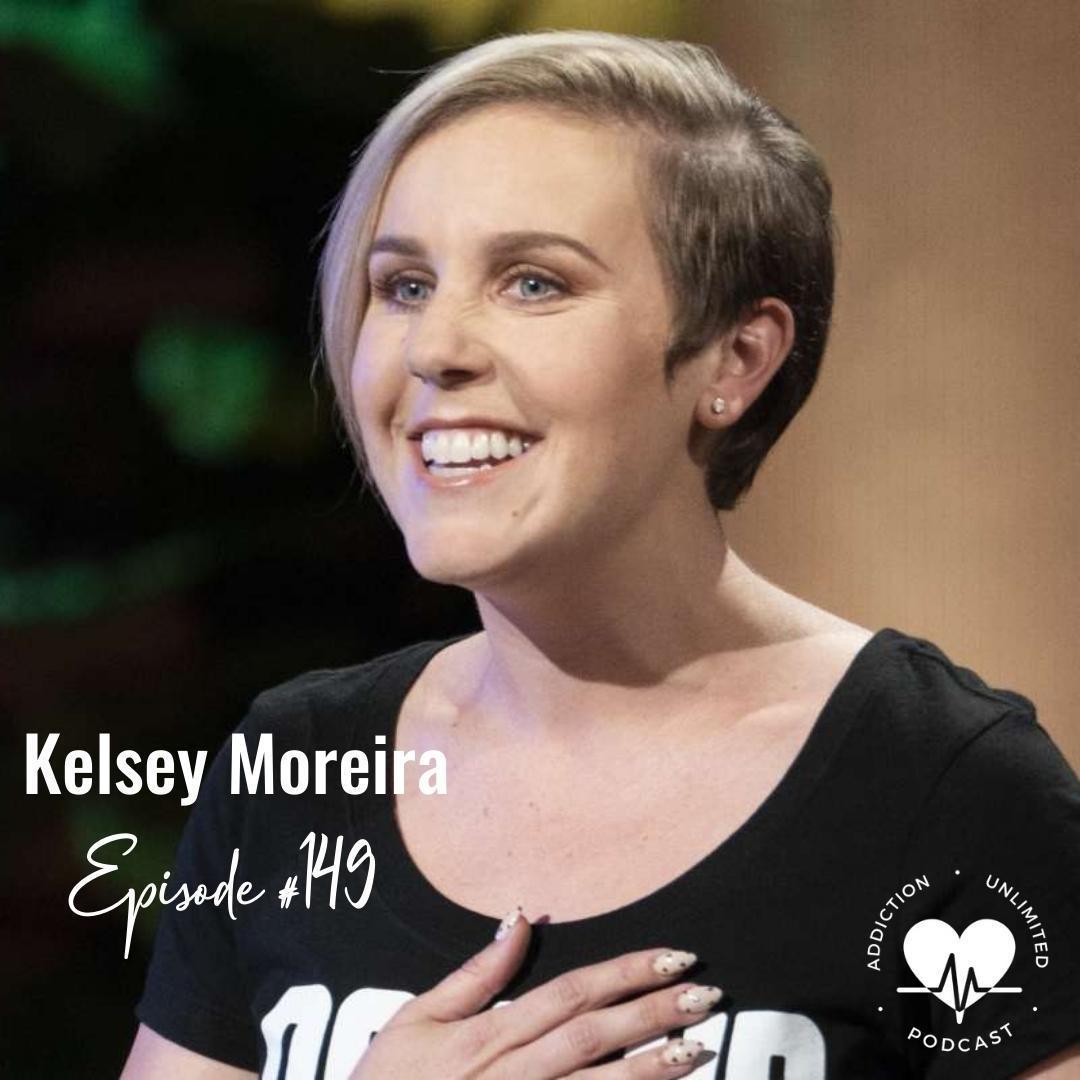 On today's episode of the Addiction Unlimited Podcast, host Angela Pugh talks to guest Kelsey Moreira, the founder of Doughp and Shark Tank alum, about how she got sober, what inspired her to quit the tech business after a decade to be an entrepreneur, and what life is like now after 5 years of sobriety.
She left a tech job, got sober, started an edible cookie dough company, went on Shark Tank, made the Forbes 30 Under 30 and she hasn't turned back.
Talk about taking advantage of your sobriety!
Tune in as we discuss:
Our culture glamorizes drinking in your 20s, and at 24 Kelsey was in AA meetings with people who were twice her age.
Kelsey's alcoholism was dismissed because she was very "high-functioning" and continued to get good grades in school and do well at Intel.
 In the 2000s, there were many reality TV shows that featured people drinking to excess and behaving sloppily, and it contributed to the culture of unhealthy drinking habits. However, there have now been changes in the culture that have made it "cool" to stop drinking.
Resources Mentioned: