Podcast: Play in new window | Download (Duration: 1:04:27 — 56.5MB) | Embed
Subscribe: Google Podcasts | TuneIn | RSS | More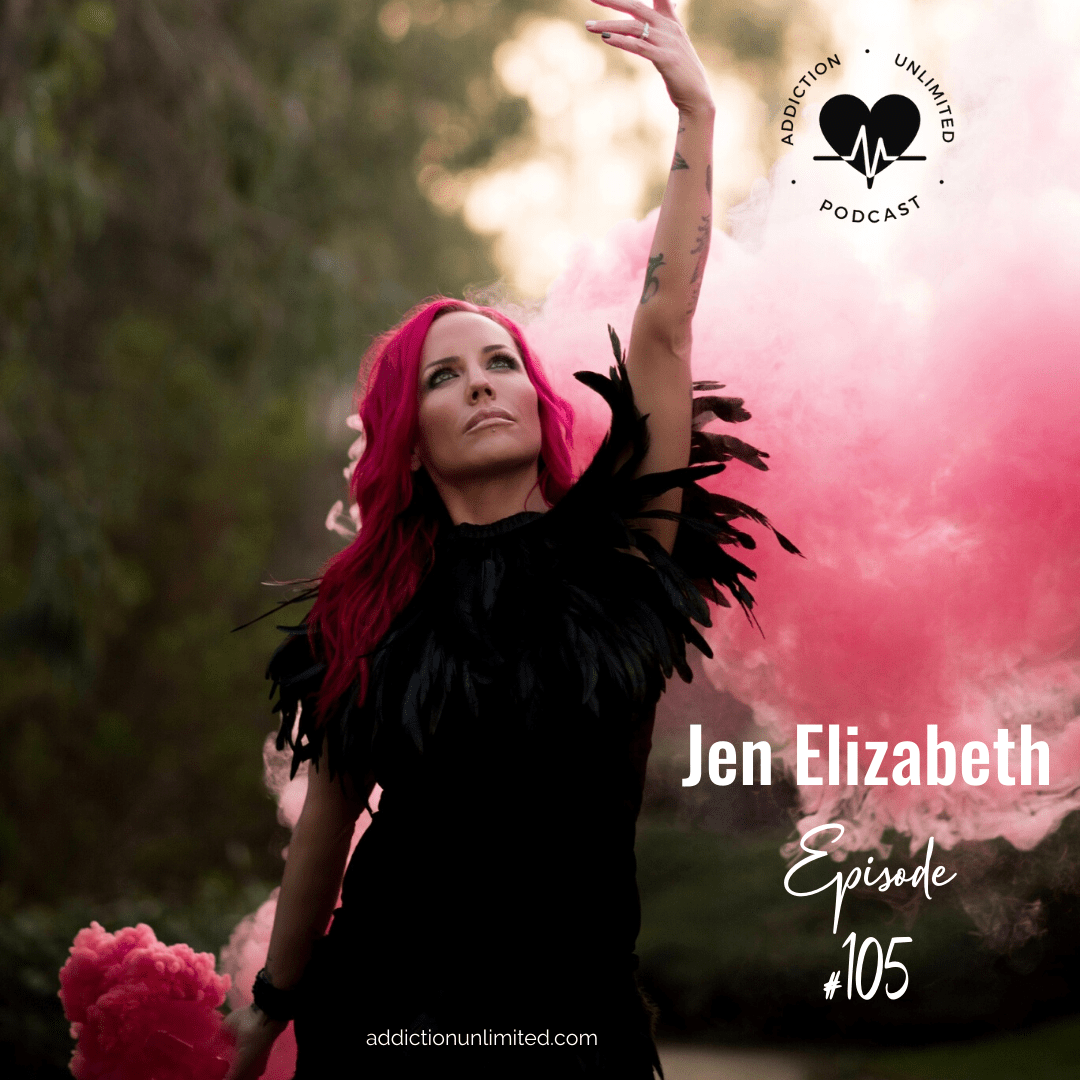 You think you can't take another minute. Sobriety is hard, you don't know what to do minute to minute, your brain is working overtime reminding you of all the crazy, effed up, stupid sh*t you did in your addiction and you want to run away and numb it all in the bottom of a bottle.
Stop.
Jen Elizabeth shares her story of the worst of worst. Homelessness, cults, trauma, eating out of dumpsters. And, while in jail, she had her light bulb moment that brought it all together.
Like the warrior she is, she survived one day at a time feeling like she was just hanging on by a thread. Sobriety doesn't come with 'knowing' what to do. Sobriety comes with DOING what you know to do.
Now, 9 years sober, a mom, a homeowner, author, and a true survivor- when you think you've got it bad, think again.
Join the Membership here:  https://www.myrecoverytoolbox.com/sober-society
Get a free consult with Angela here:  https://www.myrecoverytoolbox.com
Follow me on Insta:  https://www.instagram.com/addictionunlimited/
Follow Jen on Insta:  https://www.instagram.com/resurrektion_of_me/
Get Jen's Book:  Shape of a Woman