Podcast: Play in new window | Download (Duration: 38:49 — 34.8MB) | Embed
Subscribe: Google Podcasts | Stitcher | TuneIn | RSS | More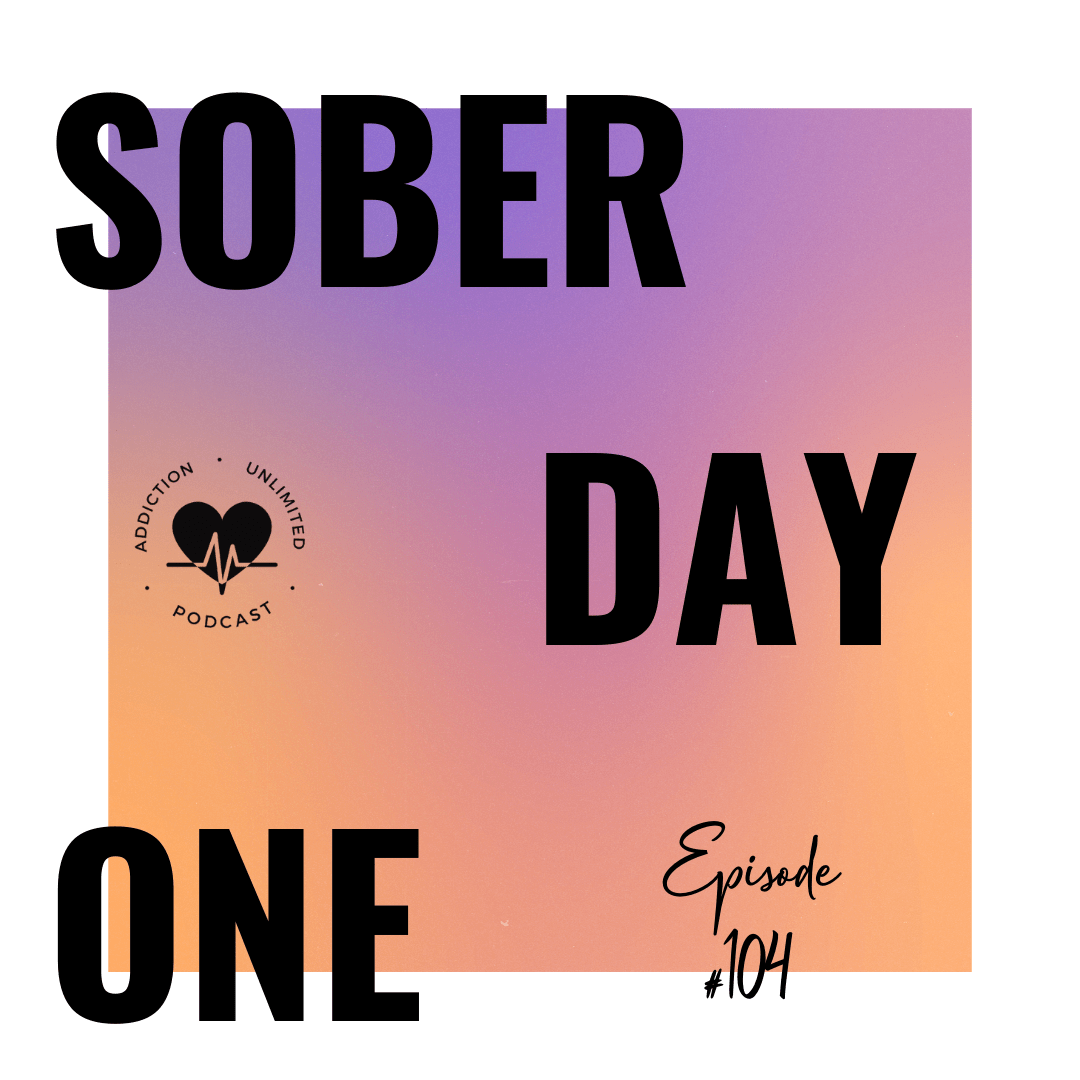 If I was starting over in my sobriety, from day one, this is how I would do it.
You've been thinking about quitting drinking for a long time, and you've had a lot of starts and stops. You know how to stop drinking, but what do you do after that?
Getting sober feels overwhelming and it leaves a lot of extra hours in a day. This is where you can get frustrated, your anxiety is on the rise, and you want to throw in the towel.
If I was starting over, from day one, this is exactly what I would do. I'll walk you through the things I think are most important to focus on in your first days and months, and how to shift your attitude and perspective to fit your new life.
Join the Membership here:  https://www.myrecoverytoolbox.com/sober-society
Join the Facebook Group here:  https://www.facebook.com/groups/addictionunlimited
Get the FREE Mindset Makeover here:  https://www.myrecoverytoolbox.com/mindset-makeover-opt-in