Podcast: Play in new window | Download (0.0KB) | Embed
Subscribe: Google Podcasts | Stitcher | TuneIn | RSS | More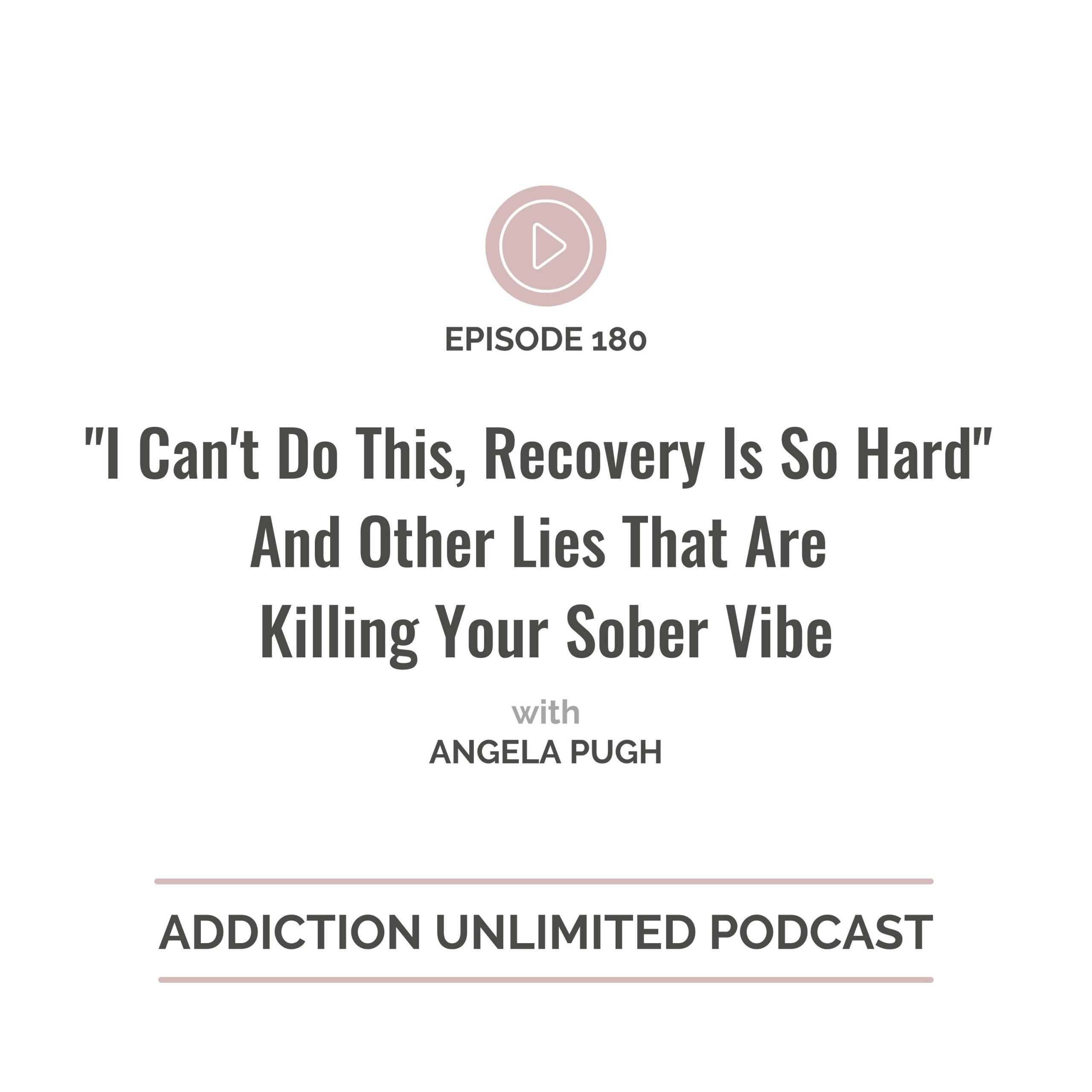 There is a better life waiting for you.
And you're almost there.
I remember feeling like I would never be able to get over my fears and finally quit drinking. And, for awhile, I gave up.
The idea of giving up alcohol and everything it represents is terrifying. Wondering how your friends and family will react, questioning if you'll ever have fun again, and will you lose all your friends?!?
Even through all the unanswered questions you know you can't continue the yo-yo sobriety forever. It is exhausting. You are tired of waking up with the shame spiral and feeling all the pressure of not knowing how to overcome the fear and actually make a change.
I am so glad I didn't give up entirely because now I get to know true freedom in my life instead of being a hostage to my drinking, I get to be present with my family and they know they can depend on me, and I like myself.
Something I NEVER thought I was capable of.
Telling yourself recovery is too hard, you can't do it, or you don't know how… are all lies to hide behind. Most of the time you don't even realize you're hiding. But when you begin to understand that these are lies, just stories you're telling yourself, then you can come out of the fear and isolation and start getting solutions.
For more support & discussion join the Facebook Group here.