Podcast: Play in new window | Download (Duration: 49:13 — 67.6MB) | Embed
Subscribe: Google Podcasts | TuneIn | RSS | More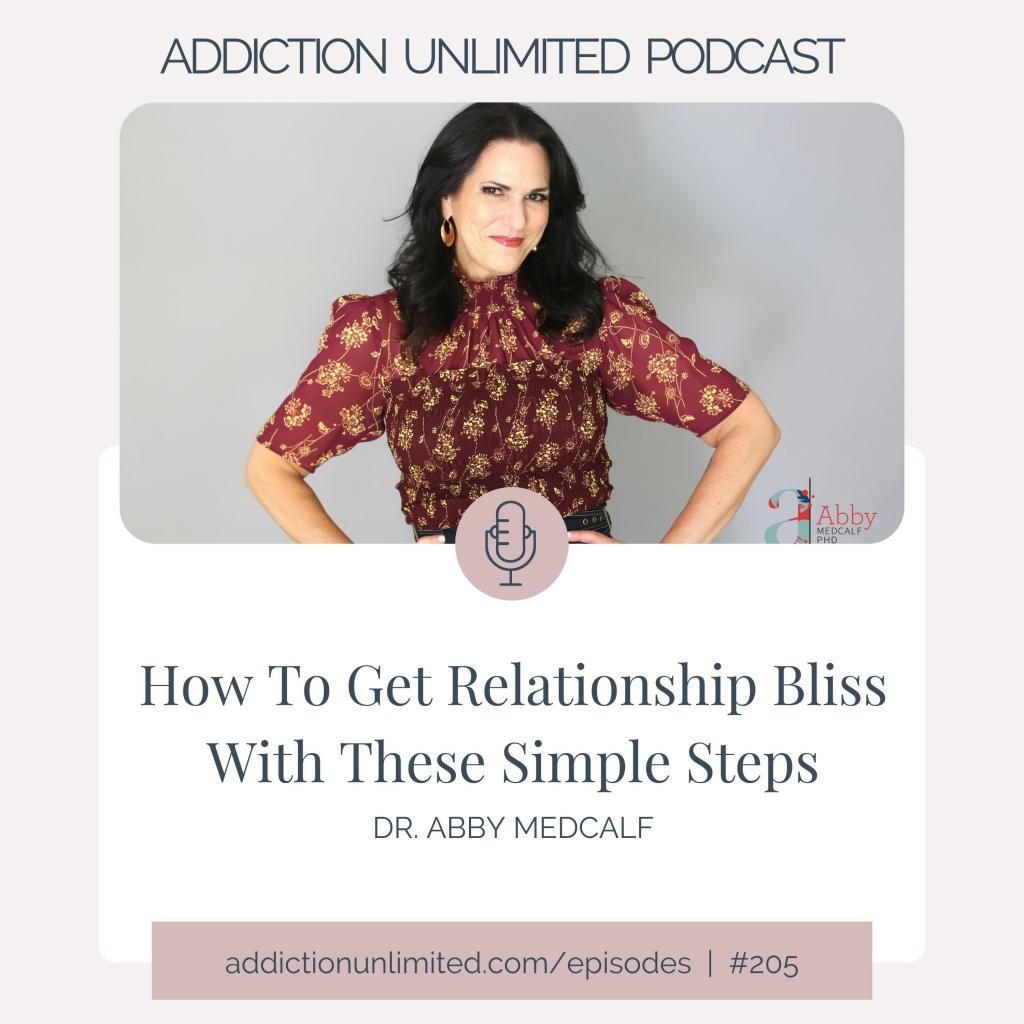 Be happy in your relationship even if your partner won't do a thing!
Are you in the midst of a relationship rough patch or trying to heal from the last one?
No relationship is free from ups and downs, but we often lack the skills to jump in, do the work, and make it better.
And with the last couple of years of people being stuck at home with a lot of togetherness, anxiety being at an all-time high and the state of the world in general distress… we can all use some support.
Today's guest is super funny AND super experienced! Relationship expert Abby Medcalf is teaching us how to create a happy and connected relationship even if your partner won't do a thing!
3 major points of this one are:
shifting your relationship and communication mindset
connect to correct
and an amazing tool to make your communication feel easy breezy
Abby shares a simple phrase to help you communicate your thoughts more clearly and help your partner understand where you're coming from.
Join us in the Facebook group for after-the-show conversation, click here.