Podcast: Play in new window | Download (Duration: 31:13 — 27.8MB) | Embed
Subscribe: Google Podcasts | Stitcher | TuneIn | RSS | More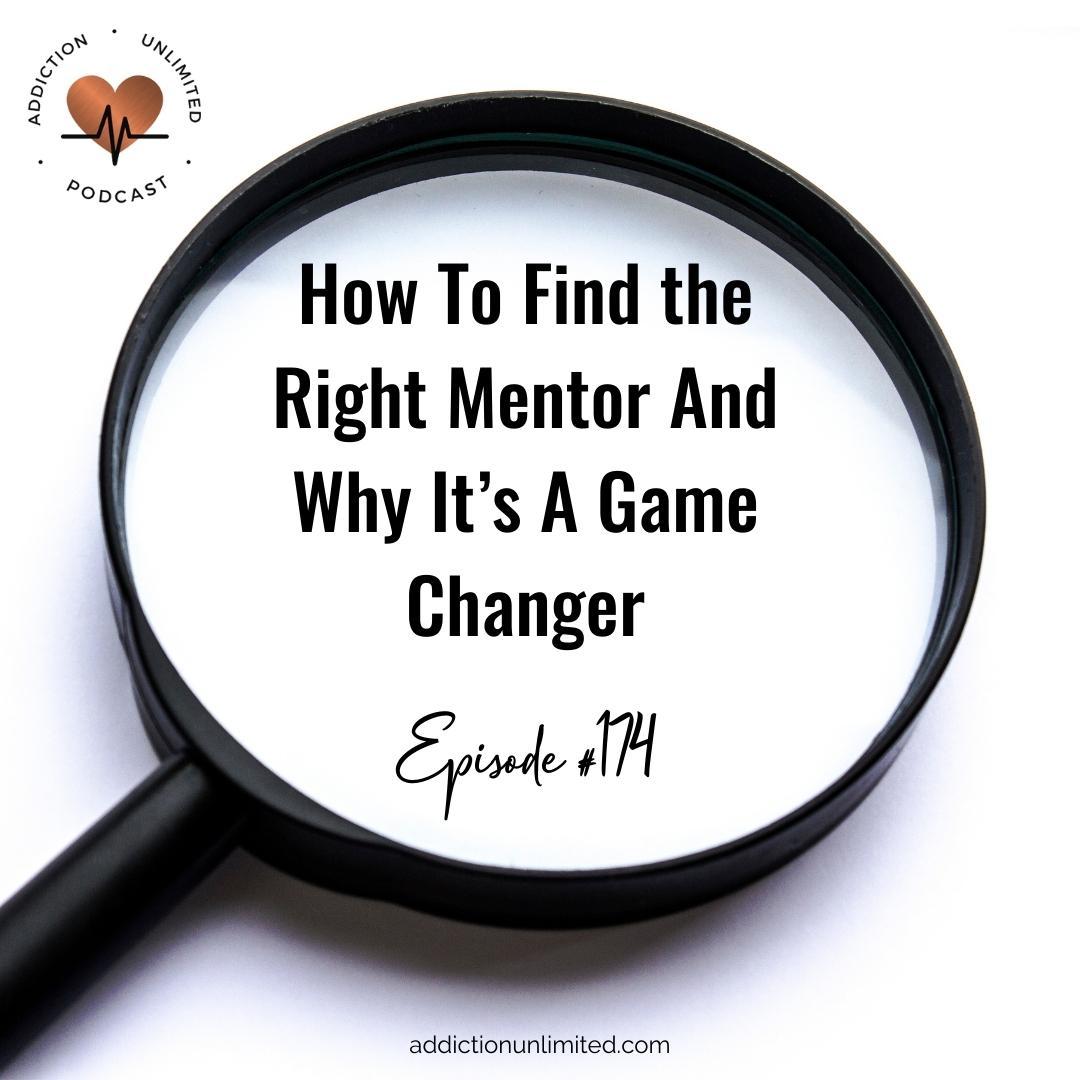 If you're taking advice from more than 3 influencers, experts, gurus, teachers, mentors… whatever you want to call them… you are stunting your recovery growth.
A mentor is someone who has walked the path before you, and has succeeded in a way that you aspire to succeed, also. They give you tools, tips, and guidance that you can directly apply to your life.
Then, there are people you admire. You enjoy following them and seeing what they're up to, listening to their podcasts and following their social media, however, they don't necessarily align with your needs or your ambitions for your life.
The thing that sets apart an actual mentor is that you really take time to understand their values and philosophies- you are watching how they do recovery, and life. And you feel like their ideas and approaches are in alignment with what you want for yourself. And this takes time- you don't necessarily recognize this in someone when you first start following them online, or if it's a Coach you hire- it takes time to learn the ins and outs of why they teach what they teach.
When it comes to step-by-step guidance, I have just a couple of people I count on to mentor me and it has worked amazingly well.
I need to learn from someone who shares their precise strategies, thought processes, and action steps. That's why I share all of that with you!
AND… I've got a download for you, to help you identify the people you follow, and are they someone you admire, or are they a mentor? Head over to addictionunlimited.com/174 and get your Identify Your Mentors worksheet!
For more support, fun, and conversation join us in the free and private Facebook group here!
Identify Your Mentors worksheet here!