Podcast: Play in new window | Download (Duration: 44:37 — 42.9MB) | Embed
Subscribe: Google Podcasts | TuneIn | RSS | More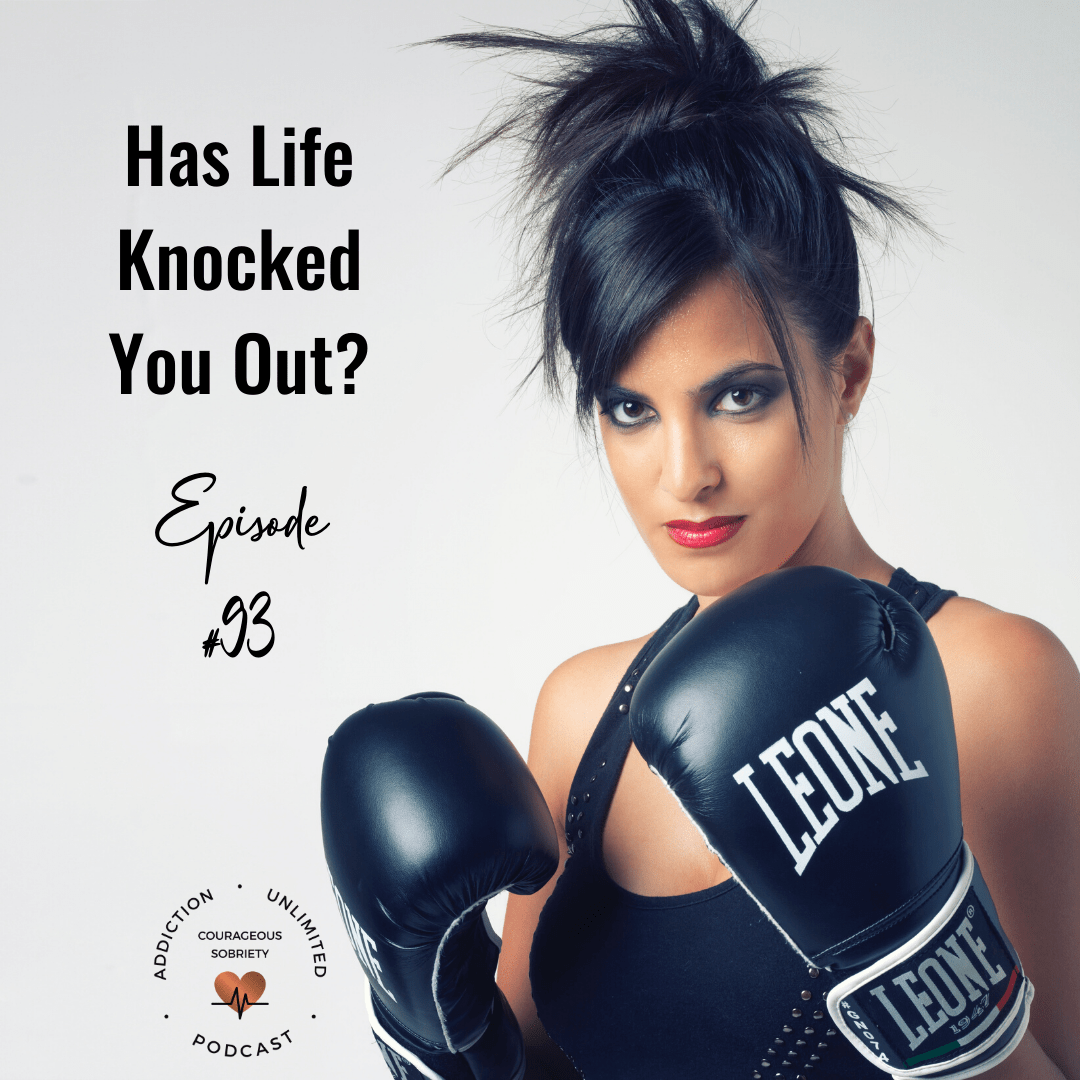 EP093- At some point, we all have setbacks. Whether it's a job, a relationship, sobriety, kids or whatever else we face on a daily basis. And, most of the time, the mental and emotional struggle are longer lasting than the hardship we face.
In this episode, I'll share an interesting article and survey I found talking about the 'epidemic of addictions' that has struck the United States, and what people feel they are missing in life.
I'll share some of my personal struggles, how I felt when they happened, and how I used the adversity to my advantage- so you can, too.
The most interesting part of this is- it's not about addiction. The people responding to the survey are regular, every day, average Americans.
And guess what?
They have the same struggles as you and me. We are not weak, we are human.
Get your recovery tools here!
Want more support? Find out how to work with Angela here!
Join the Facebook group- totally private and full of support!
Follow on Instagram here!
Link to full article: https://www.huffpost.com/entry/the-top-10-things-people-_2_b_9564982