Podcast: Play in new window | Download (Duration: 30:04 — 27.9MB) | Embed
Subscribe: Google Podcasts | Stitcher | TuneIn | RSS | More
Feel Broken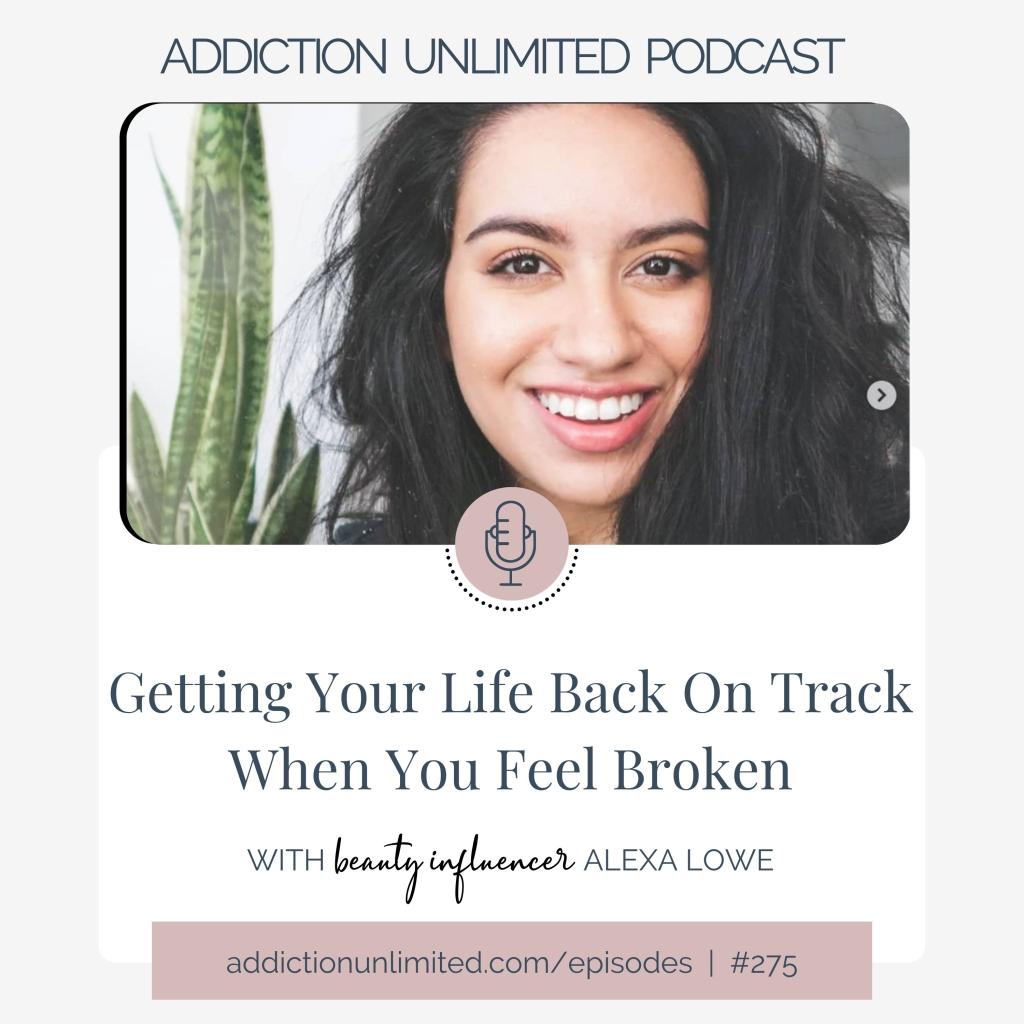 If you know me, you know I live for a good success story. And today is definitely one of those.
What you'll love about my guest today is that she shares her real life and real struggles, from sitting in her life pre-pandemic dealing with a break-up, weight gain, and over spending to soothe her broken heart, to how she used the global pandemic to her advantage.
You may know Alexa Lowe as a beauty influencer and content creator on YouTube, but let me tell you, she's so much more than her beauty.
When covid shut down the world she was struggling with feeling unattractive, unwanted, and overwhelmed. And not only was she over spending, she also lost her job.
This episode gives you all the feels because she is sharing what inspired her to take back control of her life and turn it all around, and how she did it.
Alexa will tell you:
how she used a bad situation for good
when she decided enough is enough, we have to get it together!
what she did to get started when she had SO many things to work on
This is an episode of inspiration and practical tips on getting yourself in gear when it feels like the odds aren't in your favor.
Links mentioned in this episode: 
Facebook Group: https://www.facebook.com/groups/addictionunlimited
Book A Call With Angela: addictionunlimited.com/call
Rate, Review, & Follow on Apple Podcasts
"I love Angela & Addiction Unlimited Podcast." <– If that sounds like you, please consider rating and reviewing my show! This helps me support more people — just like you — to keep moving forward to the recovery lifestyle they want.  Click here, scroll to the bottom, tap to rate with five stars, and select "Write a Review." Then be sure to let me know what you loved most about the episode!