Podcast: Play in new window | Download (Duration: 19:30 — 17.9MB) | Embed
Subscribe: Google Podcasts | Stitcher | TuneIn | RSS | More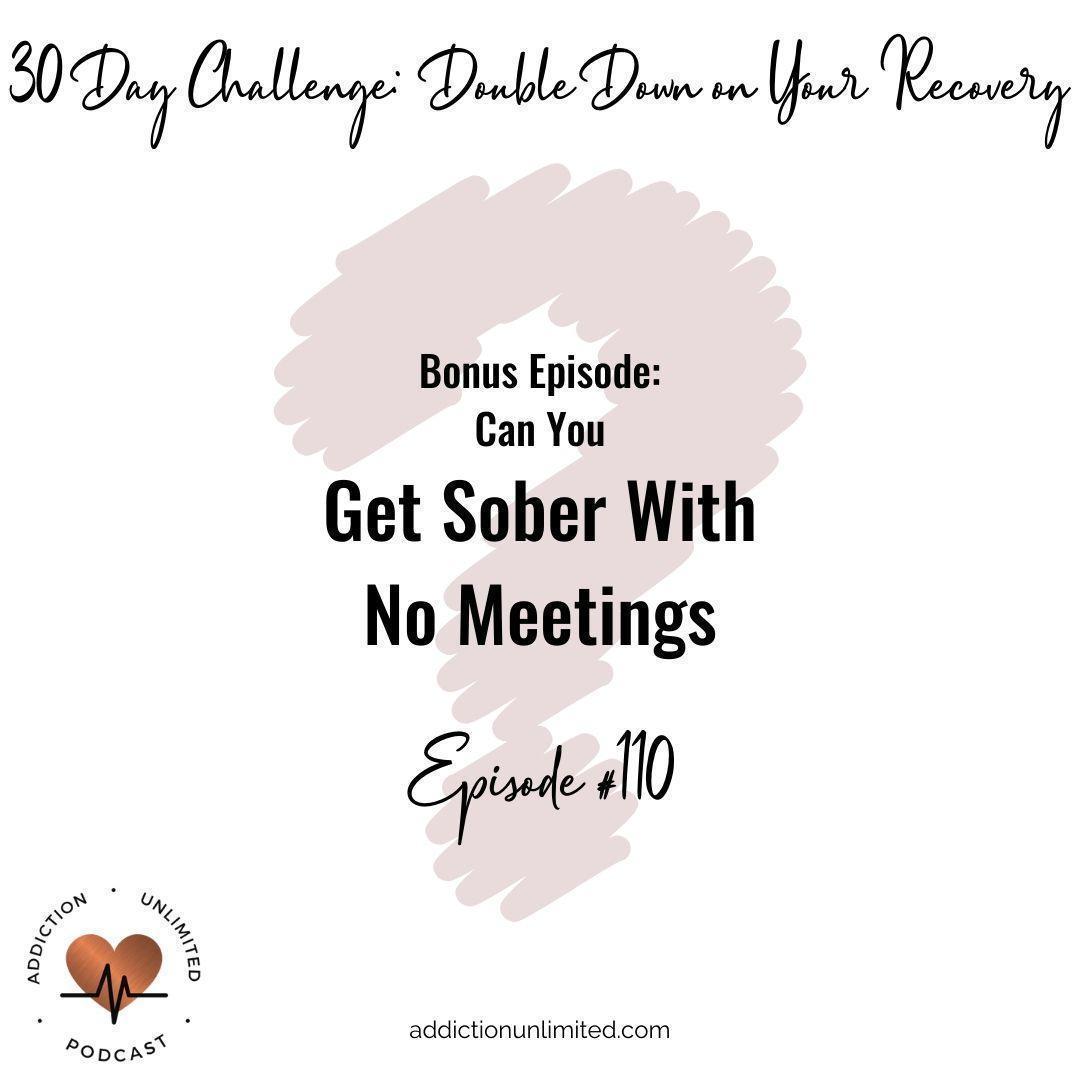 You know I'm going to give it to you straight. No BS, no fluff, no excuses.
Do you have to go to Alcoholics Anonymous to stay sober?
Absolutely not.
Can you stay sober 'on your own'?
Absolutely not.
You may be able to quit drinking without going to meetings or going to rehab- but what about all those behaviors and effed up thought processes, bad habits, and selfish and self-serving perspective?
If you want to RECOVER, it takes work. And if you are more consumed with the thoughts of what you DON'T like and what you WON'T do, then you are already starting your sobriety on the wrong foot.
If you want to get sober, recover, grow up, and stop acting like a fool then you will want someone to help you and show you the way because you don't know it!
When you are really ready to change, you crave guidance and support and community. It doesn't matter what room you are sitting in.
For super support, a private community, and MORE motivation join us in the Inner Circle membership:  https://www.myrecoverytoolbox.com/innercircle
Work with Angela: https://www.myrecoverytoolbox.com/recovery-coaching
Follow on Insta:  https://www.instagram.com/addictionunlimited/