Podcast: Play in new window | Download (Duration: 35:24 — 31.4MB) | Embed
Subscribe: Google Podcasts | Stitcher | TuneIn | RSS | More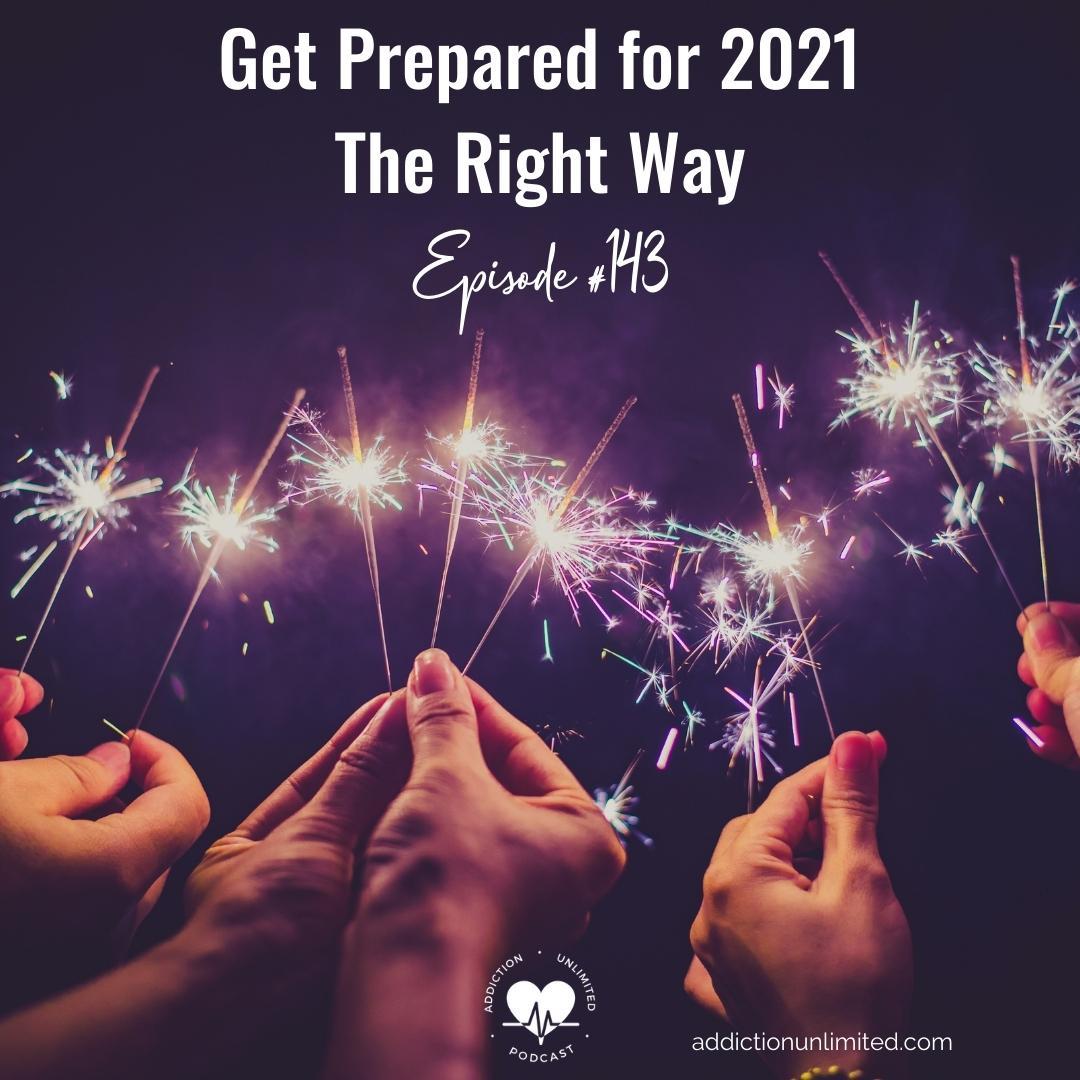 2020 has challenged the best of us. Pushed beyond our limits, fear of the future, financial insecurity, job loss, death- it's been a lot.
As we enter this new year with some light at the end of the tunnel and hope for some sense of normalcy, it's important to close 2020 on a positive note so we can start 2021 the right way.
January 2021 is a powerful month for us and we have a lot of activities to get you started on the right foot, set up for success from the very start. In honor of #dryjanuary, we are doing a 5 Day Go-Dry Challenge. In 5 days, we are going to build your foundation for strong sobriety. We'll create a simple blueprint for you to work from, whether you are 3 days sober, 6 months, or 10 years.
You can sign up for the challenge at https://www.myrecoverytoolbox.com/5day.
In this episode I cover some of the differences in the stages of alcoholism, how we use it wrong, and binge drinking. You have to be clear where you are, and who you are, if you want to move forward with success.
You'll also get some pointers on how to change a negative outlook on 2020 into a positive one, and how to get your mindset in a healthy place to move forward and do more in 2021.
If you aren't grateful for where you are, you aren't ready to move forward.
Sign up for the 5 Day Challenge for a ton of support in our popup Facebook group (opens next week) and then we'll move into my free webinar to set your New Year Intentions.
Let's embrace 2020 and be thankful for the good parts, then let's move into 2021 fresh and strong!
Join the 5 Day Go-Dry Challenge for Dry January!
Follow me on Insta:  @addictionunlimited
Join the Facebook group here!