Podcast: Play in new window | Download (Duration: 54:52 — 75.3MB) | Embed
Subscribe: Google Podcasts | TuneIn | RSS | More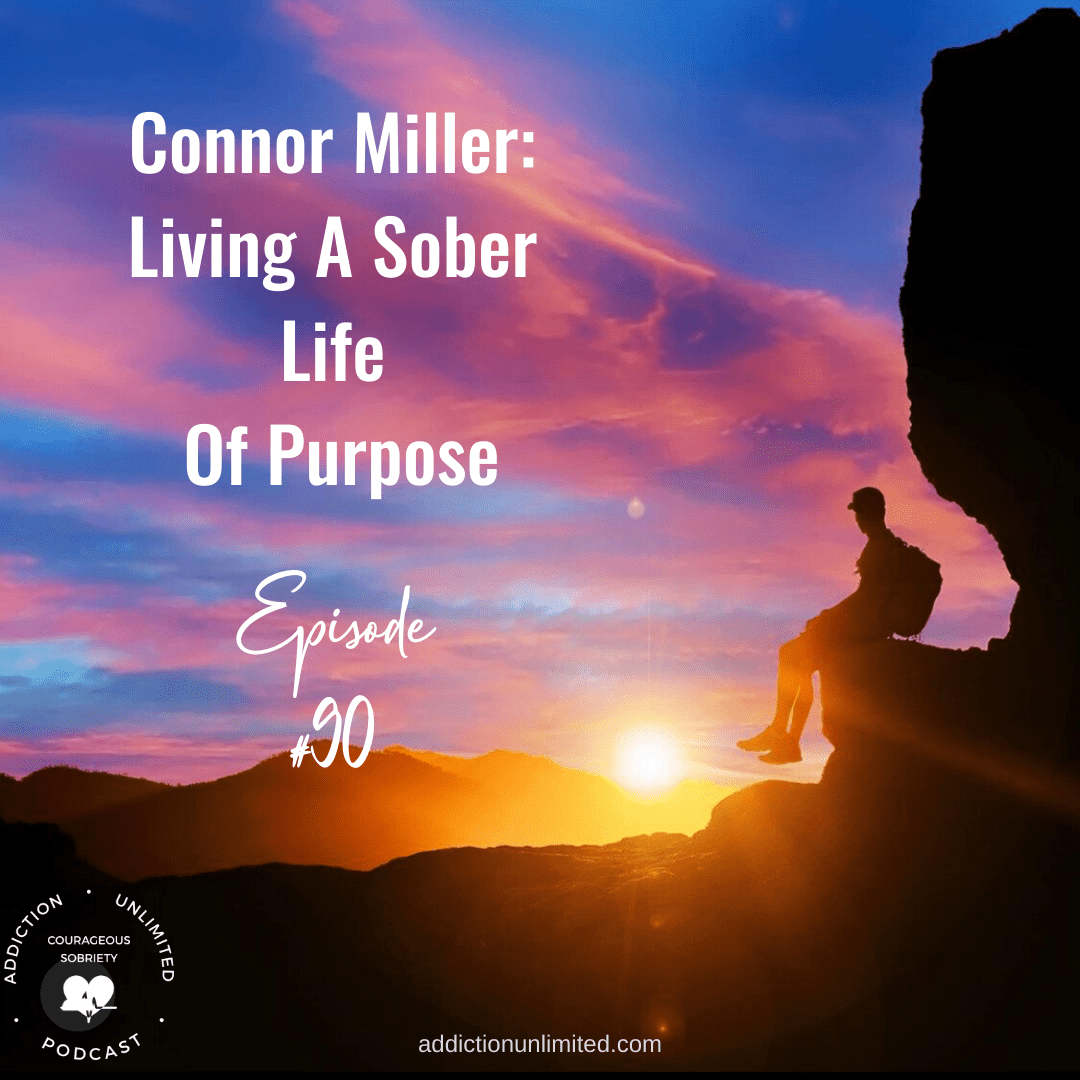 EP091- Getting sober shouldn't be complicated.
If you started taking small actions today, how would your life look 2 weeks from now? Would you just be two weeks older, or would you be two weeks closer to building the life you want?
Every failed attempt at sobriety chips away at you and your belief in yourself. The mental turmoil becomes equally as exhausting as the physical pain of addiction, hangovers, and withdrawal.
Connor Miller's story was no different than most people with addiction. He was struggling to live, losing friends and relationships, and letting go of activities and things that were once important to him as his addiction became more important.
One revelation or 'light-bulb moment' at a time, Connor realized he had to make big changes. Not only to stay clean, but to create the life he always wanted. To be the man, the husband, and the father he wanted to be.
As a result of recovery, his desire and purpose became clear, and he started taking action.
Join the Facebook Group here!
Follow Connor on Instagram here.
Find My Recovery Toolbox here.
Get Coaching with Angela here.