Podcast: Play in new window | Download (Duration: 46:50 — 41.7MB) | Embed
Subscribe: Google Podcasts | Stitcher | TuneIn | RSS | More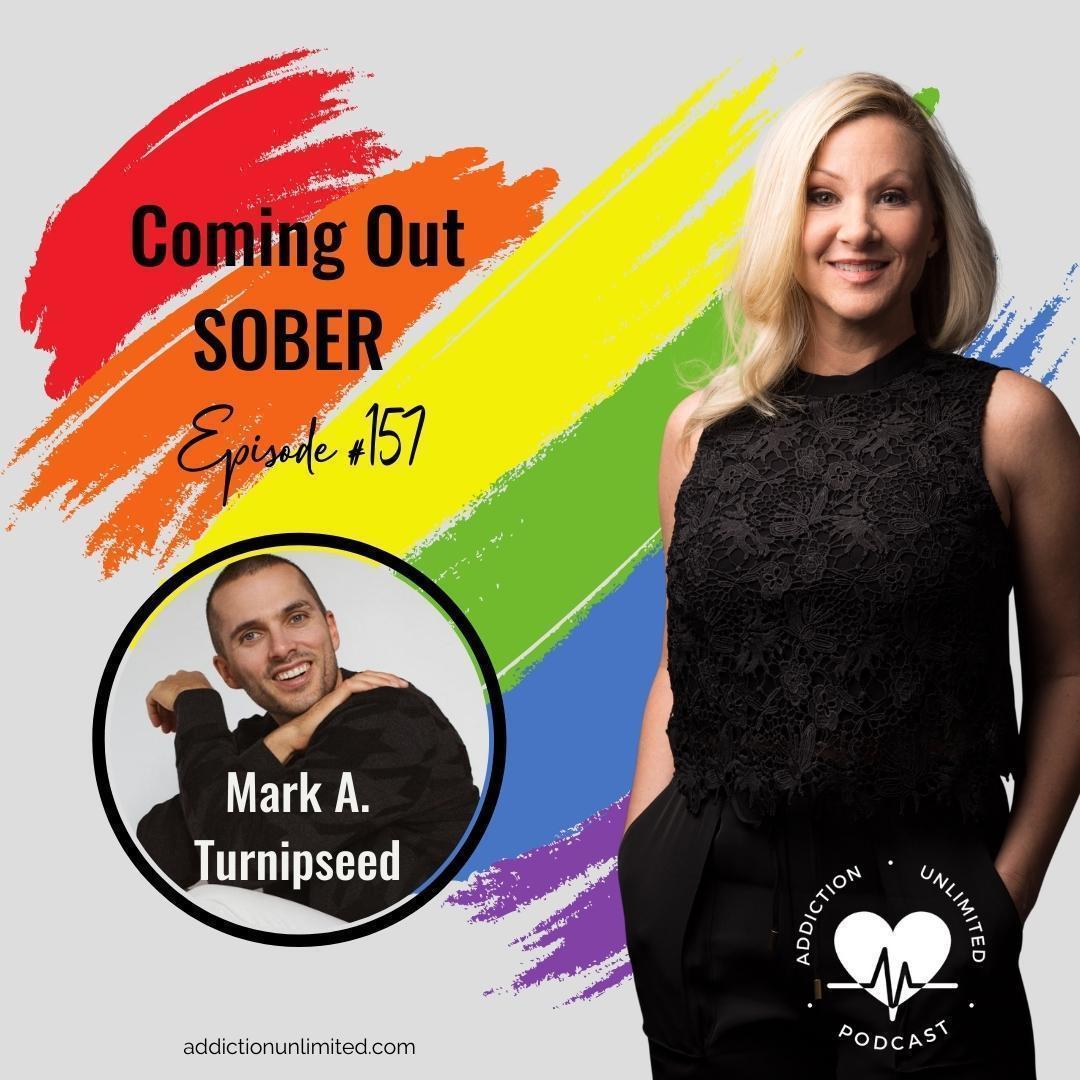 Coming Out Sober
Secrets make you sick.
We talk a lot about the masks we wear in life. All the things we do to create one picture to the outside world as we try to hide who we really are on the inside.
The truth is, as long as you are hiding something, the more uncomfortable and unhealthy you will be. Because secrets make you sick.
Mark shares his phenomenal story of  becoming aware of his own mask and what he was hiding from the world. He understood his sexuality, but recognized that being involved with women allowed him to keep that mask firmly in place. After two failed marriages, suicide attempts, and a dramatic battle with drug addiction he finally realized his last secret had to come out or he was going to lose the battle.
He built up the courage and came out as sober.
His path has taken many twists and turns and he remained dedicated to finding his way and creating a routine that makes sense for him. Now, he shares his story through his blog, and his best-selling book: My Suicide Race.
Follow Mark on Instagram:  https://www.instagram.com/markaturnipseed/
Buy the book: My Suicide Race: Winning Over the Trauma of Addiction, Recovery, and Coming Out
Join the Addiction Unlimited Facebook Group: https://www.facebook.com/groups/addictionunlimited