No one deserves to live in anxiety and self-loathing, especially in recovery.

Angela has been a featured guest on KMBC, Fox, XM Radio, Klean Radio, Rock to Recovery Radio, In View, and many more.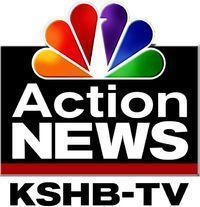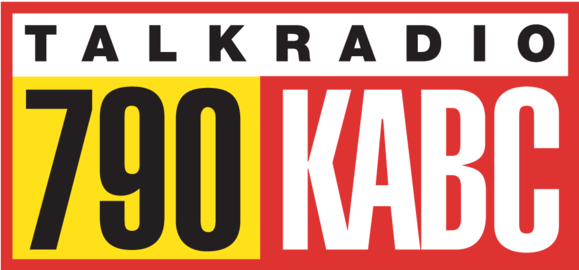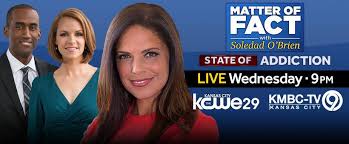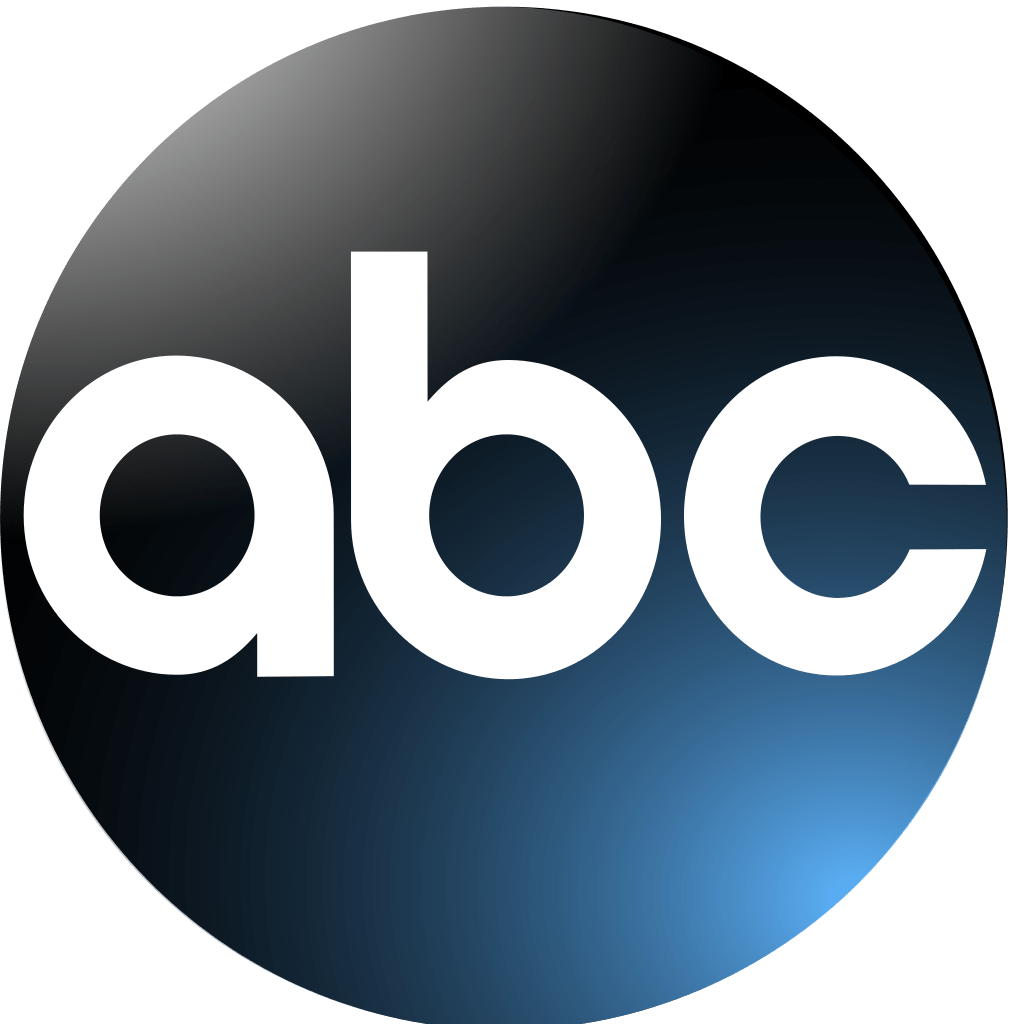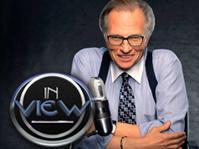 Coaching is for you if: 
You are sick & tired of being sick & tired

Overwhelmed and ready to feel better

You're sober, and want to work on other struggles
Are you tired of feeling isolated and alone?  This is a private community to connect with each other, share experiences, and cheer one another on! An incredible value, your own support system, in the privacy of your home! Don't wait, there's limited space each week for this community of people who want you to succeed!
Only $97
A super-sized session for you to get answers to questions, strategies and a full week of ongoing communication to save you time and struggle.  And if you want to save money, get a Two-Pack for a deep discount! You deserve a support system that won't let you down the way addiction continues to do.
Only $297
You've been searching for answers and need daily accountability, and here it is.  Take away all your confusion and overwhelm, stop wondering from moment to moment what you are doing or if you are doing it right. Get answers and support… and success.
Get the confidence you deserve.
I'll help you with a plan and provide personal accountability you won't find anywhere else. Together, we'll help you stay sober.
What You Get
Individual sessions 2x per week! Emails and text support, strategy, coping skills, online course, AND Monday night group coaching INCLUDED!
JUST EXTENDED from 4 Weeks to 6 WEEKS, Strong Sobriety
You will never regret being happier, healthier, and sober.
Only $1997
Be the next success story
"I love talking to you! You make recovery seem easy and fun, and that's exactly what I need!"
"It's nice to talk through things and have step-by-step direction of what to do next. Thank you!"
"It's cool for me to have someone to talk to about the other parts of recovery. Dating and work stuff has been hard for me, and it's cool to get professional help without feeling embarrassed."