Podcast: Play in new window | Download (Duration: 43:56 — 42.8MB) | Embed
Subscribe: Google Podcasts | TuneIn | RSS | More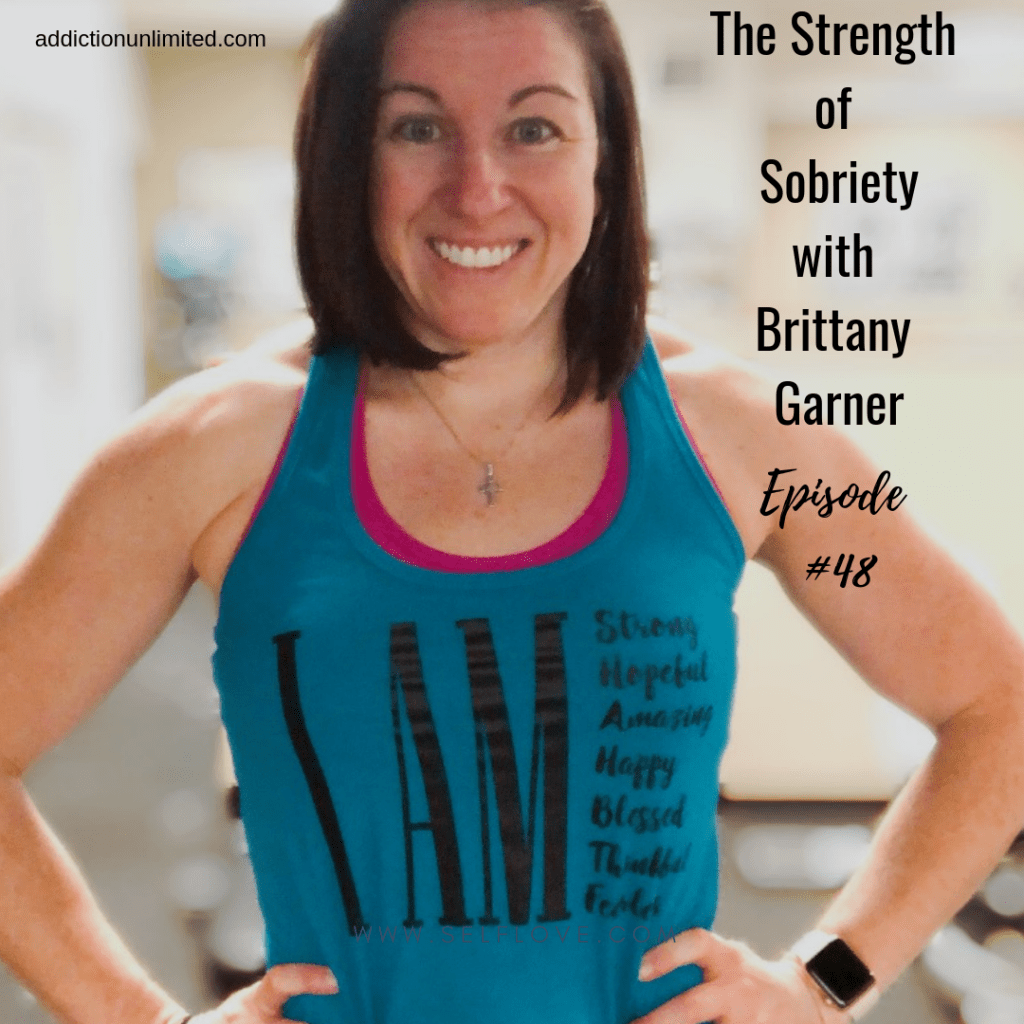 Being an alcoholic is the most empowering thing I've ever experienced. Recovery unleashed a strength inside of me that I never knew I had. Brittany Garner is part of an organization called The Phoenix providing workouts and fitness for people in recovery. Brittany shares her experience of finding Crossfit in her personal recovery, and the difference it made for her. Brittany's commitment to her fitness and strengthening her body are, to me, a direct reflection of her inner strength and commitment to living a powerful recovery lifestyle.
The Phoenix: https://thephoenix.org/
To celebrate the triumphs of those in recovery and inspire the millions still suffering from substance use disorder, we're sharing our stories to help shatter the stigmas around addiction and sobriety. This isn't about dwelling on the past or revisiting painful memories: This is about rising together to meet the challenges of recovery and telling the world that, today, we are living our lives to their full potential in ways that put physical, mental and spiritual health above all else.
Facebook:  The Phoenix
Insta:  Brittany:  @bgarner336   |  @riserecoverlive   |   @addictionunlimited   |   @angela_pugh_
Join the conversation in our new Facebook Group click here!
The Phoenix Calendar of Events click here.