Podcast: Play in new window | Download (Duration: 26:59 — 23.2MB) | Embed
Subscribe: Google Podcasts | TuneIn | RSS | More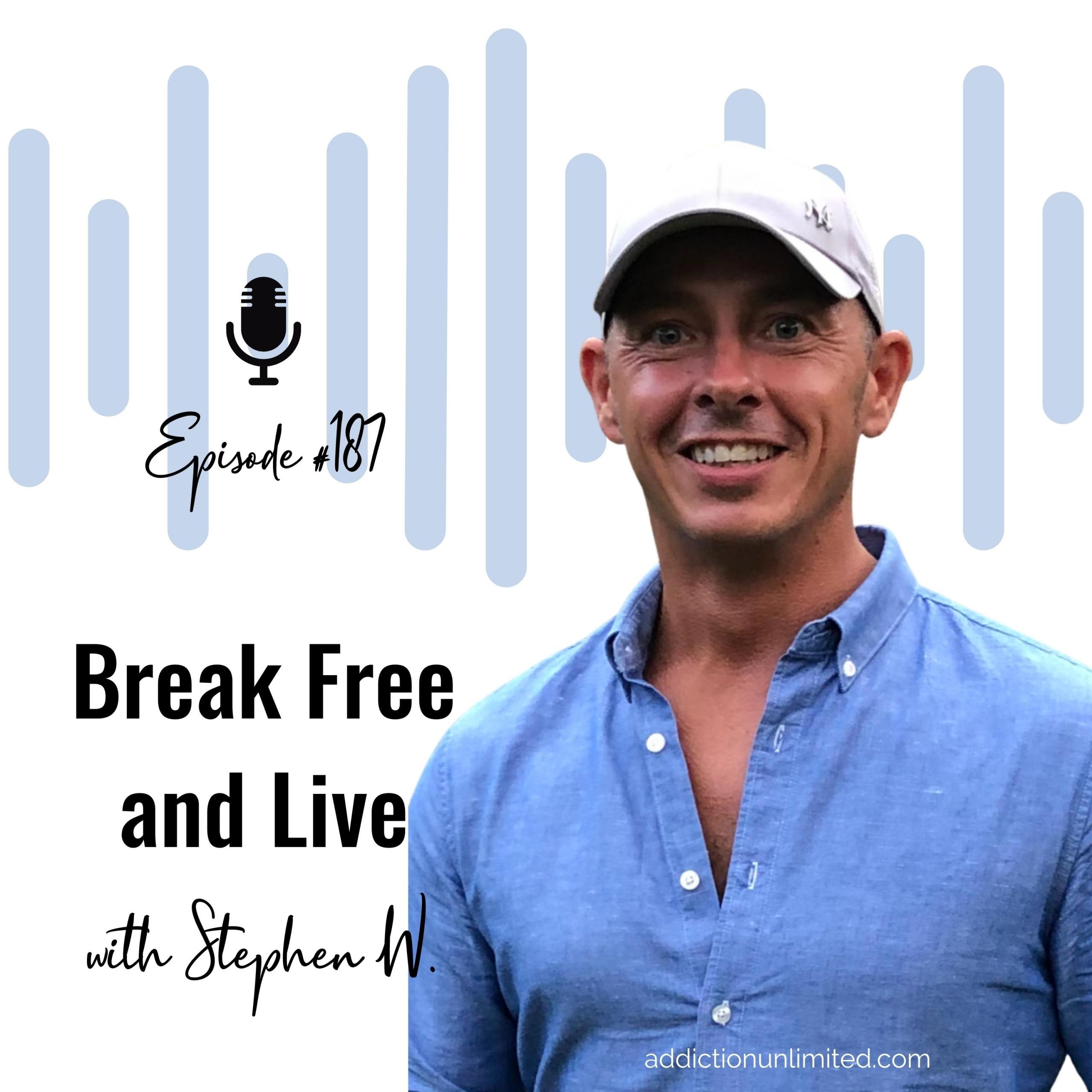 Addiction Unlimited has an incredible, supportive Facebook group and today's episode is one of our listeners, and one of my MVPs in the FB group. I plucked him right out of the crowd to come on and do an episode with me to share his journey, his struggles, and his strengths.
Stephen shares how his sobriety made him feel ostracized from the gay community because his identity had revolved  around bars and clubs. Just like you and me.
As his sobriety grew, his new identity began to form. He is proud to be sober and wants to share all the great things he's experienced living a recovery lifestyle. And he didn't just sit back and wish he had a new sober community… he created his own!
You can find him on Facebook at Sober Gay Socials and if you're around Manchester in the UK you have a sober family to laugh with!
This episode is full of laughs, and a true celebration of the gifts of sobriety.
For so many years you feel trapped, like there's no light at the end of the tunnel.
It feels lonely, like you're different from everyone and don't fit anywhere.
That's the drinking part of the story.
Now, let's get to the good stuff. Break free from all that's holding you back… and live.
Join us in the Facebook group here.