Podcast: Play in new window | Download (Duration: 41:33 — 57.1MB) | Embed
Subscribe: Google Podcasts | TuneIn | RSS | More
Credit Repair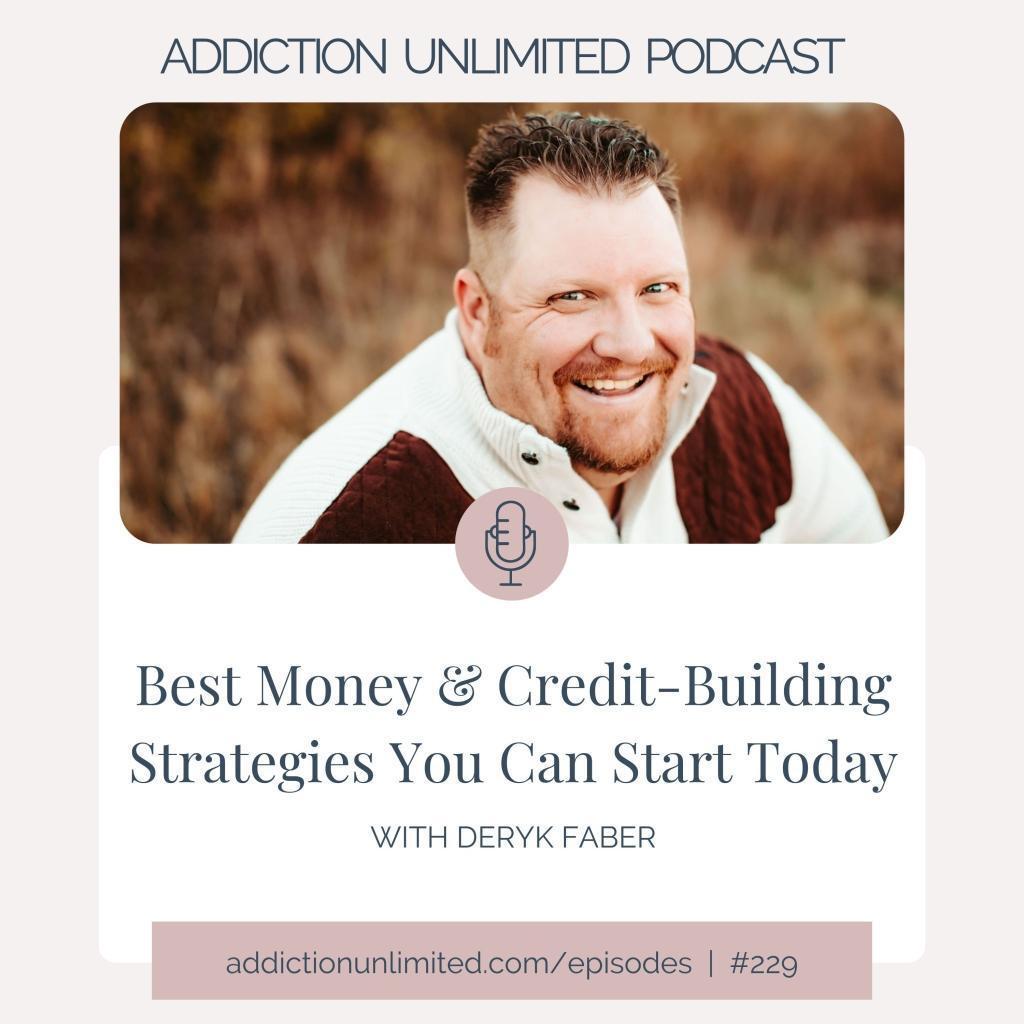 If you've lost hope, or you're looking for some, you're not alone and today's episode is all about taking some small simple steps to find hope in the midst of the overwhelm of credit stress and credit repair.
I've worked with a lot of clients through financial stress – job loss, divorce, over spending, and (like me!) just being irresponsible and immature with money.
When we are facing big life changes it's not uncommon for finances to be one of those stressors, which is why I thought it was time to have some conversation about this here on the podcast. It's a perfect time, post-Covid, when people are facing challenges they've never faced before. Our world has been turned upside down and now it's time to start the clean-up process.
The relief you get from taking the smallest step is unbelievable, and I want that for you, too!
If you are anything like me, when you have financial stress or fear of money problems, it is overwhelming. It took such a toll on my self-esteem, it consumed my thoughts all day every day, dodging phone calls from bill collectors, crying every day, and feeling like I had no idea what to do to fix it all.
I have ruined my credit multiple times in my adult life, and I've rebuilt it from the ground up.
In today's episode, Deryk Faber is going to walk us through some common misconceptions about finances, credit, and how to face the problems we've created.
I want you to have solutions so that you can make progress and feel better. And that's what this episode is all about. How can you start to make changes? How do you figure out where to start? What do you do?
We've got all that and more, so tune in!
And if you want more information and education on financial healing and wellness, join us in the Sober Society Membership Community where Deryk will share tips, tricks, and strategies on credit repair and money 101 on a monthly basis!
Join us in the Facebook group for more support. It's totally private, and free.
Get your free credit report: annualcreditreport.com