Podcast: Play in new window | Download (Duration: 51:43 — 47.3MB) | Embed
Subscribe: Google Podcasts | Stitcher | TuneIn | RSS | More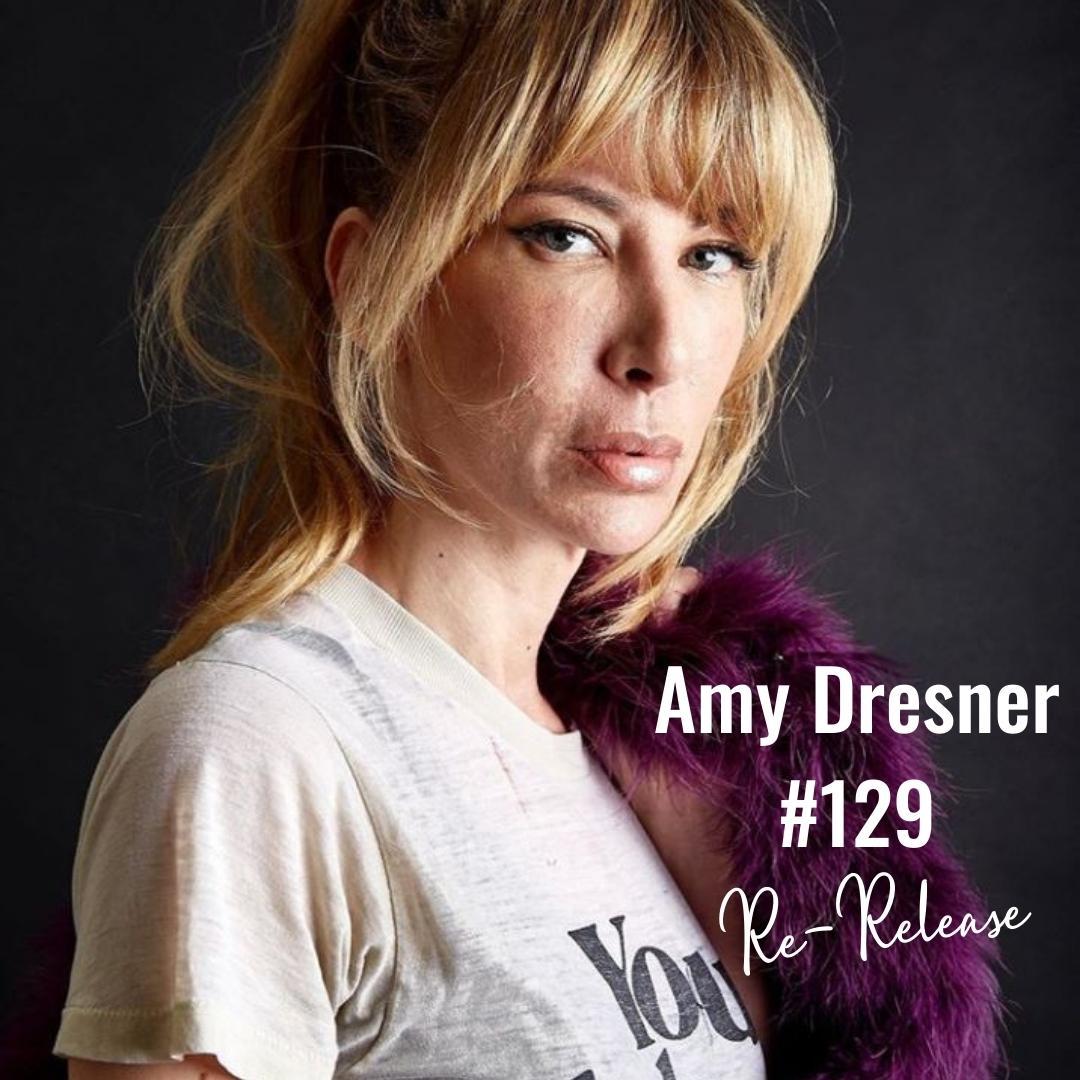 Growing up in Beverly Hills, Amy Dresner had it all: a top-notch private school education, the most expensive summer camps, and even a weekly clothing allowance. But at 24, she started dabbling in meth in San Francisco and unleashed a fiendish addiction monster. Soon, if you could snort it, smoke it, or have sex with, she did.
I love this interview with Amy for so many reasons. She is so fun and crazy funny that it brought out a different side of me, too. I tend to be a serious person-  this is very serious business, addiction and recovery-  and I often forget to let people see the other sides of me.
From the moment Amy and I first spoke, we hit it off! We had a phone call the night before our interview in Los Angeles just to touch base and talk about the plan for the next day. Some people video their podcasts so I always get asked if there is going to be video etc…
We were on the phone for an hour!
We laughed and we connected on so many levels and I fell in love with her from that moment. We recorded in an office building and I feel certain the surrounding offices probably thought we were insane because we laughed so hard the whole time.
It was several weeks later when I edited the show to schedule it to go live, and I had the same experience all over again. Sometimes I wish you guys could hear the unedited versions of these episodes, lol, because they are really funny and we are much less polished than the finished versions!
I hope you enjoy this episode as much as I do. She is amazing and I am grateful I got to meet her and gain a new friend.
Original recording date:  June 2018
Twitter:  @AmyDresner
Insta:      @amydresner
FB:          @amydresnerofficial