Podcast: Play in new window | Download (Duration: 38:46 — 34.8MB) | Embed
Subscribe: Google Podcasts | Stitcher | TuneIn | RSS | More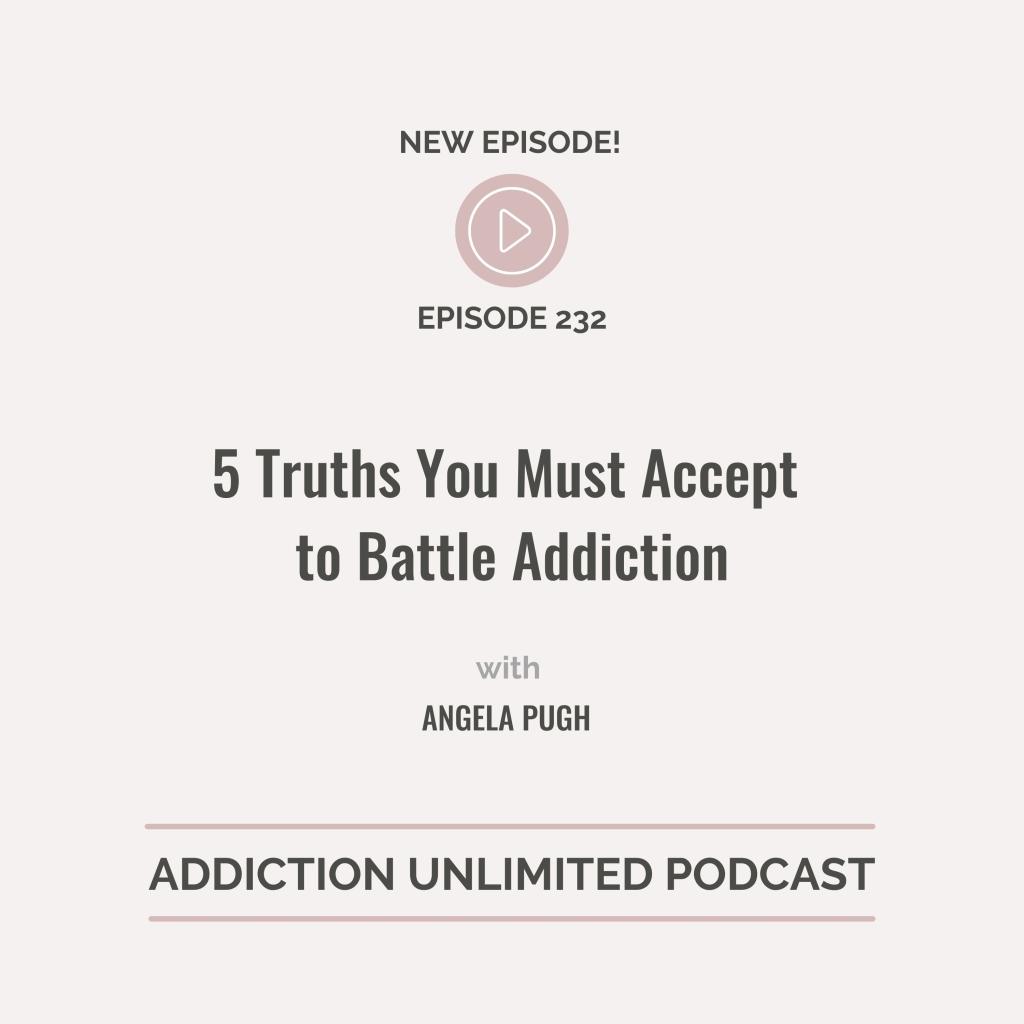 "I don't know where to start! I feel so overwhelmed by sobriety!"
Sound familiar?
No worries! I've got you covered.
Most people know it's important to take action and do certain things to get, and stay, sober. But there's a big problem.
They aren't sure how to do the right things at the right time to be consistently building their recovery and feeling better.
They get super busy with a giant TO DO list filled with books to read and podcasts to listen to, and that's only part of the equation.
There is a HUGE piece of this that starts right between your ears, with your beliefs and thoughts about sobriety.
As parents and spouses and business owners we don't want to waste any more time on feeble attempts to get sober, to relapse again, and have zero understanding what happened and even less understanding of what to do next.
Am I right?
There's a better way to think about recovery and there are certain truths you HAVE TO get clear on to create your sober life without more overwhelm and failed attempts.
I'm going to save you a lot of time. These are some of the most common misconceptions and missteps I see people make over and over again. It all starts in your head and you don't even realize how you set yourself up for failure, before you even start.
I did it, too.
You don't have to do this by yourself without a roadmap. You have support and resources, motivation and inspiration at your fingertips:
Join the Facebook group here:  www.facebook.com/groups/addictionunlimited
Schedule Coaching with Angela here: addictionunlimited.com/call