Podcast: Play in new window | Download (Duration: 43:00 — 38.6MB) | Embed
Subscribe: Google Podcasts | Stitcher | TuneIn | RSS | More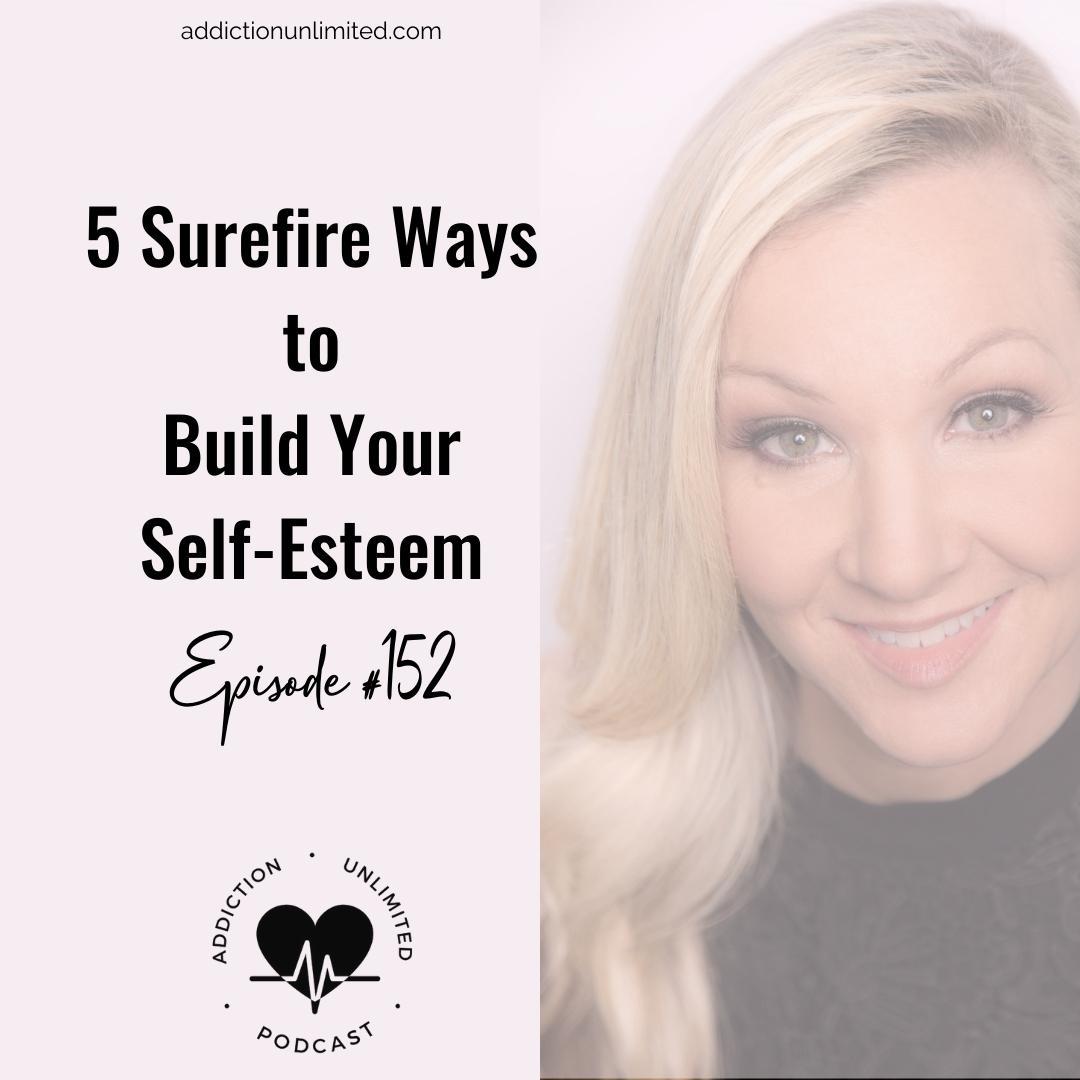 Self-esteem feels like this elusive 'thing' we want, but aren't really sure how to get it.
You know your self-esteem isn't great. You can see how it's holding you back in your life. But how do you change it? What are the actual steps you take on a daily basis to make it better?
You're in the right place.
It will not surprise you that I approach this from a different angle than all the reading you'll do online. There are some fantastic tools and blogs and suggestions you'll find when you search this topic. But what stood out to me in all of those lists was that everything was surface level.
One thing I can tell you for sure is that your self-esteem is NOT surface level. It's deep down inside of you.
Your self-esteem is a reflection of your deepest and innermost thoughts about yourself and WHO you really are. 
It's fantastic to practice positive affirmations and healthy self-talk. But if you want to get serious, you have to take action on a deeper level.
It doesn't matter how many positive affirmations I do in the morning telling myself how awesome I am, if all of my actions throughout the day don't support that statement.
I'm going to take you on this journey of understanding how every little thing you do throughout your day builds, or breaks, your self-esteem.
And I'm going to tell you how to fix it.
Join us in the Facebook group!  https://www.facebook.com/groups/addictionunlimited