Hey there, thanks for stopping by!
I'm sorry to say, the offer you are looking for is no longer available, but, if you're anything like most of my clients, you're probably looking for support and community with people who understand exactly what you're going through!
You're not alone
You can find the answers you're looking for
You can support others fighting the same battle
And, as if that's not enough, we have a lot of laughs, too!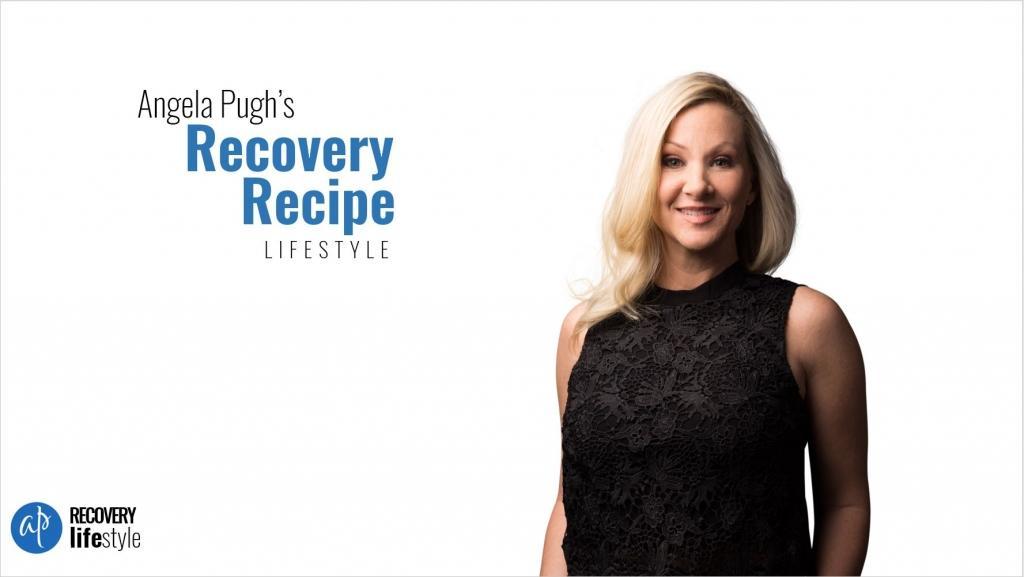 [contact-form-7 id="2751" title="Recovery Recipe" /]