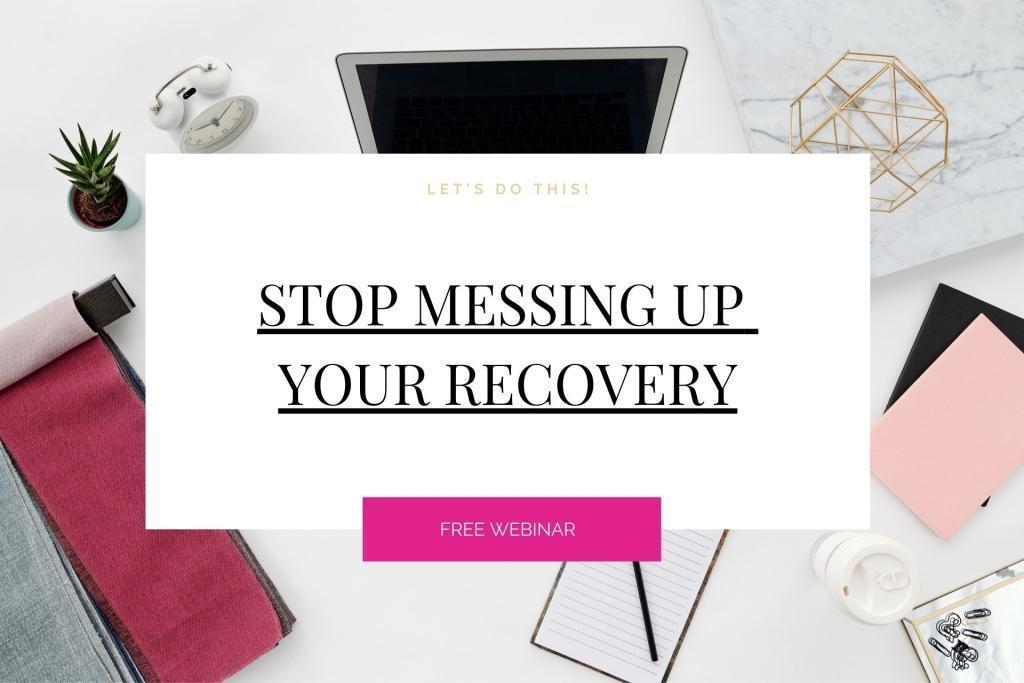 Getting Sober Can Feel Hard

.
And if you're like most of my clients before they started working with me, you may feel ashamed, guilty, and scared… already waiting for the other shoe to drop before you even get started, right?
Most people feel like they are trying so hard and it just won't stick. The truth is, there are a few simple mistakes I see people make over and over again.
We'll get into the mistakes people make and the small changes it takes to get BIG results.
Don't be on a road trip with no GPS.